Weight Loss Drinks
2 results
Buy 1 Get 1 Free IdealBoost! Use code: BOOST3
Looking for more great deals? Shop our Spring Bargain Sale (Click Here). Get a free 5-pack shake sample from $100. No code necessary.

You want to get your New Year's resolutions back on track? Start right here...
*****
Our weight loss drinks are the perfect solution to give you a little pick-me-up whenever you need the extra energy! IdealBoost comes in delicious flavors and is powered by green tea and metabolism-boosting caffeine to help charge you up and get you through your day! Additionally, our signature hunger-blocking blend will help you curb your cravings for up to 3 hours! Fight back against fatigue and hunger with our weight loss drinks! Click HERE to learn more about IdealBoost.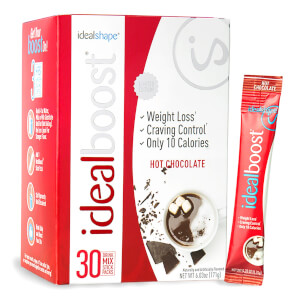 Hot Chocolate IdealBoost - 30 Servings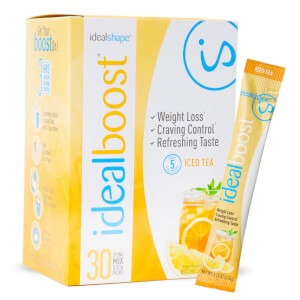 IdealBoost Iced Tea - 30 Servings