Why Become An Ambassador?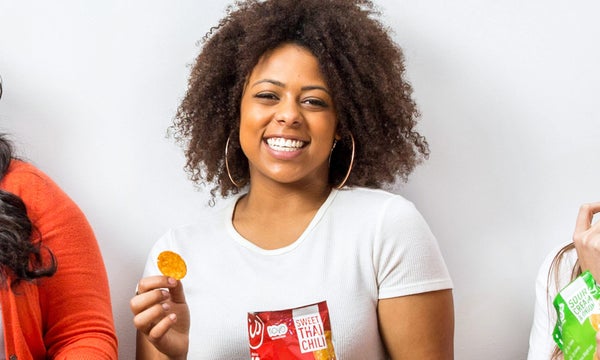 Make Money
By posting and sharing IdealShape with your following, you can make money using a unique code. You get to make up your unique code, and then share it with your followers on whatever platform you choose. You will earn 10% commission on each sale made using your code.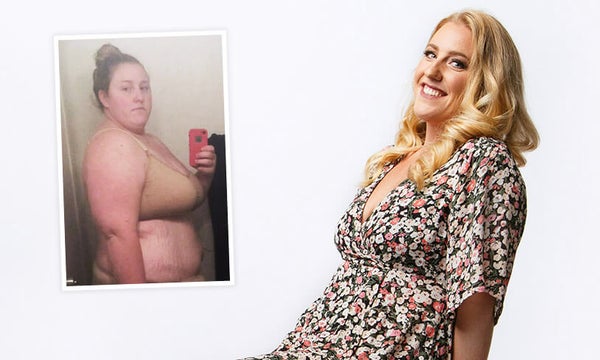 Change Lives
Transforming and improving lives is IdealShape's number one goal. When you partner with IdealShape, you will have the tools you need to help change lives. With complete support from IdealShape and our Ambassador Manager, you will be able to share your path to finding your ideal shape.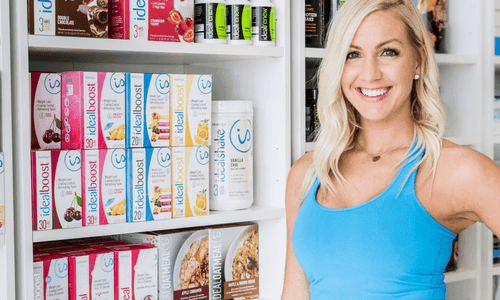 Work With Us
Working with IdealShape means helping transform and improve the lives of your followers. You have a special relationship with your following, and IdealShape wants to help you share the message of confidence, transformation, and happiness.
Here's What We're Looking For: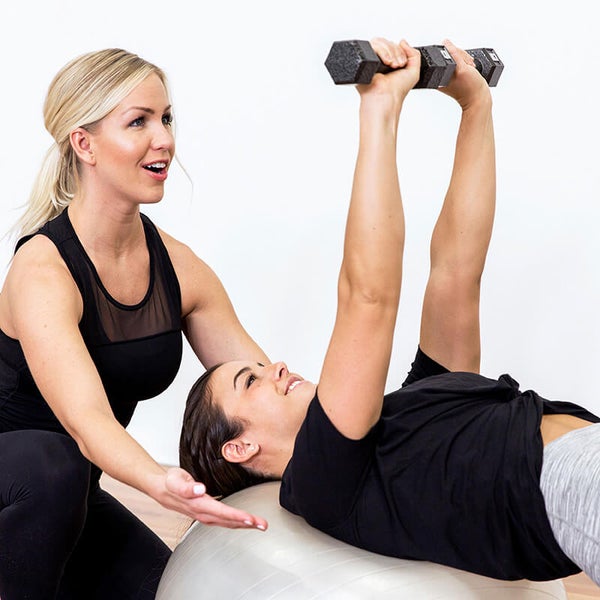 What We're Looking For
✔ A Strong Social Media Presence - You love posting high-quality content on social media and interacting with your community of followers.✔ A Passion for the Health and Fitness - You have a strong passion for health and fitness. You love helping others achieve their goals.✔ A Story - You have a story of your own. Whether that's your own weight loss story or a journey to better fitness. You've been where our customers are so you understand how to best help them.✔ Personal Trainers, Nutritionists, and Dietitians - You're someone with experience in the industry, you're well qualified and knowledgeable. Preferably, you're a certified personal trainer, nutritionist, or dietitian.
Apply Now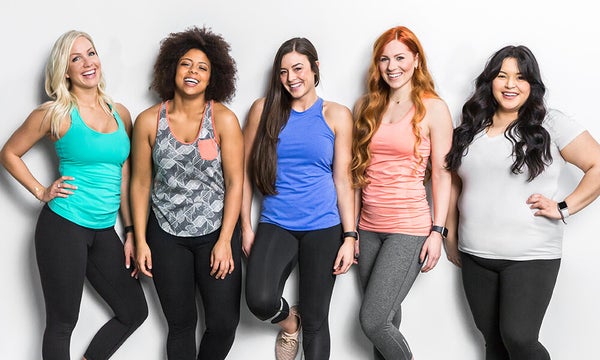 How It Works/What You Do
A partnership with IdealShape is all about collaboration. We will provide you with the necessary resources to help you create quality, engaging, creative content for your platform. Our highly skilled team of social media experts reshare the best content, so it's a win-win partnership! At IdealShape we stand for quality products and weight loss programs that really work. If you are passionate about these things, apply now!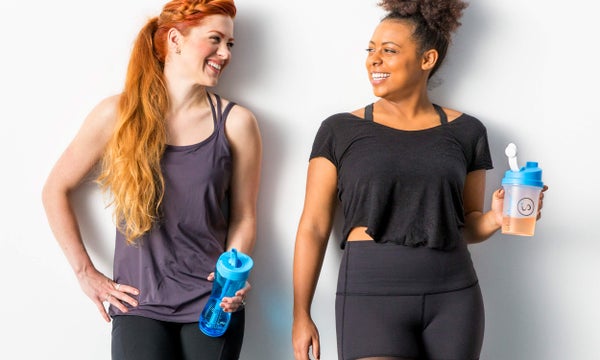 What It Means
IdealShape wants to share your relevant, creative content to the fitness and weight loss community. Partnering with IdealShape means you will have the unique opportunity to create content that motivates and inspires people to live their best lives on a large platform. We want our customers to see real weight loss results so that they can achieve their ideal shape and their ideal life.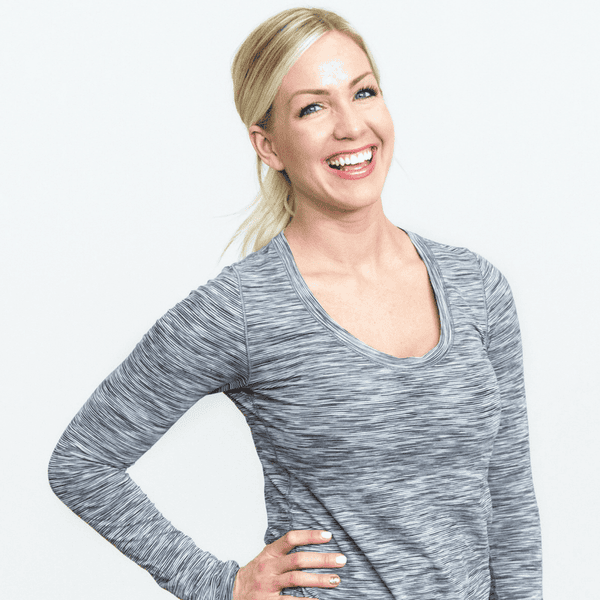 Kami's Story
2006 - Kami opened a private training gym and began helping others lose weight and get in shape. Over 10 years she learned exactly how to help clients make their dreams a reality. She loves being able to help others lose weight and achieve happiness through healthy eating and exercise.2016 - Kami joined the IdealShape team as an expert trainer with 10 years of experience training thousands of people. She has her very own weight loss challenge called the IdealShape for Life Challenge. It's complete with meal plans, workouts, and online coaching and support.Now - Since joining IdealShape Kami has significantly increased her following and reach. Tens of thousands of people have joined her challenges. By teaming up with IdealShape Kami now has the opportunity to touch people's lives in ways she never thought possible. Kami has also been able to financially support her family as her partnership with IdealShape has grown and prospered.

Click Here to Meet Our Ambassadors
How much does it cost to be an ambassador?
Nothing! You can be an ambassador at no cost to you.
What if I've never been an ambassador before?
No worries! We'll help you figure everything out and get you earning commission in no time.
How does the commission structure work?
All ambassadors get paid 10% on all sales made with their coupon code. Our ambassador program manager will help you build your following and engagement on your unique channels and website to ultimately increase your sales in an organic way. We want to make sure you are being paid fairly so please feel free to contact us about commission!
Do I get a discount on product?
You will work with a live Account Manager who will help you every step of the way. You will be eligible to receive exclusive discounts and special offers for you and your following.
There are opportunities to get free product! You'll need to work with us directly on this. We want you to love our product as much as we do! We will provide you with the resources you need to share your love of IdealShape.
We use a program called Awin to assist in the ambassador partnerships. You will need to add your bank/payment details to your account after you sign up. After that, you'll be paid once a month!