Baked Banana Donuts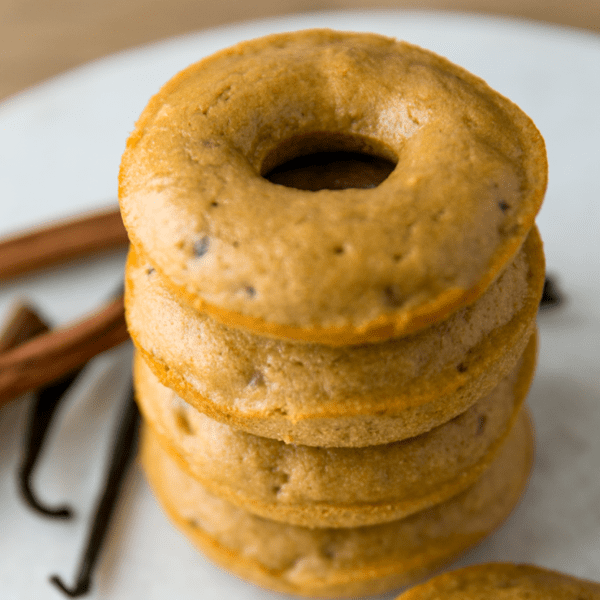 Ingredients: 
1 c white whole wheat flour
1 scoop Vanilla IdealShake
1/4 c coconut sugar
1 tsp. baking powder
1/4 tsp. salt
1/2 c unsweetened almond milk
1 egg
1 medium banana, mashed
1 tbsp. coconut oil
Directions: 
Preheat oven to 350 degrees.
Mix flour, Vanilla IdealShake, coconut sugar, baking powder and salt until combined. Add almond milk, egg, banana and coconut oil. Fill a piping bag or sandwich bag with batter and close. Snip end, and fill donut molds (should fill about 10).
Bake for 10-15 minutes and enjoy!
Makes 10 donuts. Serving size: 1 donut.