Written by Marlee B
Many people struggle to lose a pound or two, but around the holidays? But if you can successfully lose weight around the holidays, that's a feat!
Below are strategies you can use this season that will guide you on your weight-loss journey, as told by holiday movies.
Trust me, you will feel so motivated after reading their advice!
1. Start small.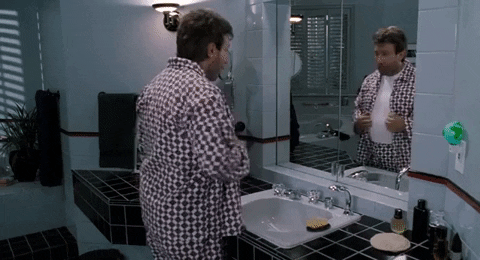 Weight loss, as much as we wish, does not happen overnight. 
Start with just one change, such as eating the colors of the rainbow, boosting your protein intake, eating breakfast, or staying hydrated, and when that change feels like a part of your usual routine, add another change.
Once that change feels like second nature, add another, and another, and so on.
It may take a little longer to see big results, but a step-ladder approach to weight loss means making changes that really stick down the road.