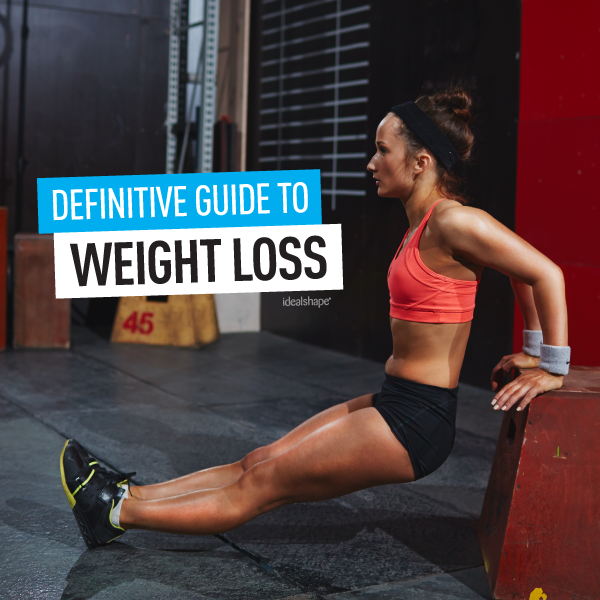 IdealShape's Definitive Guide to Weight Loss
If you need the go to, number one source of information and weight loss plan, this is it!
I've been a personal trainer and nutritionist for over 10 years and have helped thousands lose weight and find their ideal.
When you starting out on your weight loss journey, all the information out there can seem super overwhelming.
I want to help you through all of the challenges of weight loss. Regardless of the stage you've reached in your weight loss journey, this guide can help you move forward successfully.
Plus you'll get access to my FREE weight loss program so you'll have a solid plan moving forward.
FREE Fat Burning Workout Program
Get my free weight loss program complete with recipes, meal plans, and workouts and start seeing real results right away. You'll know exactly what to do to lose weight!
 Preparing for Your Weight Loss Journey
You've decided that it's finally time to take action, take charge, and take back your life.
It's time to lose weight once and for all.
This time, it's going to work and it's going to stick.
You're not going to give up and you're not going to back down.
You feel like jumping in with both feet: you want to hit the gym this afternoon, and you want to start that trendy new diet immediately.
Who cares about a detailed plan? The time is now! You're feeling motivated and it's going to work! Maybe you'll even skip dinner tonight. What a great start, right?
WRONG.
 Before you begin your weight loss journey, you need to prepare mentally, not just begin physically.
Lack of preparation is one of the reasons why the majority of people who begin diets quit them before they're effective, and why those who lose significant amounts of weight usually fail to keep it off long-term.
One study conducted in the UK found that 2 out of 5 people quit their diets within the first week, and only 20% make it through three months of their diet and exercise plans.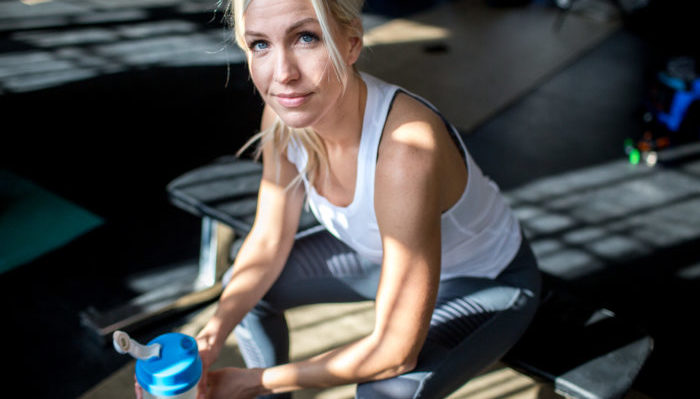 Twenty years after a major weight loss, only 4.4% of people managed to stay at their goal weight!
You've probably seen people in your own life tire of their diets and quit before they even get close to achieving their fitness goals. Maybe you've even done it yourself. Maybe you've done it yourself two or three or even ten times. I've seen it many times in my years as a personal trainer.
So if you've ever quit a diet, you're certainly not the only one.
As the statistics above show, one thing most diets have in common is the dieters' inability to stick to them.
And lack of preparation is one reason why so many people find it next to impossible to keep going, whether it's after just a couple of days or after several months.
It doesn't matter how long you stick to your plan if you quit before you reach your goals: your diet has failed you, plain and simple.
You need your weight loss plan to work for you, not against you, and careful preparation can make this possible. Mental preparation is a big part of the IdealPlan, and one of the keys to its success reasons it works so well for so many.
By approaching your weight loss journey mindfully and crafting a plan before you embark, you can maximize your chances of success. To get your body right, you have to get your mind right first.
In this section, we'll walk you through five necessary steps of weight loss preparation:
Finding your "why."
Setting your goals.
Motivating yourself.
Choosing your plan.
The fun part: shopping!
Finding Your "Why"
Besides deciding that you want to lose weight in the first place, this is the first step towards weight loss. It's also one of the most important. Your why will become the bridge between your desire to lose weight and your ability to consistently make weight loss happen for yourself.
So what is your why? It's the answer to this big question:
WHY do you want to lose weight?
Think about your answer to this question. Not just for a couple of minutes, but for a couple of hours. Maybe even a couple of days. Sleep on it.
Your answer is what will continue to motivate you when nothing else has the power to get you back on the treadmill or out of the McDonald's fast food drive-thru line. There are so many important reasons to lose weight, both mental and physical, but your reason should be personal. Think about what is most important in your life, and what you visualize when you see yourself at your goal weight.
"WHY do I want to lose weight? Because I want to set a great example for my kids."
"WHY do I want to lose weight? Because good health will mean better finances for our family."
"WHY do I want to lose weight? Because I watched someone dear to me suffer from obesity."
Your why is what will prepare you for and push you through the massive mental challenge that a weight loss journey presents. When you're struggling, it's what you'll reflect on to get you back on track or help you work your way successfully through a difficult workout or a tough day of nutrition temptations.
The examples above are deeply personal, and that's a good thing. What motivates you better than something so close to your heart?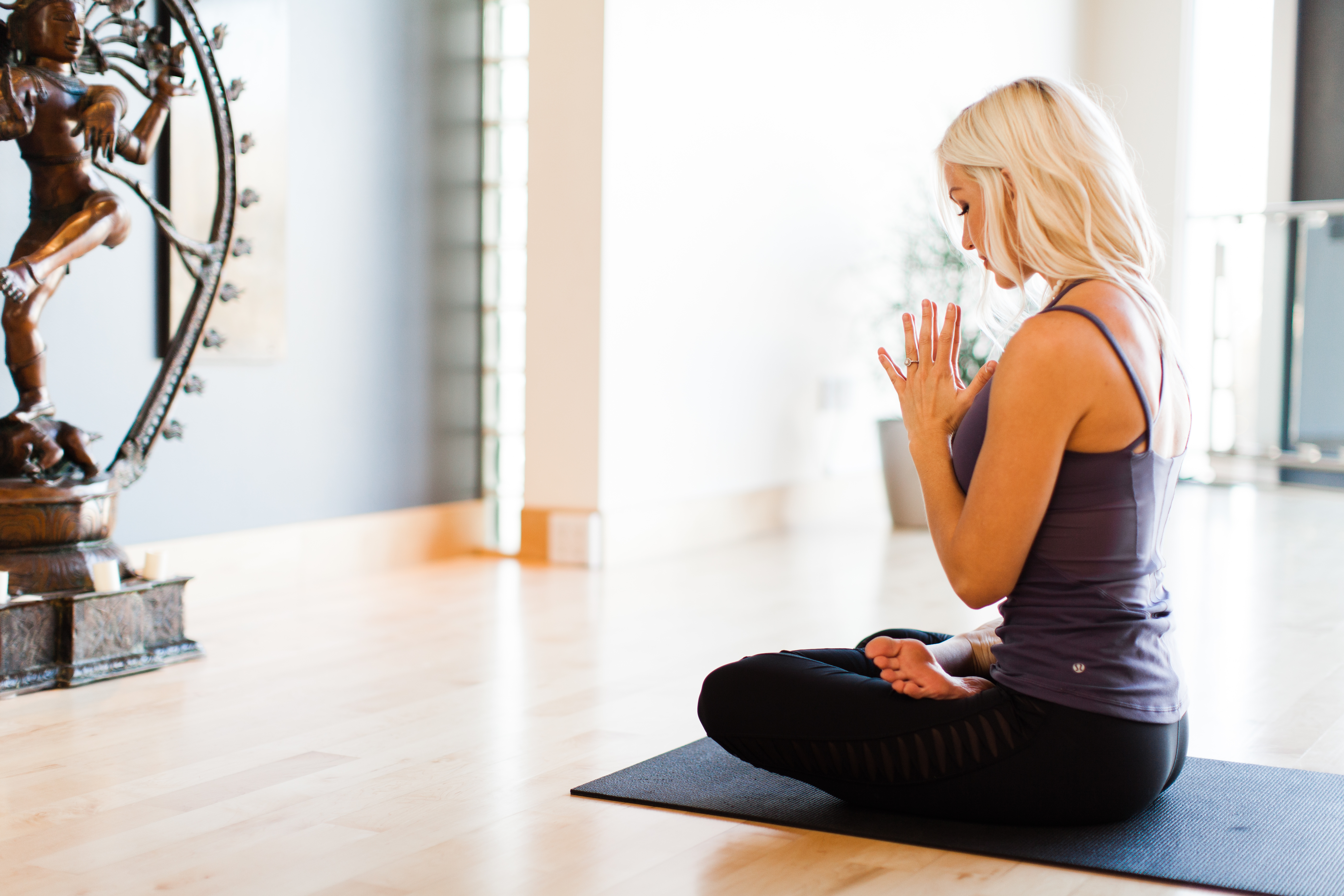 This great article will walk you through the process of choosing your why step by step.
Setting Your Goals
Everyone starts their weight loss plan with a goal: everyone wants to be thinner and more fit! There are a few problems with most people's weight loss goals:
They're too vague.
They're too long-term.
They're too unrealistic.
Let's see how you can avoid these pitfalls and set goals that will actually serve you on a daily basis as you journey towards them.
First of all, your goals need to be specific. The Mayo Clinic recommends including specific details when you formulate your goals, and they give a great example:
A goal to exercise more is not specific, but a goal to walk 30 minutes after work every day is specific. You're declaring what you will do, how long you will do it, and when you will do it.
See how it works? Just saying that you're going to "lose weight" is so vague that it isn't motivating, and what's more, it isn't reachable!
When have you accomplished that goal? At 1 pound lost, or at 50 pounds lost? When can you check it off of your to-do list?
But if your goal is "lose 2 pounds in 2 weeks," you have something to work towards. That's a goal that can be crossed off of a sheet on your refrigerator.
Your success in reaching this "mini" goal will motivate you to strive towards your next one. Your goals should be reachable and sustainable for maximum efficacy.
As you can see from the example above, time management is an important component of your specific goals.
Your long-term goal might be to lose 35 pounds, but that goal will seem far-off and nearly impossible when you're struggling with something short-term, like whether or not to finish those French fries, or if you can drag yourself out of bed for your morning workout.
It's a good plan to have both long-term and short-term goals. The short-term goals might seem useless before you begin, but those 2 pounds every 2 weeks are the chips you're hacking off of that big 35 pound block. You'll get there!
Finally, let's be real. You're probably not going to lose 10 pounds by Friday. Your weight loss goals should be reachable and realistic.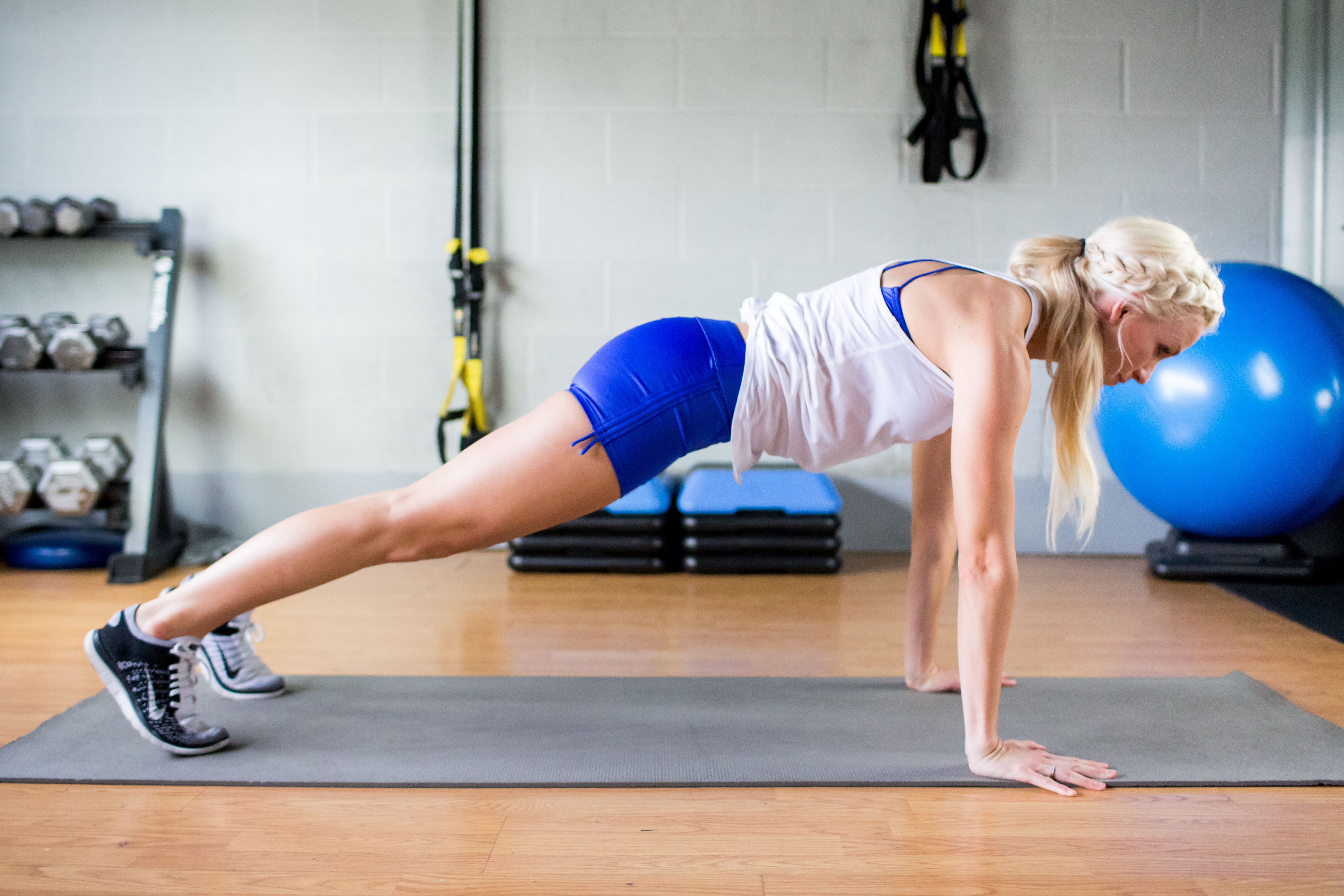 If your goal is unrealistic, you'll become discouraged trying to accomplish something impossible! If you set goals that you can't reach, you're being unfair to yourself. You're even sabotaging your own weight loss! By setting realistic goals with realistic timelines, you support yourself and make your weight loss plan work for you.
Motivating Yourself
This is the fun part! There are so many great ways to motivate yourself, and we've selected 5 of our favorite and most effective motivators:
Choose Your Plan
You may have tried weight loss plans before, and if they failed you, this time you might be tempted to strike out on your own without any plan at all. But don't do it! Having a plan makes weight loss so much easier.
But most people have concerns when choosing a weight loss plan. They want efficacy, safety, convenience, and a great price, and you probably do, too.
My 15 day challenge gives you a plan to follow and really has everything you need to lose weight in only 15 days!
It's proven to be effective.
It's safe and fits any activity level.
It's convenient and easy to follow.
It's 100% FREE.
Some weight loss products may have harmful side effects that could affect your health in the future even if they help you drop weight right now.
We all want our weight loss plan to fit easily into our everyday life. Although prepping healthy meals is a big part of the IdealPlan, most of us don't have time to prep every meal every day.
We need a convenient, healthy alternative to fall back on when we're busy.
This is where products like the IdealShake meal replacement shakes can help out. They provide complete nutrition and they're fast and easy to whip up when you're dashing out the door or staying at your desk for a working lunch.