There are so many meal replacement shakes on the market! It can be hard to choose which is right for you, or which is the best, or which will help you lose weight fastest.
As a personal trainer, I've seen clients use all kinds of meal replacement shakes. I've seen the ones that work and the ones that really, really don't. That's why I like to do honest, factual comparisons of meal replacement shakes out there so that YOU can choose for yourself!
310 Nutrition is a company that I get a lot of questions about. They have a product called 310 Shake, and my clients always ask me which is better…IdealShake or 310 Shake? I'll give you the facts, and you can choose for yourself which one is better for you.
IdealShake VS 310 Shake
IdealShake and 310 Shake both have meal replacement shakes. A meal replacement shake should have something that keeps you full, along with a good amount of protein, fiber, carbs, and fat. We want to fill our day with foods that we enjoy–so a good meal replacement shake will also be delicious. So let's start with checking out the flavors available!
Flavors
IdealShake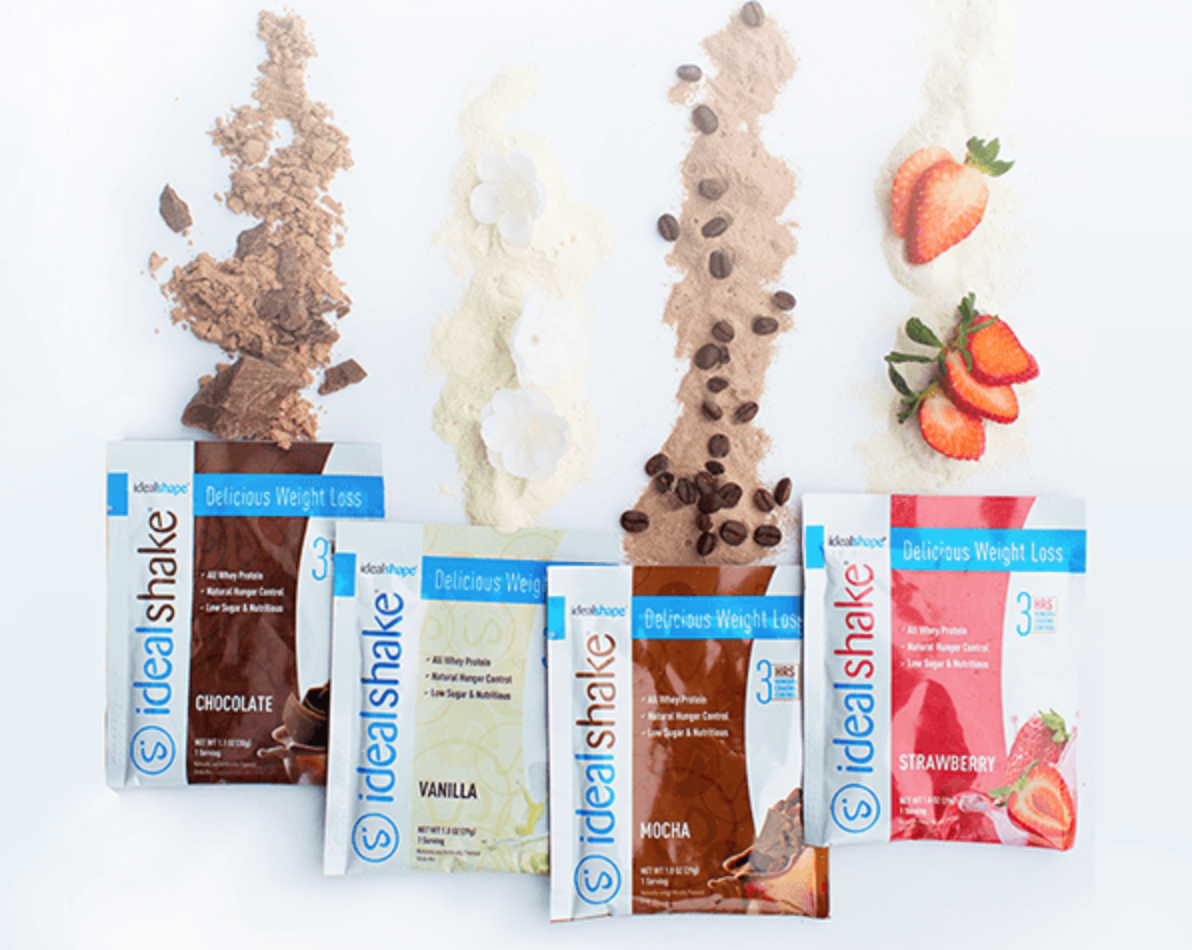 IdealShake has several main flavors, and they frequently release new limited edition flavors. Some of IdealShape's flavors include:
Chocolate

Vanilla

Strawberry

Chocolate Cream Pie

Cookies n' Cream

Chocolate Peanut Butter

Salted Caramel

Mint Chocolate Chip

Mocha
Previous Limited Edition Flavors:
Chocolate Coconut

Cheesecake

Banana Cream Pie

Pumpkin Spice

Eggnog
Lose Weight the Delicious Way!
No more chalky flavors or shakes that won't mix up, because you've finally found IdealShake! Creamy, tasty flavors will help you lose weight by blocking your hunger for up to three hours–amazing!
310 Shake
310 Shake has 6 flavors listed on their website, and I haven't seen any new limited edition flavors come out recently. 310 Shake flavors include:
Vanilla

Chocolate

Mocha

Vanilla Chai

Salted Caramel

Strawberry
Both shakes can be blended up with fruit or mixed with water, almond milk, juice, or whatever liquid you'd like.
Nutritional Value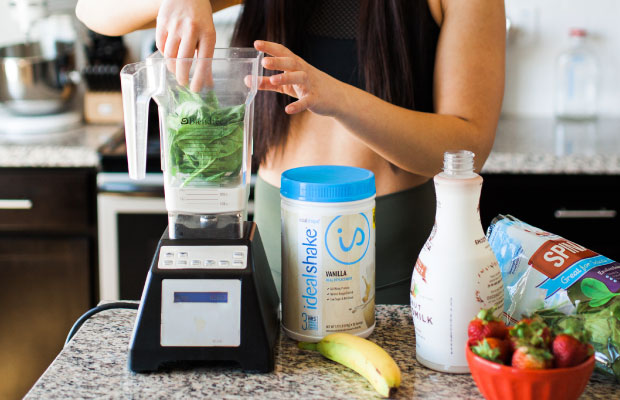 We're going to compare the chocolate flavor from both IdealShake and 310 Shake. I'll give you an image of both shakes, and then a quick explanation using my nutritionist background!
IdealShake
One serving of Salted Caramel IdealShake has 110-120 calories, 11-12 grams of protein, and is sugar-free. There are 30 servings in one tub of IdealShake. In the ingredients list, you can see that IdealShake uses whey protein to help you stay full, as well as an advanced hunger blocking blend that can keep you full for up to three hours.  
The key to IdealShake's success in weight loss results is the exceptional nutrition it provides hand-in-hand with the advanced hunger blocking blend. The hunger blocking blend includes Slendesta®, a potato protein that can keep you full for up to three hours.
Slendesta is made up of the protein right under the skin of a potato. That protein is called proteinase inhibitor 2, or PI 2, and it stimulates the release of cholecystokinin (CCK) which is the hormone that tells your brain you're full. That's how IdealShake can keep you feeling full for up to three hours.
You don't have to rely only on protein and fiber to keep you full, because Slendesta helps curb your hunger. If you aren't feeling hungry, you won't need to snack between meals. This hunger blocker helps IdealShake keep you feeling full for up to three hours.
310 Shake
One serving of Chocolate 310 Shake has 90 calories, 15 grams of protein, and no sugar. There are only 28 servings in one tub of 310 Shake. When you look at the ingredients list, there is a plant protein blend and a fiber blend.
There is no added hunger blocker, so the only thing suppressing your appetite would be the fiber and protein.
Price
IdealShakes come out to about $1.67 per meal or less (cheaper than going out to eat!).
310 Shakes come out to about $2.43 per meal.
IdealShakes will also last you a little bit longer, having 2 extra servings per tub than 310 Shake.
Other Company Products
IdealShape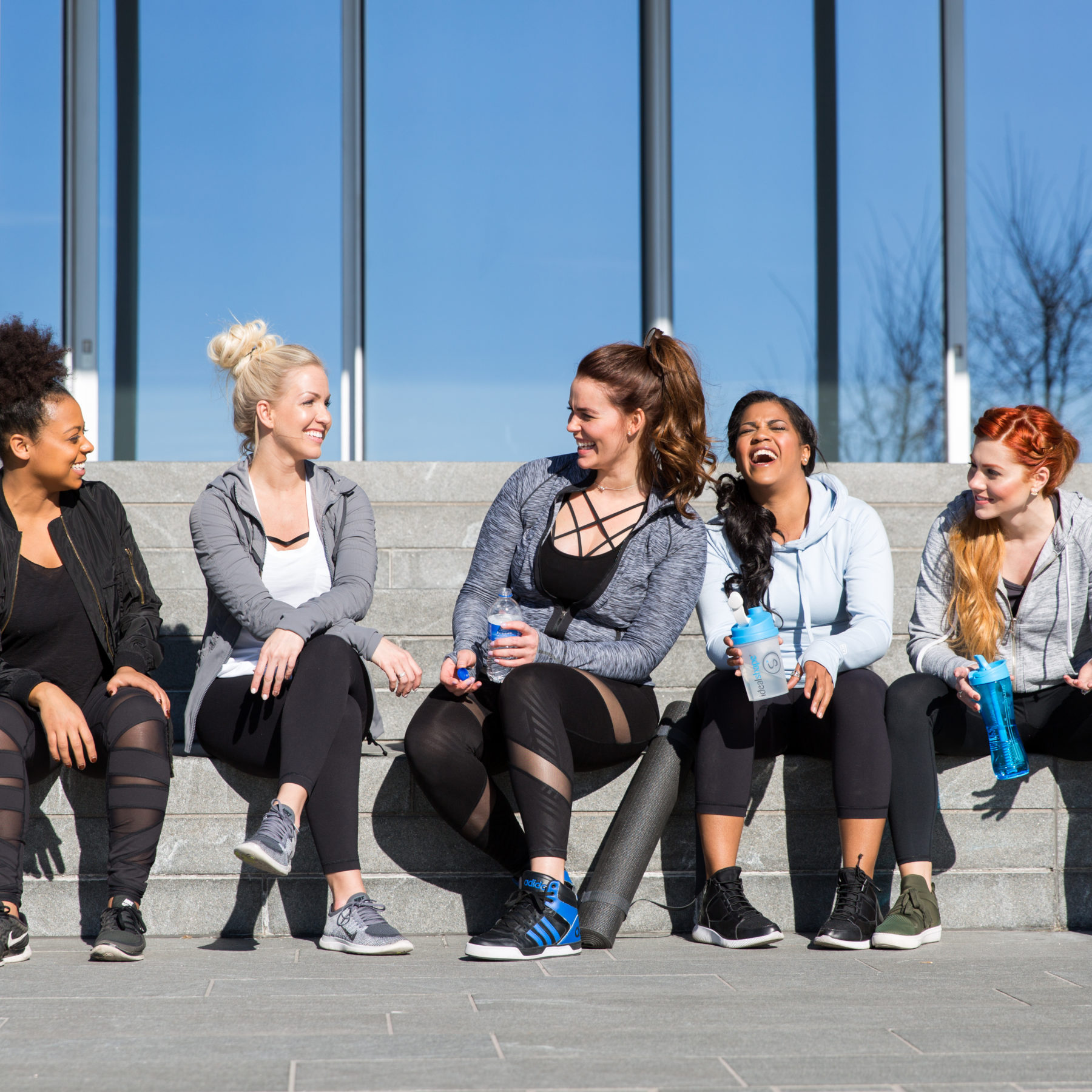 IdealShape has been helping people transform and improve their lives for over a decade. IdealShakes are just one of their products designed to help people lose weight.
Among IdealShape's weight loss products are IdealBoosts, a perfect drink packet replacement for sugary soft drinks that can keep you full for up to three hours.
IdealShape has a delicious snack bar called IdealBar that comes in many flavors that contains the same hunger blocking blend as IdealShake and IdealBoost.
IdealShape also carries weight loss supplements such as:
IdealCLA

IdealBurn (to support fat loss)

IdealBlock (to better utilize carbs)

IdealTrim (to control hunger)
IdealProbiotic
IdealCollagen
IdealOmega
Ideal L-Carnitine
IdealGlucomannan

Superfoods
IdealShape doesn't just have amazing products, but they also have amazing support teams! Certified personal trainers and nutritionists stand behind IdealShape's products. They are always coming up with innovative solutions to weight loss struggles, and they are available for motivation support online.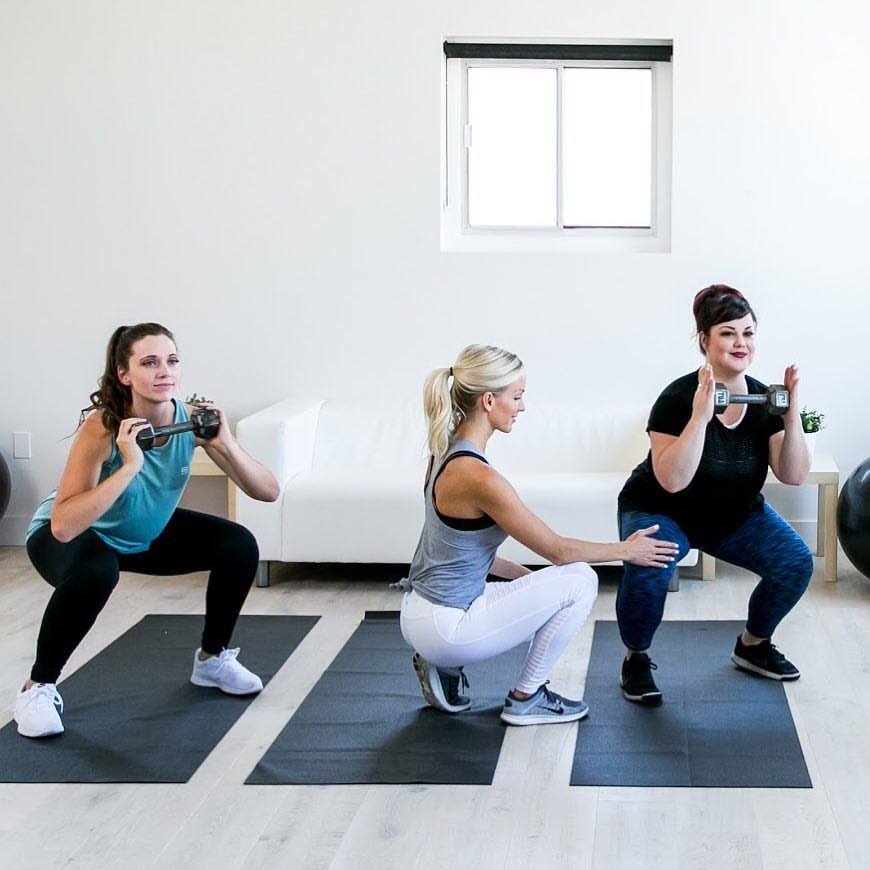 Being a part of the IdealShape community includes exclusive access to online support groups with hundreds of thousands of people with the same goal–to transform and improve their life. Certified personal trainers who fully support the IdealShakes are available to answer questions and offer guidance, while community members support and motivate each other to reach their goals.
IdealShape is consistently coming out with new flavors, new products, and new resources like eBooks, free weight loss challenges, and recipes to help their community to see results in their weight loss goals. Simply put, IdealShape has everything you need to start losing weight.
310 Nutrition
310 Nutrition has been around for about 4 years, and they started in Los Angeles. They want to empower customers to live their best lives possible by using 310 Nutrition products.
Meal replacement shakes are a staple at 310 Nutrition, but they also have supplements, lemonades, teas, and gym equipment.
310 Nutrition has an online community with certified trainers there to answer questions. Customers can support each other in their weight loss journey while using 310 Nutrition products.
Wrap Up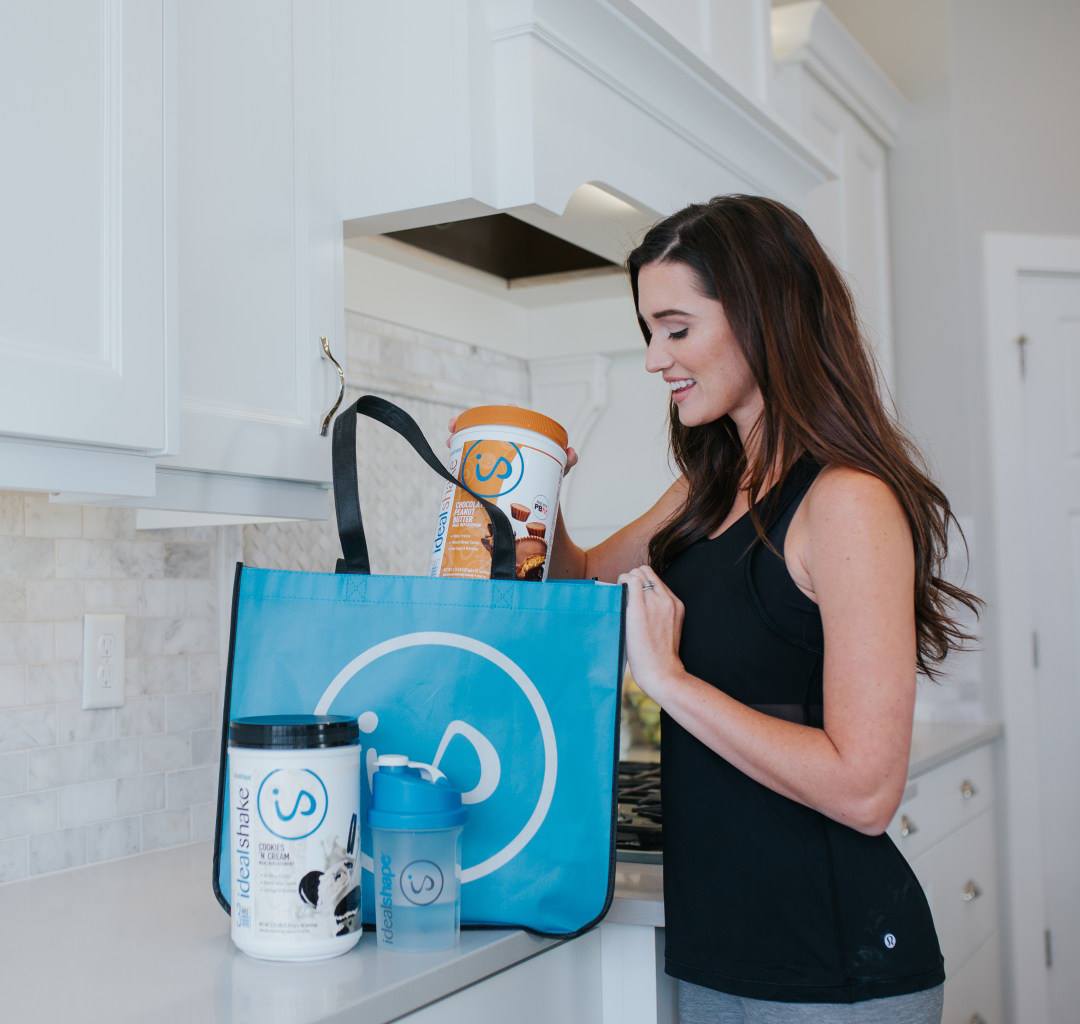 So there you have it! There are benefits to both IdealShake and 310 Shake, and I've given you all the facts I have to help you make your decision.
After doing this research, I will continue to share IdealShake with my clients because of the advanced hunger blocking blend and delicious range of flavor options. I love IdealShape's mission: to transform and improve lives. Teams of certified professionals stand behind IdealShape's products so you know you are getting the best solutions for your weight loss goals.
Let me know if you have any questions about IdealShake or 310 Shake in the comments and we will get those answered for you.
IdealShake is Right for YOU!
IdealShake is formulated just for you! If you're ready to start losing weight & feeling amazing, try out IdealShake today!