Drinking your calories will make you gain weight. They might taste good and be instantly satisfying, but they won't keep you full and they contain a lot of calories. So what else is out there to replace water without adding extra calories?
As a personal trainer, I get a lot of questions about two specific drink replacements–which one is best, IdealBoost or 310 Lemonade? Both have awesome qualities, but there is a clear choice when trying to support your weight loss goals. I'm going to compare 310 Lemonade and IdealBoost so that you can decide which is better for your weight loss results.
310 Lemonade vs. IdealBoost
310 Lemonade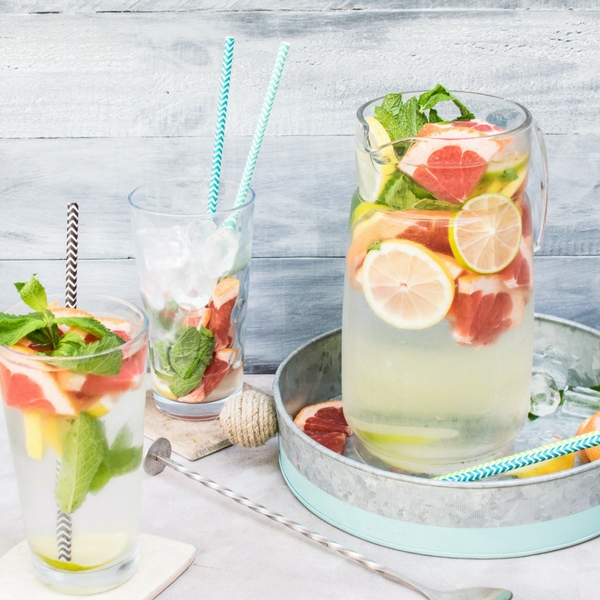 310 Lemonade is a product of 310 Nutrition designed to be a replacement for sugary drinks and water. They carry three flavors: Pineapple Mango, Blackberry, and Original. One serving has 10 calories and contains a green tea leaf extract with sunflower lechithin.
The 310 Nutrition website says that if you drink the 310 Lemonade twice per day, you could potentially lose 3 times more weight when combined with a healthy, low calorie diet. This is due to the green tea leaf extract. But 310 Lemonade has no hunger blocking blend, so you may drink it and feel hungry afterwards.
Ultimately, the best way to lose weight is to learn to control your hunger. Hunger is the root of weight loss struggles, and a fat burning drink alone is not going to help you control your hunger.
IdealBoost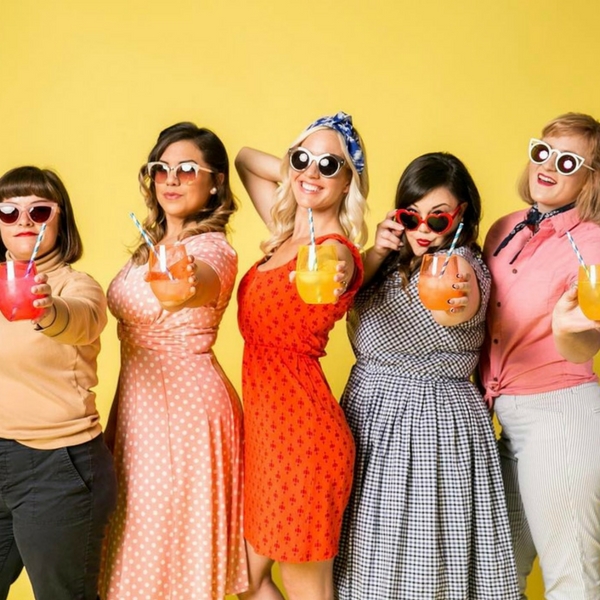 IdealBoost is a weight loss drink that contains 5-10 calories and no sugar. It comes in 7 flavours, including Pineapple Passion, Chai Latte, Peach Mango, Black Cherry, Peach Raspberry, Hot Chocolate, and Iced Tea. Unlike 310 lemonade, IdealBoost has a unique, hunger-blocking blend that is designed to keep you full for up to 3 hours. 
This hunger blocking blend in includes Slendesta®, a potato protein that helps tell your brain that you are full! IdealBoost also contains green tea, raspberry ketones, and green coffee beans to help with fat reduction and fat burning. Extra vitamin B in IdealBoost gives you a little boost of energy when you need it.
If you want to lose weight, you need to control your hunger. IdealBoost can:
Help block hunger for up to 3 hours with an advanced hunger blocking blend

Help improve fat oxidation and support weight loss goals

Provide a healthy boost of energy to get you through your busy day!