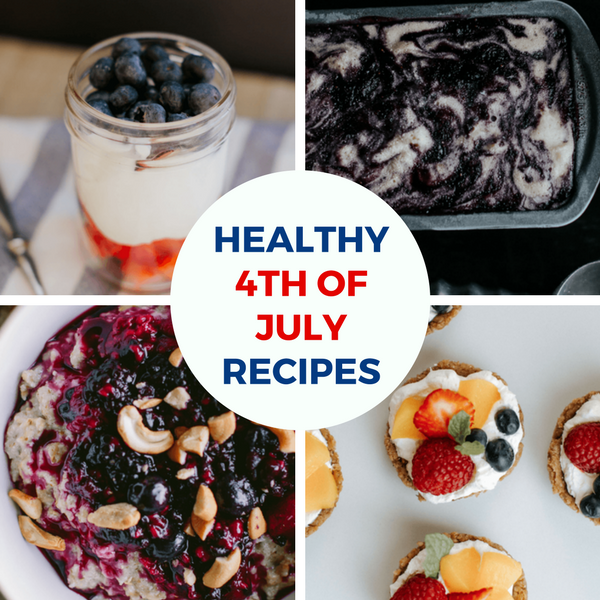 Happy Independence day from all of us here at IdealShape!
One of the best parts of the Fourth of July is the food: BBQs, treats, ice cream, it's all so good!
Of course on special occasions, it's fine to indulge a little. That's what makes life fun and balanced! However, I still like to keep most of my meals healthy and on point even on holidays. But just because I said "healthy" doesn't mean they can't be downright delicious!
That's why I've got seven YUMMY and festive Fourth of July recipes for you! Each is made with IdealShape products and will help satisfy your cravings while still keeping you on track with your weight loss goals.
Share with your family or just keep them for yourself, I won't tell! These would be the perfect addition to a BBQ, family breakfast, or treat while you watch fireworks!