Mango Coconut Cooler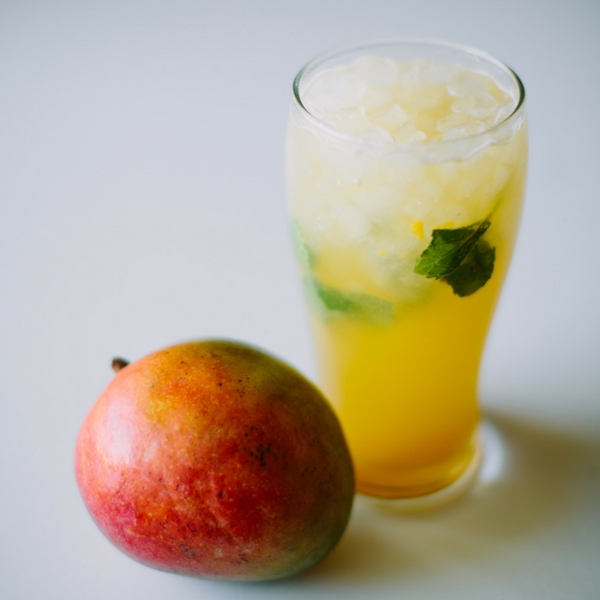 Ingredients
1 packet Coconut Lime IdealBoost
2 cups water
¼ of a mango, pureed
Mint leaves
Directions
Mix together coconut lime IdealBoost, water, and mango puree until combined. Add ice and mint leaves and enjoy!
Serves 1. Calories per serving: 36 / Carbs 9g / Fat 0g / Protein 0g
Coconut Berry Cooler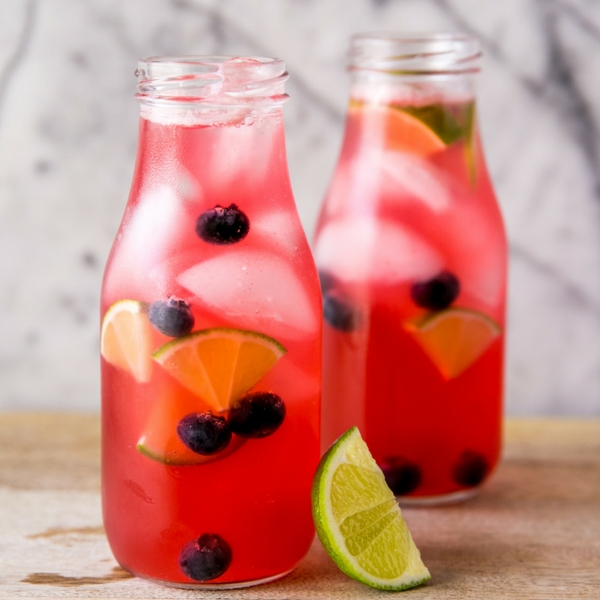 Ingredients
6 oz water
10 oz sparkling water, any berry flavor (we used blueberry pomegranate)
1 Coconut Lime IdealBoost Stickpack
Directions
Mix water, sparkling water, and IdealBoost until powder completely dissolves. Fill 2 glasses with ice, fill each glass equally, and garnish with fresh lime slices and berries if desired.
Serves 2. Serving size: 8 oz. Calories per serving: 3 / Protein 0g / Carbs 0g / Fat 0g
Pineapple Peach Mango Lemonade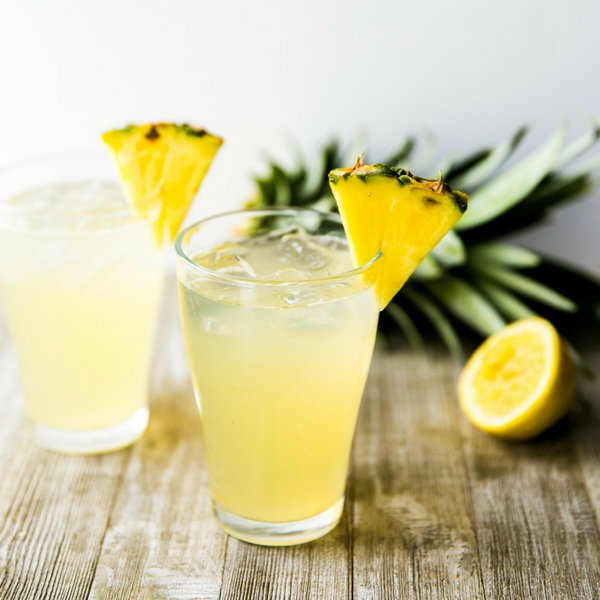 Ingredients
16 oz. Sparkling water
1 Peach Mango IdealBoost Packet
¼ cup lemon juice
2 tbsp pineapple juice
Directions
Mix all ingredients until IdealBoost powder has fully dissolved. Pour over ice and enjoy!
Serves 1. Calories per serving: 35 / Protein 0g / Carbs 9g / Fat 0g
Lose Weight the Healthy Way!
Fad diets won't help you live a healthy lifestyle, but with the IdealPlan, you will be well on your way to the health you've always dreamed of. Lose weight & keep it off with healthy meal plans, workouts designed for weight loss, and a supportive online community to keep you motivated.