We all know that exercise is an incredible way to get your heart rate up and burn fat, but what if I told you there was a way to give an extra boost to your weight loss? Well, there is!
Say hello to green tea and caffeine, or as I like to call them, the weight loss and fat burn power couple.
These two ingredients work together as a team to help boost metabolism and reduce body fat, which is why they're both included in our weight loss drink mix, IdealBoost.
As a busy mom, and personal trainer,  I always keep a packet of boost with me.
IdealBoost helps keep my cravings in check, my energy levels high, and metabolism burning.
Green Tea + Caffeine Combined Into a Refreshing Weight Loss Drink
Try IdealBoost, my favorite delicious and refreshing weight loss drink with green tea and caffeine for faster weight loss. Men and women everywhere are going crazy over this delicious weight loss drink, you don't want to miss out!
But how powerful is this ingredient combo in IdealBoost? You don't have to take my word for it. Let's take a look at what the medical professionals have to say:
The Proof-Green Tea and Caffeine For Weight Loss
I always appreciate when supplements I use are backed by proof.
Maastricht University in the Netherlands conducted a study on the effects of green tea and caffeine for weight loss on overweight and moderately obese subjects. The study covered a 4-week weight loss period, followed by a 3-month weight maintenance period. One group of participants received a green tea and caffeine mixture, while the other group received a placebo.
The consistent green tea and caffeine drinkers experienced reduced body weight, waist size, and body fat.
Compared to their baseline, the caffeine and green tea group experienced less hunger, as well as improved leptin levels, which play a big role in the body's ability to convert food into energy instead of storing it as fat. And once the weight was lost, the caffeine and green tea mix had a positive effect on weight management.
Many clinical studies have already indicated that green tea extract helps boost metabolism and burn fat. This may be due to the catechins that green tea contains.
Bonus! Green Tea and Caffeine Enhances Exercise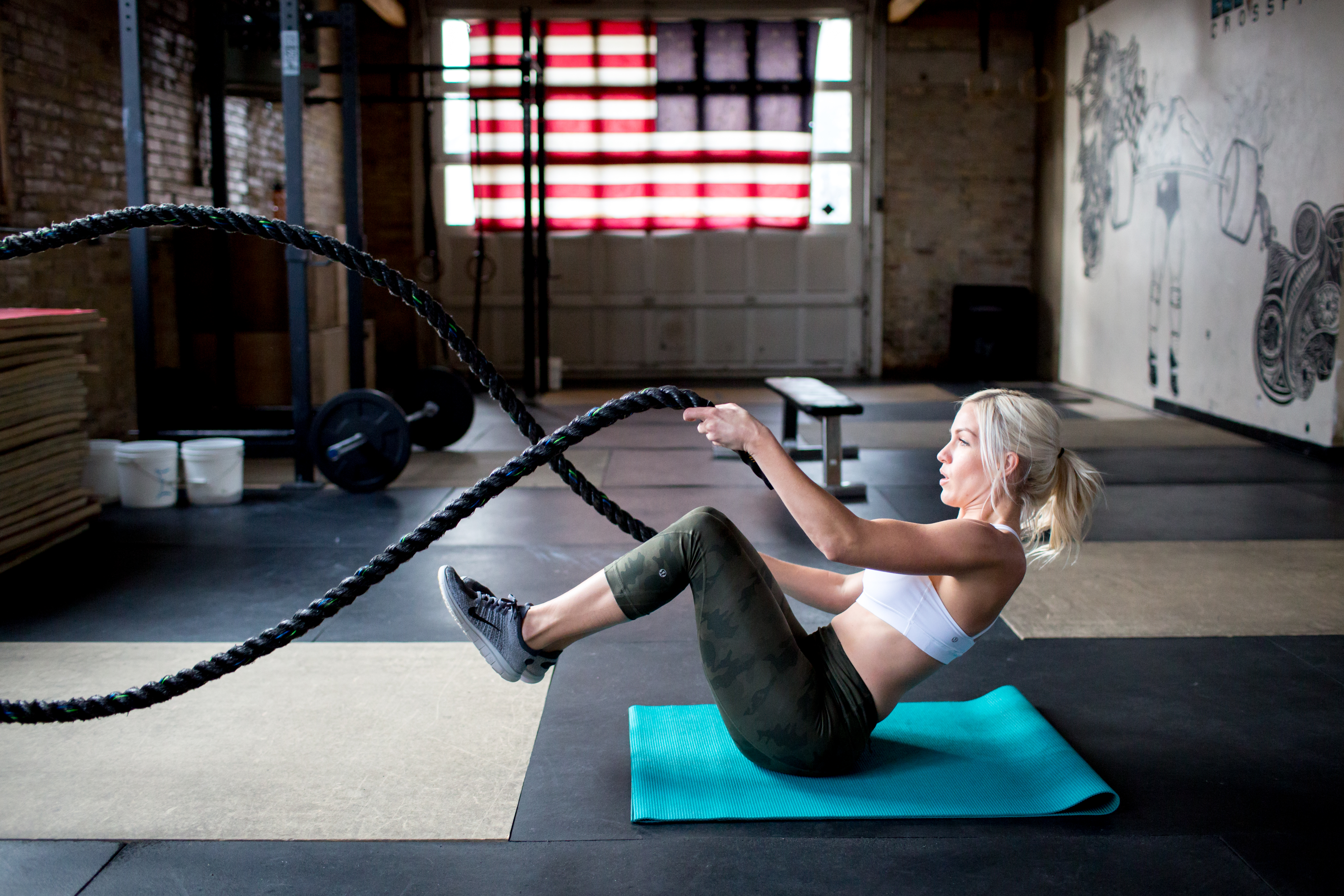 A new study from Penn State University found that green tea and exercise together have compounded weight loss benefits.
Penn State researchers divided mice into three groups. One group consumed green tea extract, another group exercised only, and the third group combined exercise with green tea consumption. The combo group had significantly higher improvements in body weight and body fat!
The researchers believe that the combination of consuming green tea and exercising might have the power to speed metabolism and reduce diet-induced obesity in humans. "Green tea seems to modulate genes related to energy metabolism," they wrote.
As for caffeine, it's commonly accepted that caffeine increases exercise performance: both prolonged endurance exercise and short-term high-intensity intense exercise. It's a mild stimulant, so it causes us to perceive less fatigue, and it can help asthmatics breath better.
Wrapping It Up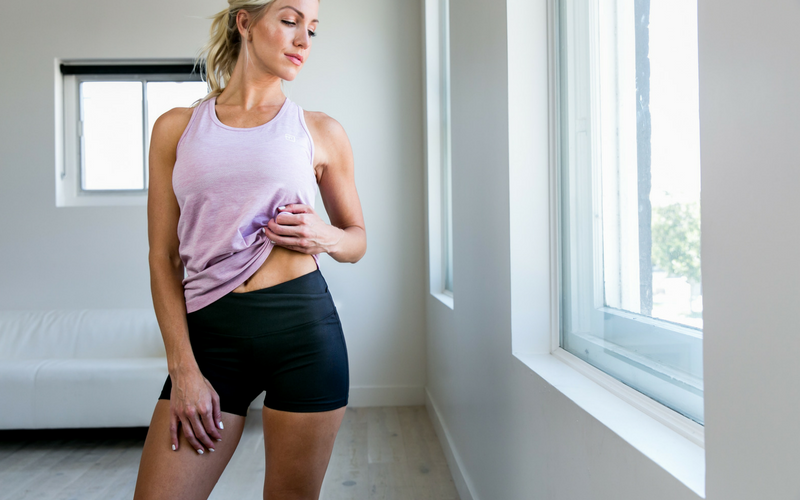 These connections between green tea, caffeine, and improved metabolism are exactly why we combined green tea + caffeine in our IdealBoost drink mix.
But IdealBoost goes one step further than just helping "boost" weight loss. IdealBoost is also formulated with a powerful appetite-suppressing ingredient Slendesta to help block hunger for up to 3 full hours!
IdealBoost comes in several delicious flavors that you can check out here, and it's extremely convenient and easy to use. Just mix a pack in with 12 – 16 oz. of water anytime you need to sip on something delicious, enhance your energy, and curb your hunger. With a drink mix so tasty and affordable, high-calorie sodas and sugary energy drinks are a thing of the past! It's time to start living in your ideal shape!