Healthy family meals are not easy to come by these days. When fast food drive-thrus are on every corner it can seem impossible to come up with healthy family meals!
Life can get too busy to plan a healthy family meal sometimes. As a single mom to 3 crazy boys with a serious pizza addiction, I know the struggle.
As a personal trainer and certified nutritionist with over 10 years of experience, I've been battling the healthy family meals struggle for a long time. I've come up with some tried and true ways to combat fast temptations, greasy foods, and sneaky salty snacks.
Healthy Family Meal Tip #1: Fill the Fridge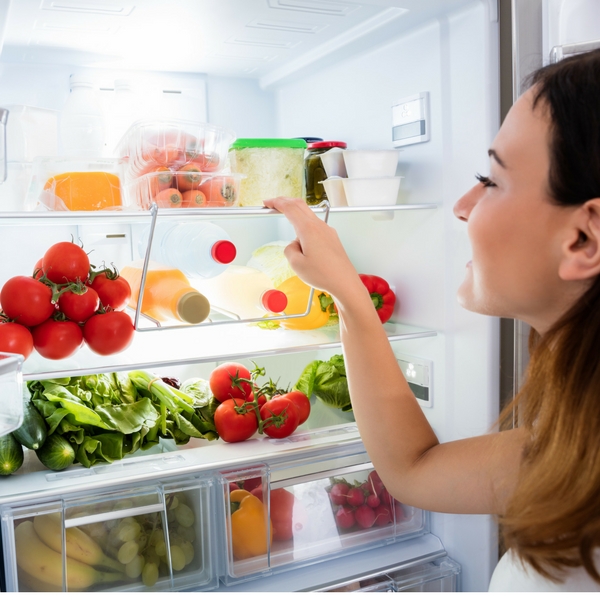 It is so easy to take a look in the fridge and have no clue what to make for dinner. Even if the fridge is full, it feels like it's empty!
My favorite way to combat the 'there's nothing to eat' feeling is to grocery shop more effectively. I like to fill my fridge with only the things I need to make easy meals that week.
Start by figuring out what your family will eat for dinner for an entire week. Then gather your recipes and make a shopping list based off of what you actually need to make those meals. When you hit the grocery store, you'll be able to buy foods that you will actually use!
Having a plan is half the battle. If you need meal plan ideas, you should definitely check out my 15 Day IdealShape for Life Challenge. I've included tons of yummy meals that you can alter to make for the whole family!
Healthy Family Meal Tip #2: Make Meals Colorful
Have you ever noticed that a lot of times, a kid's favorite foods are brown or have pretty unnatural colors? Chicken nuggets, PB&J's, french fries, and mac n' cheese are just the tip of the iceberg here.
A good rule of thumb is to fill your meals with all kinds of color–so let's ditch the browns and scary orange colors and shop the rainbow.
My first stop in the grocery store is the produce section. We grab greens like spinach and kale, reds from apples, tomatoes, and strawberries, and oranges from carrots and real oranges! There is so much color you can find in the produce section.
Adding in natural colors will help you fill your meals with fresh fruits and veggies to help keep your family healthy!
Healthy Family Meal Tip #3: Specific Time for Treats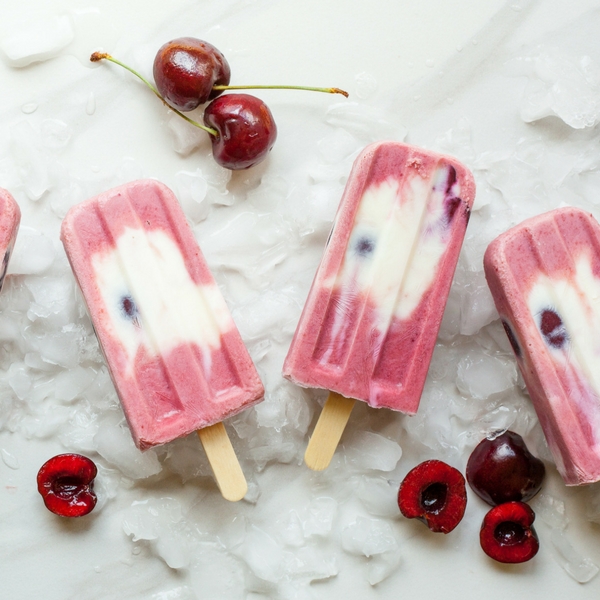 As a working single mom to three crazy boys, I totally understand the concept of needing a treat, and needing it right now. Life gets busy, and emotional eating is a very real thing. Personally, I always turn to peanut butter.
If my kids see me reaching for a treat every day, they will learn unhealthy habits from me! I want to teach them all about living a healthy lifestyle, which means fewer treats during the week. If you're in the same boat as me, here's a few things you could try!
Only one small treat every day

Treats only on Saturdays

Make healthy versions of favorite treats
Wrap Up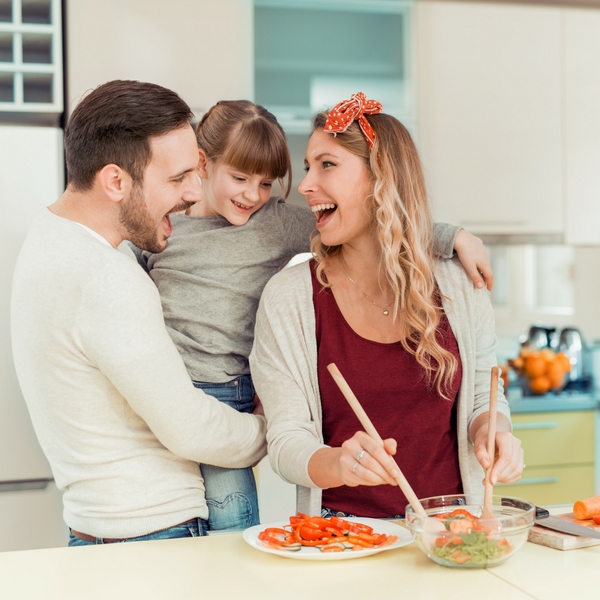 Armed with these healthy family meal tips, I am sure you can get your family making healthy changes! A healthy family is a happy family.
If you've been wanting to lose weight while getting your family healthier, you should check out the IdealPlan. There are tons of delicious recipes that the whole family can enjoy, with great tips on how to prepare, meal prep, and make healthy lifestyle changes. 
Lots of my clients have seen great success using the IdealPlan, and I know you can too! Today is a great day to make a lasting lifestyle change.
Get Your Family Healthy, Today!
IdealShape's Weight Loss Bundle includes access to the IdealPlan. You'll learn meal prepping tips while cooking delicious healthy recipes that the whole family can enjoy. Not to mention the tasty meal replacement shakes and yummy snack bars to satisfy every craving and keep you feeling full for up to three hours! Yum!