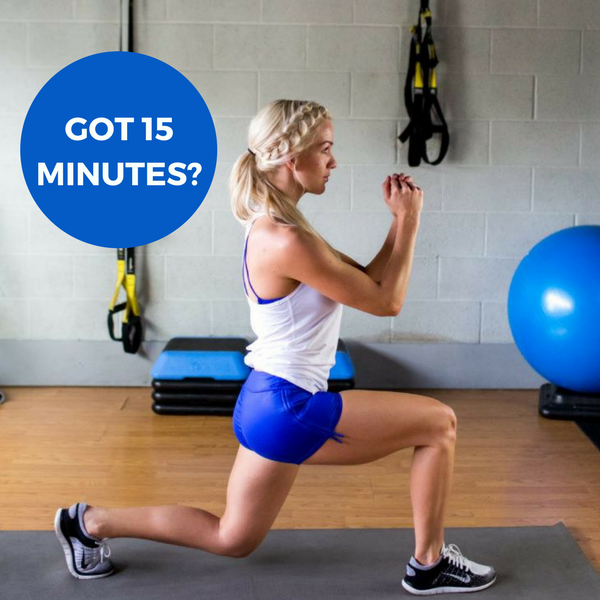 When it comes to time, 15 minutes is pretty much the equivalent of pocket change–something easily wasted and rarely appreciated. In fact, it's easy to let 15 minutes pass and realize that you've accomplished nothing at all. (Can anyone say social media)?
If you think about it, there's a lot you can accomplish in 15 minutes and when you do the math 15 minutes adds up to a world of difference. It's the equivalent of one hour and 45 minutes a week, seven hours a month and a whopping 91.25 hours a year.
When you look at it that way, 15 minutes a day is HUGE–especially if you chose to use those 15 minutes wisely. That time is enough to make life choices that will have a positive impact on your health and your weight.
Everyone can find 15 minutes in their day to make positive choices that can make a big difference when it comes to weight loss. Here are three of my favorite healthy ways to spend your 15 minutes wisely.
1. Plan Your Meals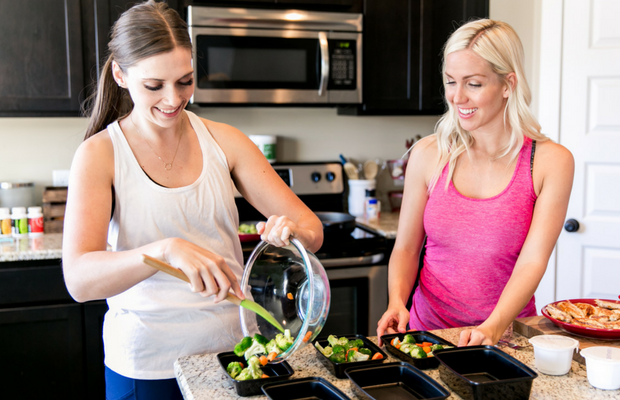 If you need to lose weight, chances are pretty good that food is what has gotten you into trouble in the first place. But, food doesn't have to be the bad guy!
Going into every day with a well thought-out menu will help you come out on top when it comes to weight loss. Take 15 minutes every day to plan what you're going to eat for breakfast, lunch, dinner and even snacks. Those 15 minutes are well spent and they may even buy you some extra time later in your day when you don't have to give a second thought to what you're going to eat at every meal.
By making IdealShake meal replacement shakes part of your daily menu you'll give yourself an added edge when it comes to weight loss. You'll save even more time and get to enjoy a quick, easy and delicious meal that will take you less than 15 minutes to make and will keep you full for for up to three hours. Win win!