Don't look now, but we're already in the middle of the Holiday season again. Seriously, where has the time has gone!?
This time of the year can be so much fun (and SO busy!), but it can also be a difficult time to stay on track with your weight loss goals.
Why?
All of the fun (and maybe sometimes awkward) Holiday get-togethers seem to center around food.
As a response, a lot of people tend to handle all this holiday food in 1 of 2 ways.
1. They sacrifice all of the holiday fun because they don't want to sabotage their goals and end up getting bummed out and discouraged.
2. Throw their weight loss goals go out the window and they end up without any results.
But what if I told you that it didn't have to be this way? That you could enjoy holiday parties AND still crush your weight loss goals?
Yes, you heard me right!
I'm going to share with you my top 10 holiday party tips for enjoying the season without throwing in the weight loss towel!
Tip #1 – Exercise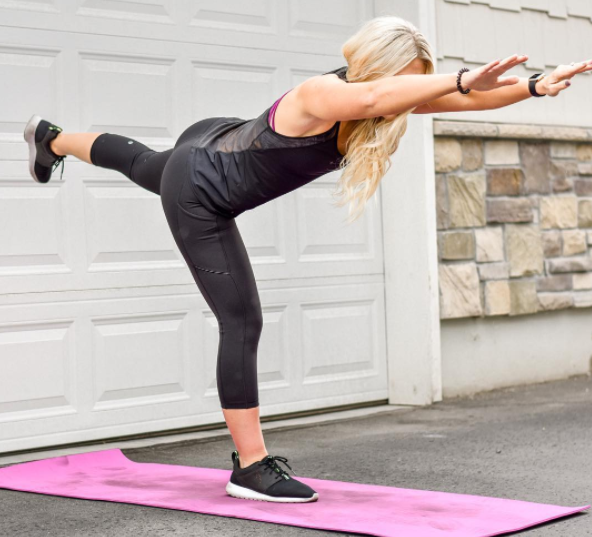 Ok, ok. You may be rolling your eyes, but hear me out. You're probably not going to be exercising and working out at the party, but guess what?
Getting in a good sweat sesh beforehand (whether that's at the gym, at the park, or in your own living room) is one of the BEST ways to get the day started off on the right foot.
It will help you burn some good calories, wake you up, and you'll already feel an awesome sense of accomplishment.
I recommend doing a mix of strength training and cardio to really ramp up your calorie burn and make sure you keep burning calories throughout the day!
Want a little circuit to try out that will help you maximize your calorie burn? Grab a chair and try out this awesome full body circuit:
10 Step-ups
10 Push-ups
10 Squats
10 Tricep Dips
20 Jumping Jacks
30 Second Plank
Time yourself and see how fast you can get in 3-4 rounds!
Tip #2 – Don't Save Your Calories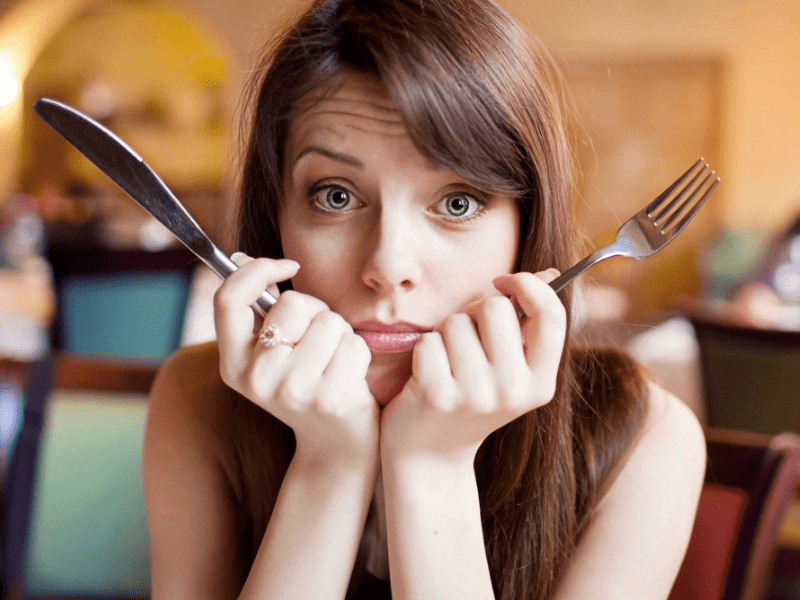 You may be extremely tempted to skip some meals throughout the day in an effort to save them for the party.
This is actually a really bad idea! Why? Doing this makes it so much easier to accidentally overeat, especially on the "not-so-healthy" types of foods, and this can be a BIG setback for your weight loss goals.
Trust me on this one. I actually recommend the exact opposite:
Make sure you are eating healthy, smaller meals throughout the day, and before the party, eat a small snack so that you don't go to the party starving and end up sabotaging your goals.
Eating healthy, delicious meals during the day will help give you the energy you need to be productive and help keep your calories within your weight loss zone.
And when it comes time to hit the party, you won't be starving… or even worse, hangry.
Want an easy, delicious, and affordable meal idea for breakfast and lunch? IdealShape's meal replacement shakes are to die for and are designed to keep you feeling full and satisfied for up to 3 hours!