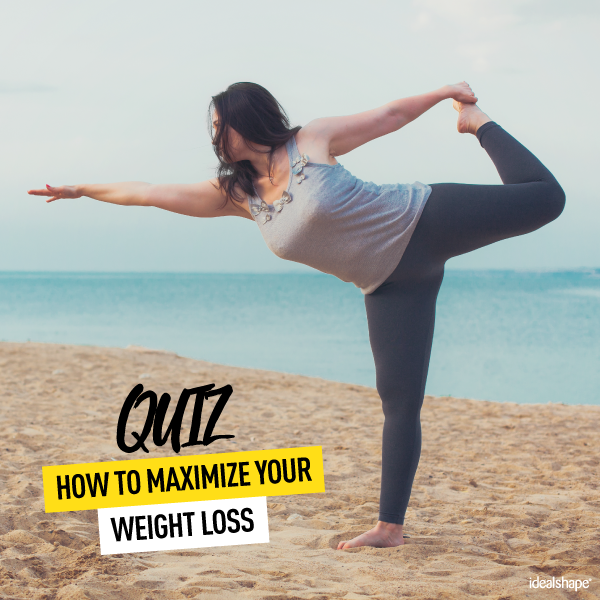 Are you maximizing your weight loss potential? That's the big question.
If you're not maximizing your weight loss, you're leaving money on the table so to speak. What if you could accelerate your weight loss and reach your goals weeks or months earlier than you might have otherwise? What would that mean to you?
It can be hard to tell if you're doing everything you can or if you're denying yourself results. When I was at my heaviest, I didn't know who I was. I was lost and I didn't know how to find myself again. But when I met my husband, he taught me about fitness and weight loss nutrition. I rediscovered a part of myself.
As I learned more and more about fitness and nutrition I was able to change my habits one by one. Each new habit I formed helped me take one step closer to maximizing my weight loss.
Maximizing your weight loss potential isn't about nailing all your healthy habits all at once. It's about building healthy habits one step at a time.
Take the quiz and find out if you're maximizing your weight loss and discover the next step you should take to reach your potential.
Small Steps for Big Results
My advice is to take small steps that give big results. Nutrition is a major part of weight loss (some say it's 80% nutrition and only 20% exercise).
But you don't have to tackle nutrition all at once. Just pick one aspect of nutrition, like snacking. By nailing snack time you'll make a big impact with seemingly little effort.
That's because your snacking has a much bigger impact on your weight than you might think. Bad snacking habits can lead to you adding hundreds of extra calories to your diet and overeating at meal time.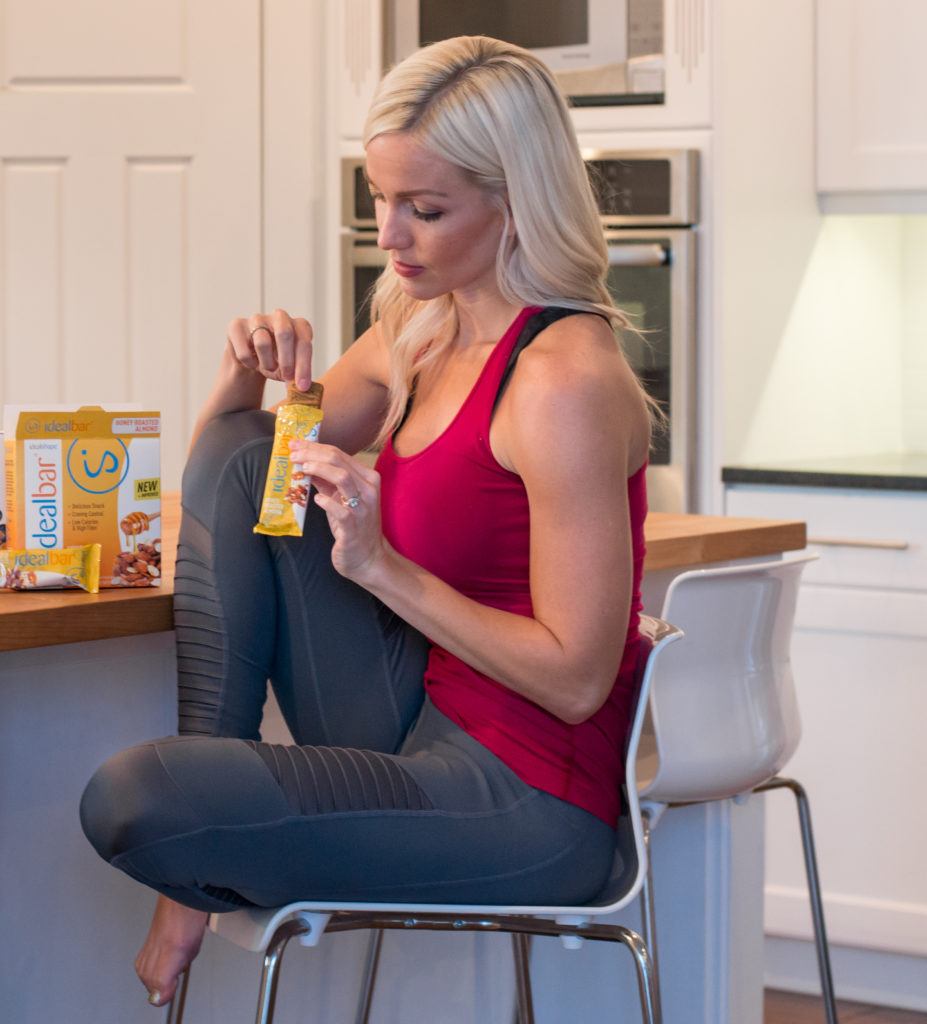 Snacking too much on the wrong foods can lead to weight gain. But not snacking at all or not filling up on the right foods can leave you starving and ready to eat anything; When mealtime rolls around you're likely to eat more than you need or want.
I recommend IdealBar because it's convenient and effective! With only 140 calories you can feel confident about your snack choice. You won't have to worry about adding too many calories to your diet.
And with 10g of protein, plus filling fiber, AND a hunger-blocker you'll feel full for up to three hours. This eliminates the second risk I mentioned: overeating at mealtime.
Plus they taste amazing! Try any of our delicious IdealBar flavors and you'll seriously fall in love.
With flavors like S'mores, Blueberry Crisp, and Peanut Butter Chocolate, IdealBar tastes so good you won't even realize you're maximizing your weight loss at the same time!
Try IdealBar Snack Bars!
On-the-Go Cravings Control
Only 150 Calories or Less
Incredible Taste to Satisfy Any Sweet Tooth!