Feeling bloated is no fun at all. As a personal trainer, I get questions all the time about how to get rid of bloating!
Feeling gassy and uncomfortable can really wreck your day, so I want to help you figure out how to beat the bloat and get feeling good again!
Usually, people feel bloated after they eat a large, possibly unhealthy meal. Other times, you might feel bloated because of what you ate and how you ate it.
Bloated tummies can be especially annoying if you feel like you've been eating healthy, drinking your water, and exercising.
There are some great ways to get rid of bloating, and also some amazing products from IdealShape that are designed to help you kick those bloated feelings to the curb!
Subscribe to our VIP Newsletter & Get Exclusive Offers, Tasty Recipes, Weight Loss Tips, & More!
Tip #1 Drink More Water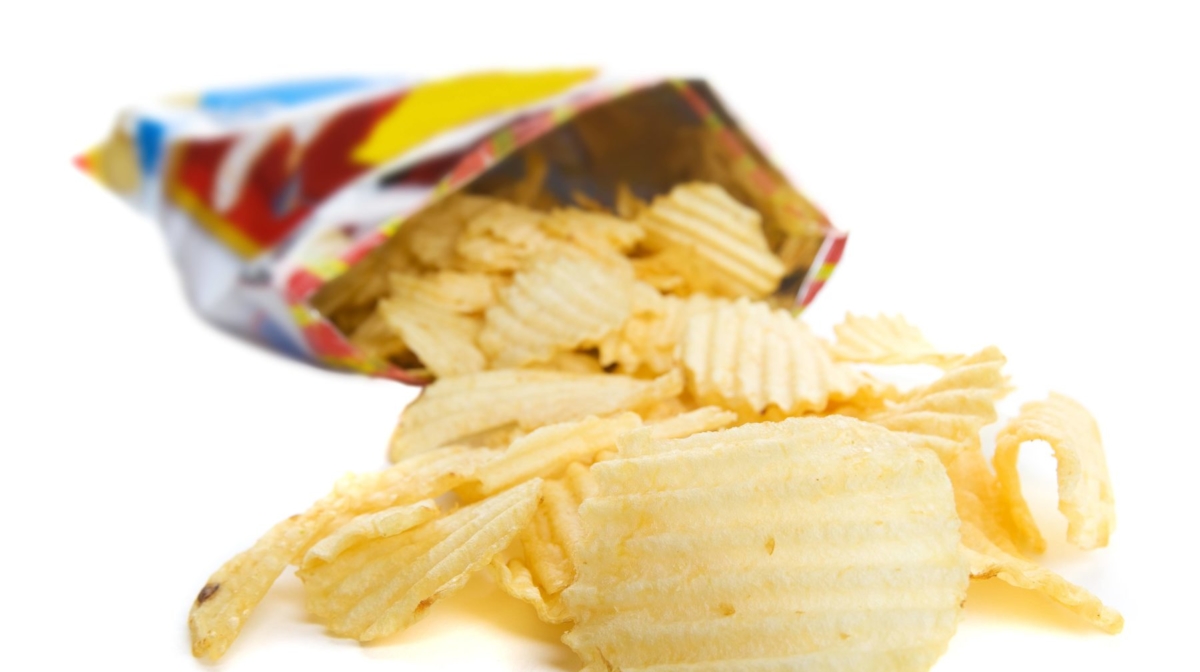 Drinking water is crucial to not feeling bloated! Water works to battle bloating by helping digestion to run smoothly. 
But it can be hard to drink water sometimes–it's definitely not the most exciting beverage ever! But soda and juice aren't good options due to all the sugar they have.
If you want to get more water into your day, try a low-calorie sugar-free water enhancer!
One of my favorite sugar-free add-ins is IdealBoost! IdealBoost only has 5 calories, no added sugars, and includes ingredients to help control your appetite for up to three hours.
Tip #2 Eat More Greens
Vegetables and other superfoods help keep your body healthy, which is really what we are all working towards here. They also provide fiber which helps to promote good digestion and decrease bloating!
Green leafy veggies are the best, but for those who are on the go and don't have time to stop for a salad, there's an awesome alternative.
Tip #3 Say No to Fast Food and Junk Food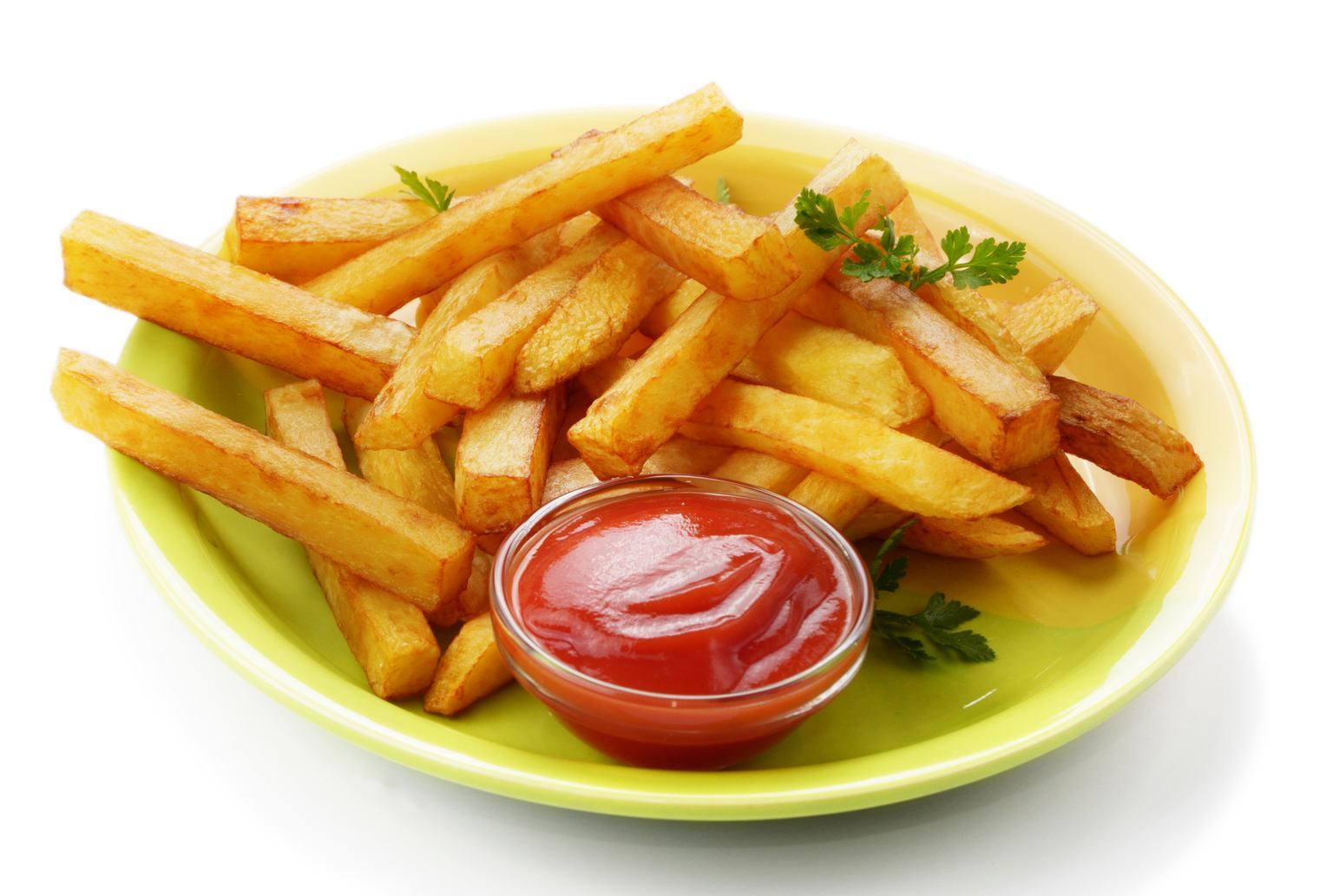 Munching on fatty, greasy foods can make you feel uncomfortably full (and bloated). But sometimes the cravings are just too much and you give in to the tempting foods.
It's perfectly normal, but there are ways to combat the cravings!
We recommend using an appetite suppressant like the hunger-blockers found in our IdealShake or IdealBoost. They can keep you feeling full for up to three hours!
An appetite suppressant can also support your weight loss by helping control your hunger, which will combat bloat at the same time.
Tip #4 Eat More Probiotics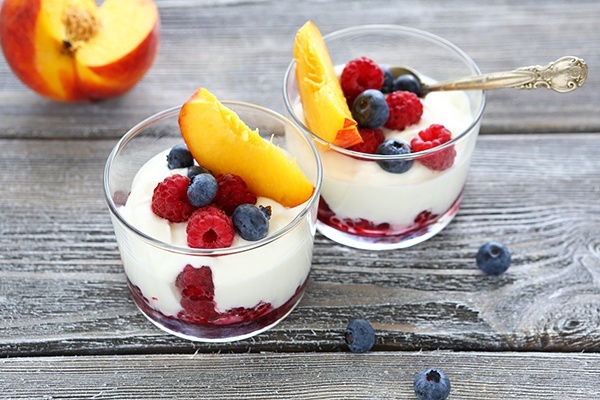 A healthy gut should be a huge focus for you if you want to lose weight and start feeling less bloated. An unhealthy gut could be the reason you are feeling so bloated!
Probiotics promote optimal gut health by supporting the little society of bacteria that live there. Foods high in probiotics include yogurt, kefir, apple cider vinegar, and various fermented foods and drinks.
Conclusion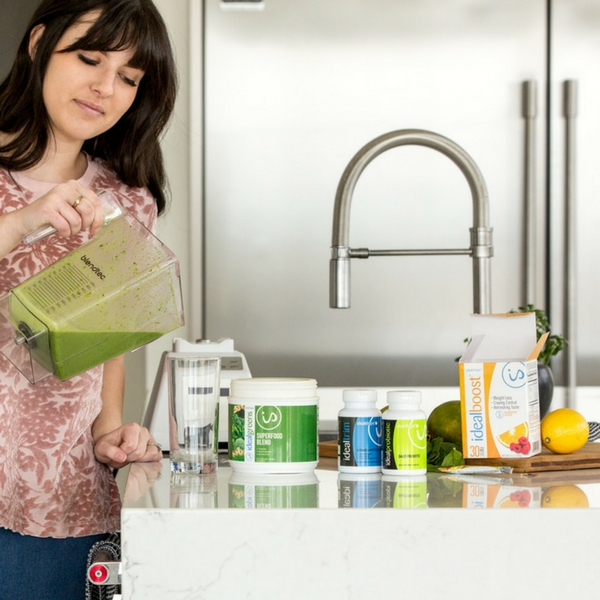 Does all of this sound too good to be true? Well, it is true!
Not feeling bloated is completely within your reach. 
Try out these 4 steps to take total control over your bloating problem and start enjoying complete tummy comfort!
Subscribe to our VIP Newsletter & Get Exclusive Offers, Tasty Recipes, Weight Loss Tips, & More!