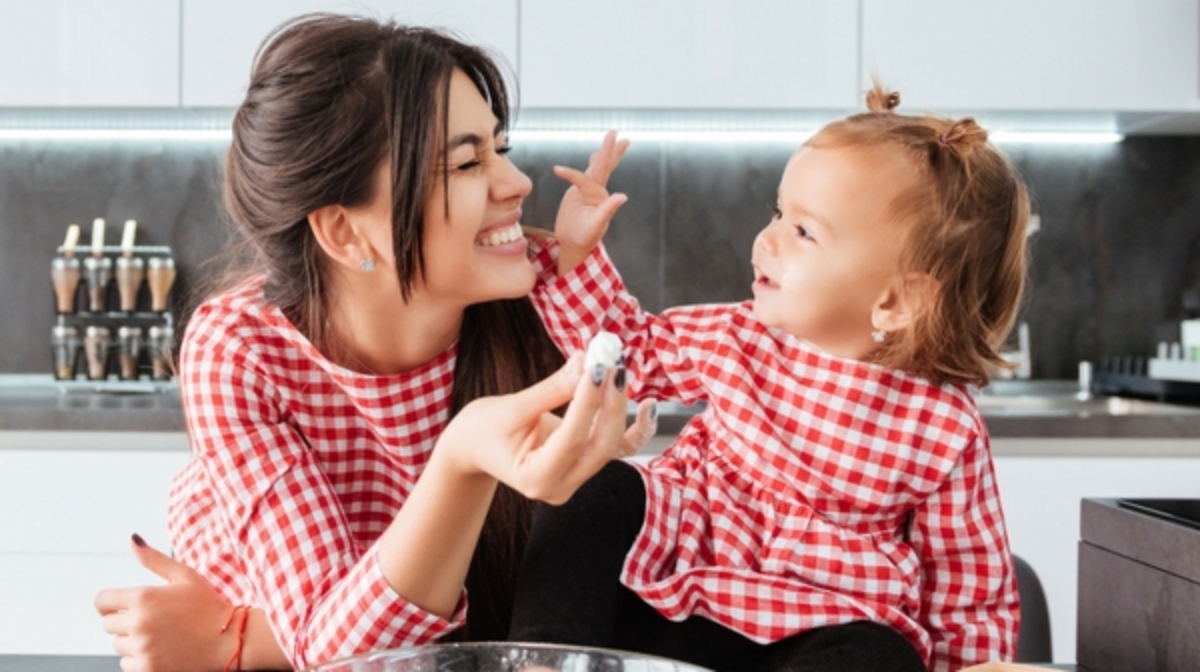 Feeling bloated is no fun at all. As a personal trainer, I get questions about how to get rid of bloat all the time! Feeling gassy and uncomfortable can really wreck your day, so I want to help you figure out how to beat the bloat and get feeling good again!
Usually, people feel bloated after they eat a large, possibly unhealthy meal. Other times, you might feel bloated because of what you ate and how you ate it. Bloated tummies can be kind of annoying, especially if you've been eating healthy, drinking your water, and exercising.
There are some great ways to get rid of feeling bloated, and also some amazing products from IdealShape that are designed to help you kick those bloated feelings to the curb!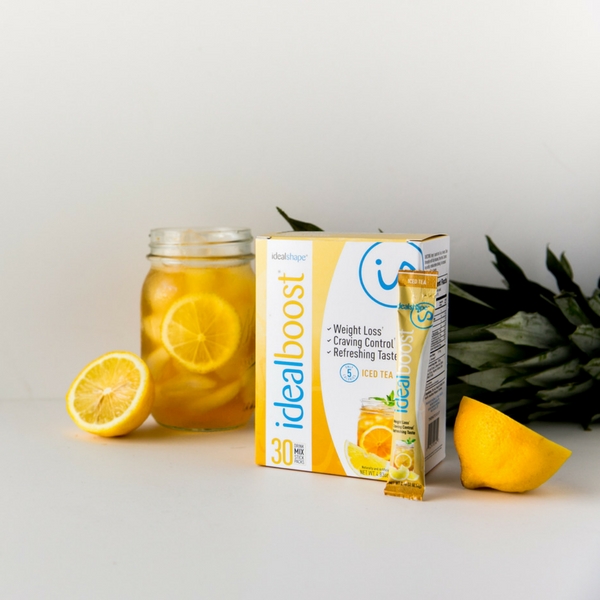 Drinking water is crucial to not feeling bloated! I know it can be really hard to drink water sometimes–it's not the most exciting beverage ever, and soda is definitely tastier with all the sugar.
If you want to get more water into your day, try out IdealBoost! Simply pour a packet of your favorite, tasty flavor of IdealBoost into water, it's that easy! IdealBoost only has 5 calories, no added sugars, and it will help you control your appetite for up to three hours.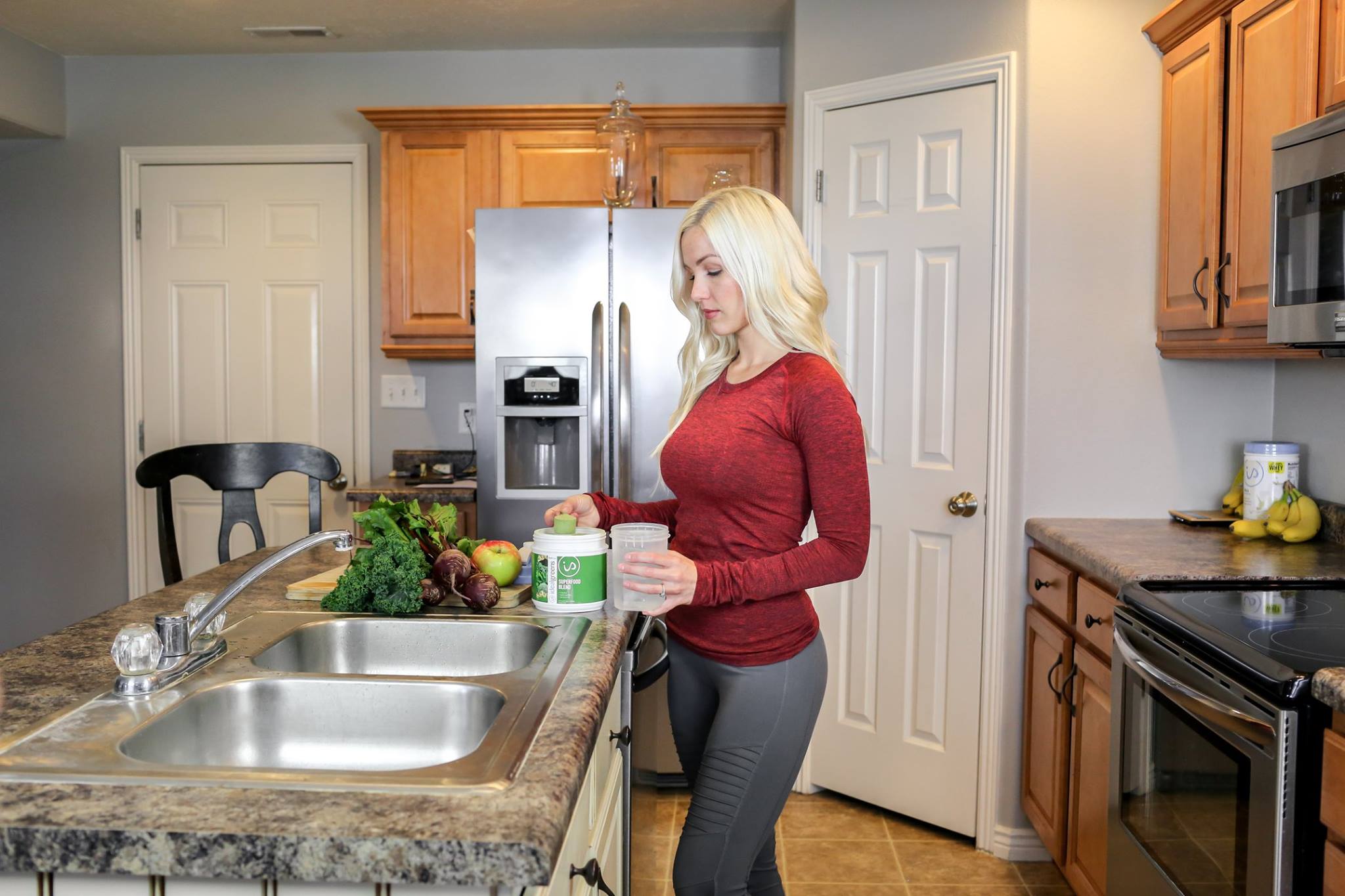 Vegetables and other superfoods help keep your body healthy, which is really what we are all working towards here. Did you know that IdealGreens can give you 14 different superfoods, a digestive enzyme blend, and nutrients and antioxidants all in one little scoop?
Let me tell you–IdealGreens is one of my favorite products from IdealShape! I love how it makes me feel. That's because the digestive enzymes help your body digest foods, and you really can't beat the veggies and superfoods.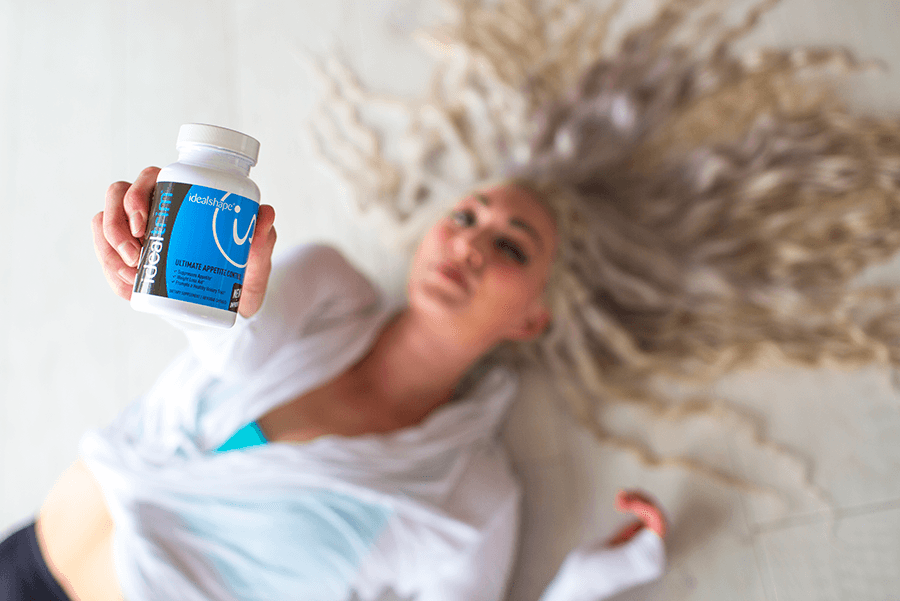 Munching on fatty, greasy foods can make you feel uncomfortably full (and bloated). Sometimes the cravings are just too much and you give in to the tempting foods. It's perfectly normal, but there are ways to combat the cravings!
I recommend IdealTrim. IdealTrim is an appetite suppressant pill that can keep you feeling full for up to three hours while also boosting your metabolism with vitamin B! You can support your weight loss by controlling your hunger, which will help with feeling bloated.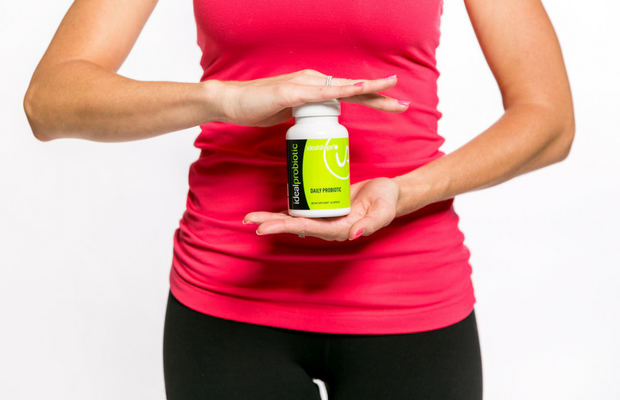 A healthy gut should be a huge focus for you if you want to lose weight and start feeling less bloated. An unhealthy gut could be the reason you are feeling so bloated!
IdealProbiotic is my go-to for keeping my gut healthy. Good gut health can support your weight loss, reduce fat, and absorb the nutrients you need…instead of feeling bloated and icky all the time.
Taking IdealProbiotic regularly, combined with a healthy eating and exercise, can help you feel less bloated and get you on a path to a healthier lifestyle.