You know that feeling when you love something so much you just have to share it with everyone you know? There's no way you could keep all the goodness to yourself! Suddenly, every conversation you have comes back to sharing your awesome inside knowledge and it is all you can think about. You want your friends to love it as much as you do.
That's why we started the IdealShape Referral Program.
We love you guys, and we especially love it when you are so excited about our products that you want to share the goodness with your friends! If you're already sharing IdealShape with all your closest buddies, you're going to be really excited about this next part.
All the Details
It's really simple, guys! All you have to do is:
Tell your friends

Have your friends place their order

Enjoy your reward
With the program, you refer your friends and get a $15 account credit for every new friend you successfully refer. Your friends will get 10% off their first purchase while you receive a $15 credit after their purchase of $20 or more.
When you sign up, you will receive a unique code and link specific to you. You can share the code and link across all your social media channels. When a friend clicks on your link or uses your code at checkout, our system will recognize that code as belonging to you and you will get rewarded for the purchase of $20 or more, and your friend will get a discount! Everyone's a winner here.
When you log in to your account you will be able to see how many friends you have successfully referred, and what your balance is. Then when you go to make a purchase of your own, with some of your favorite IdealShape products in your cart, the balance will be redeemable at checkout. And that, my friends, can mean free stuff for life! Woohoo!
Make the Most Out of It
So it sounds pretty simple, but we want to make sure you've got tons of ideas to get started! Let's go over some ways you can share your links and codes with your friends.
Social Media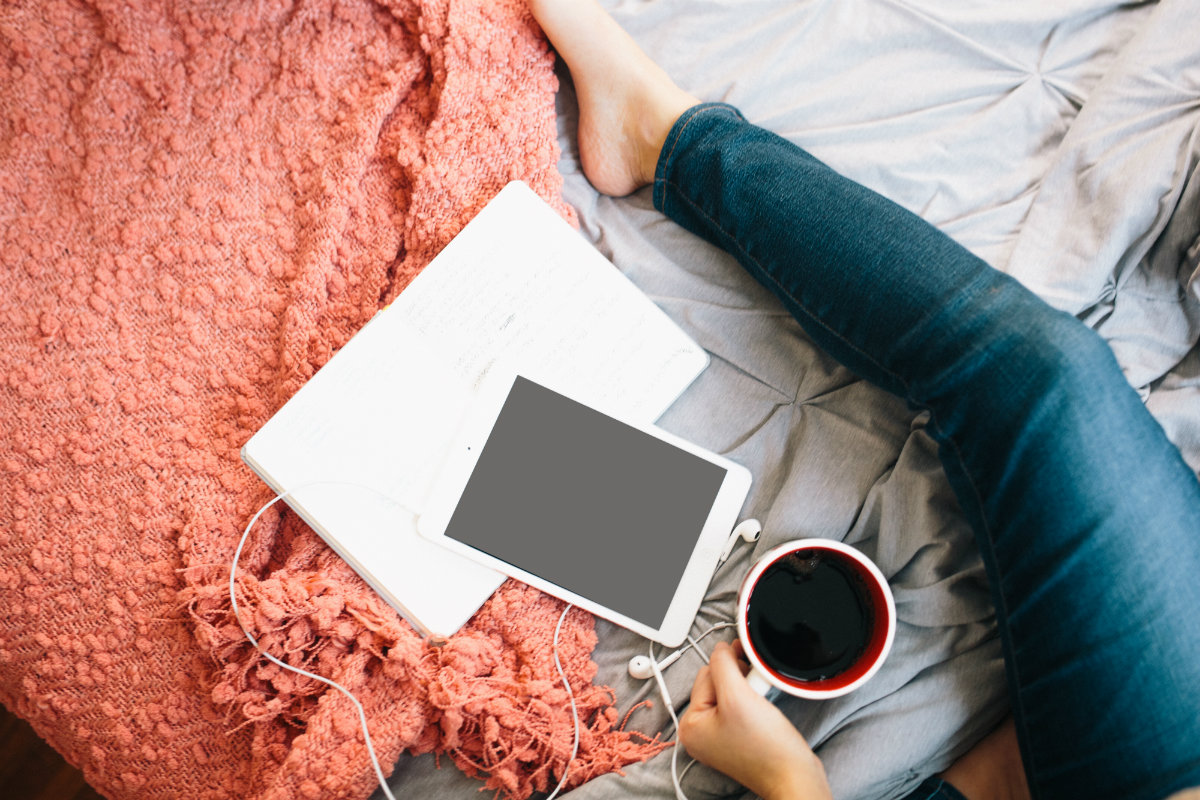 Pretty much everyone is on social media these days, right? Sharing ideas, thoughts, products, and services over social media is such a great way to spread the word. You can reach more people so quickly–with just the click of a button! Try sharing to Facebook, Instagram, or even Twitter!
Blog Post
Are you an avid blogger? Write up a post about your experience with IdealShape and start teaching your audience all about healthy weight loss and transforming your life! Writing a review is a super beneficial way to reach your audience.
Email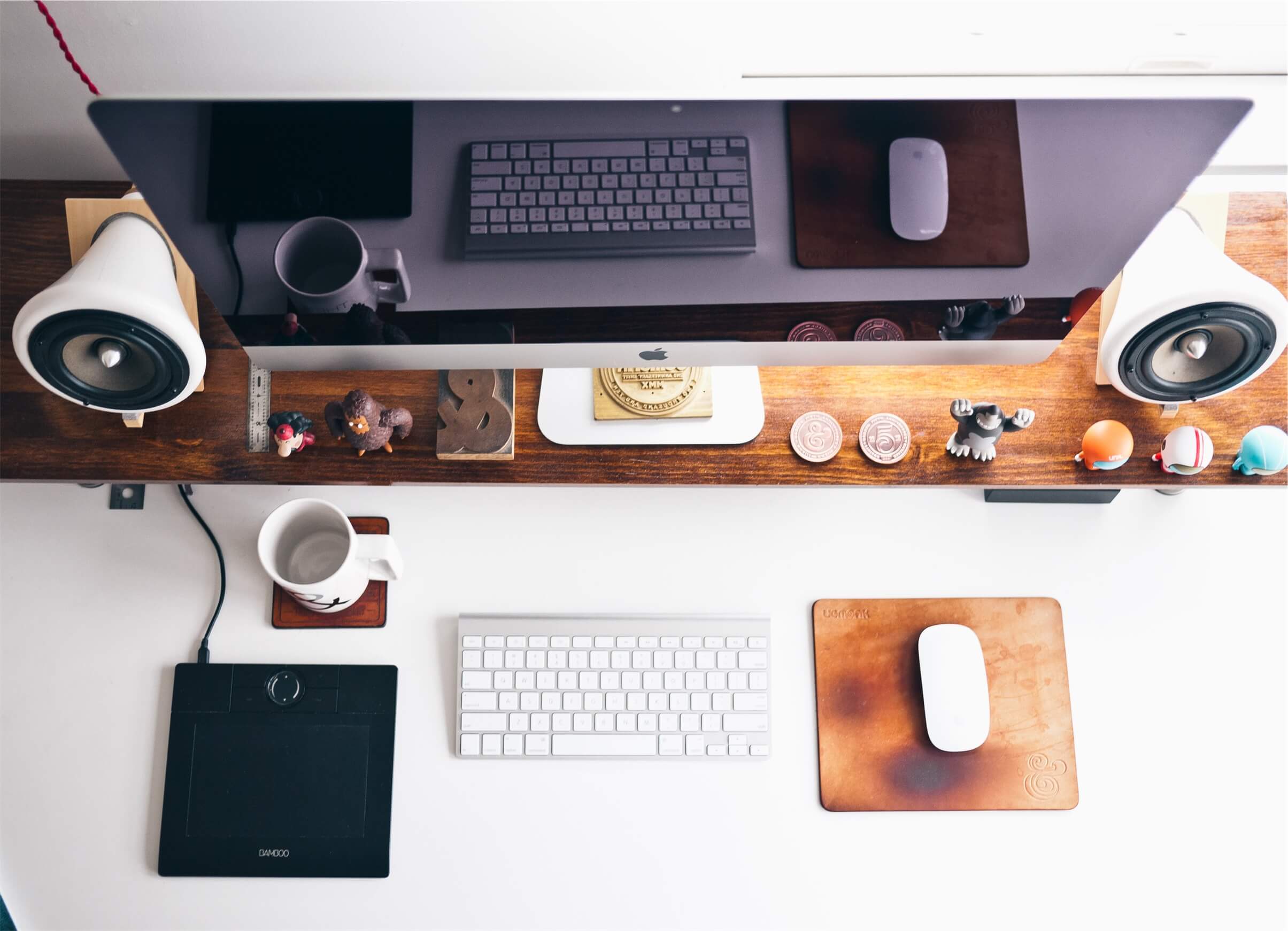 While you could choose to send letters in the mail to share about IdealShape products, email is definitely faster. You could send emails with your link to your friends and family or even put the link in your email signature! It's effective.
Throw a Party
I mean, who doesn't like parties? They are a great way to hang out with friends, eat yummy food, play fun games, and socialize! Plan a party and let all of your friends try your favorite IdealShape products. You can share your weight loss story and inspire others to start their own journey!
Workout with your Buds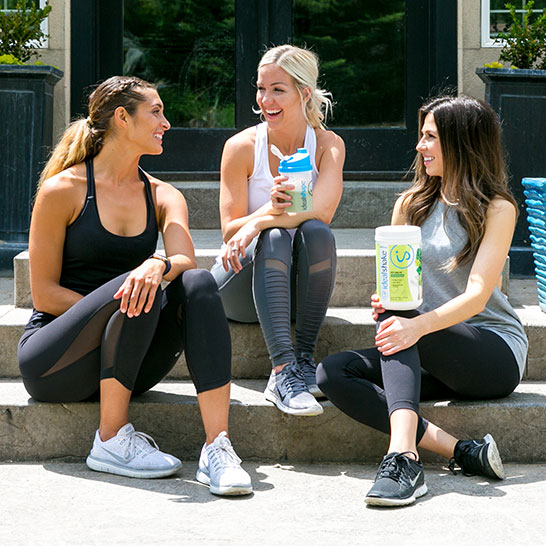 If you've been loving the 15 Day IdealShape for Life Challenge, why not spread the love? Get your friends together and do one of the workouts together! Having a supportive group of friends who like to workout together is a great resource for you and for them. It helps you have a support system, accountability partners, and it can keep things competitive (if you like that!). Then you can tell them about the IdealShape products and share more of your weight loss story.
Other ideas
You can get as creative as you want with sharing your IdealShape love! If you like designing, you could design a flyer and post it around your neighborhood or workplace. If you love cooking and baking, you could create a new recipe with IdealShape products and start telling your friends about it online. The possibilities are endless.
Did we leave anything out? Tell us in the comments if you have other fun ideas to share your love of IdealShape and make the most out of this program.
Make Money Sharing Products You Love
At IdealShape, we are passionate about transforming and improving lives. We believe in our products and programs so much, and we really hope that you believe in them as well! And if you do, this program is definitely for you.
Are you ready to get rewarded for something you're already doing? What are you waiting for, get started right here, right now. Click this link.
I am so excited for you to start shopping for your favorite IdealShape products with your discount, or even try something new!