International Women's Day is on March 8th this year. I get so excited for the International Women's Day (IWD) campaign every year because I believe in WOMEN!
Let me tell you a little bit about International Women's Day. Every year, people all over the world celebrate the social, economic, cultural and political achievements of women. This has been going on since the early 1900's–can you believe it??
Many years ago, women were severely oppressed. Great strides were made, but the big idea behind IWD is that there is still so much room to grow. There is much that needs to be done to help women feel strong, equal, and worthy.
What Can We Do?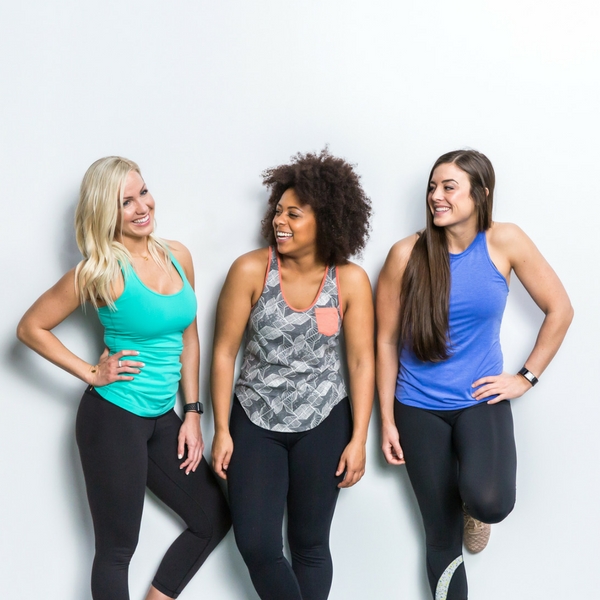 I don't want to dive into the politics of it all, but I DO want to talk about how amazing women are. There are so many ways we can lift, love, and support each other. Filling your life with support and love can only help the progress!
This year, the IWD's campaign is #PressForProgress. There is a lot of progress we can make to support women even further. IdealShape has added it's own campaign, #ShapeTogether. We want to help women shape the world together–because no one can do it alone.
#ShapeTogether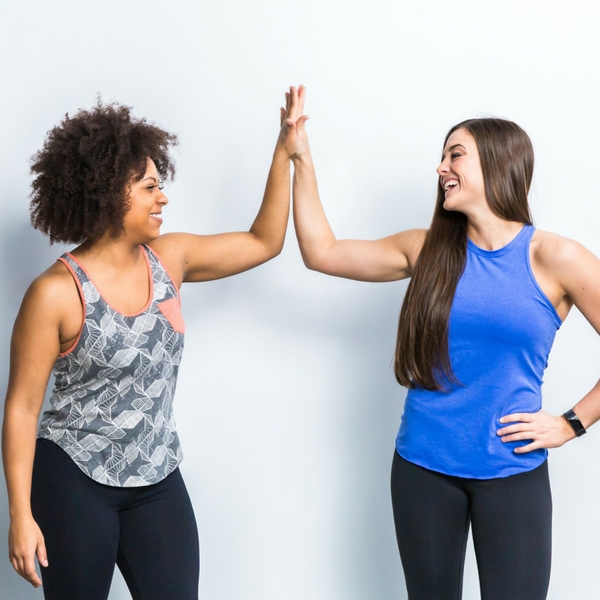 When we come together, we become something so much more. Together, we're strong. Together we're a force to be reckoned with. Together we can accomplish anything the world throws at us.
Our differences don't divide us, they bring us together as we shape the world. We need women who are shy, outgoing, quirky, opinionated, and loud. We need everything!
Every personality makes a difference. You make a difference. Don't change yourself to fit a certain mold, own who you are and don't step back.
I came up with a quick list of ways you can support the women in your life and participate in the International Women's Day campaign this year. If you have an idea that isn't on my list, tell me in the comments!
10 Ways to #ShapeTogether
Start noticing when other women need a boost–offer service or just a listening ear. Be there for women when they need you.

Reach out to someone you don't know and invite them to hang out with you.

Research female historical heroes and learn from their lives.

Give genuine compliments often–a few nice words go a long way.

Stay away from gossip, and shut it down when you can.

Stop negative self-talk in its tracks. Don't say bad things about yourself, and don't let other women say negative things about themselves.

Post a photo of you and your gym squad on instagram with the #ShapeTogether hashtag.

Call your mom, or any mother figure in your life. Remind her how much you love her!

Withhold judgement as much as possible. We don't know what's going on in everyone's lives, and we should never judge harshly.

Tell your friends about International Women's Day and get them involved, too!
Let's Go!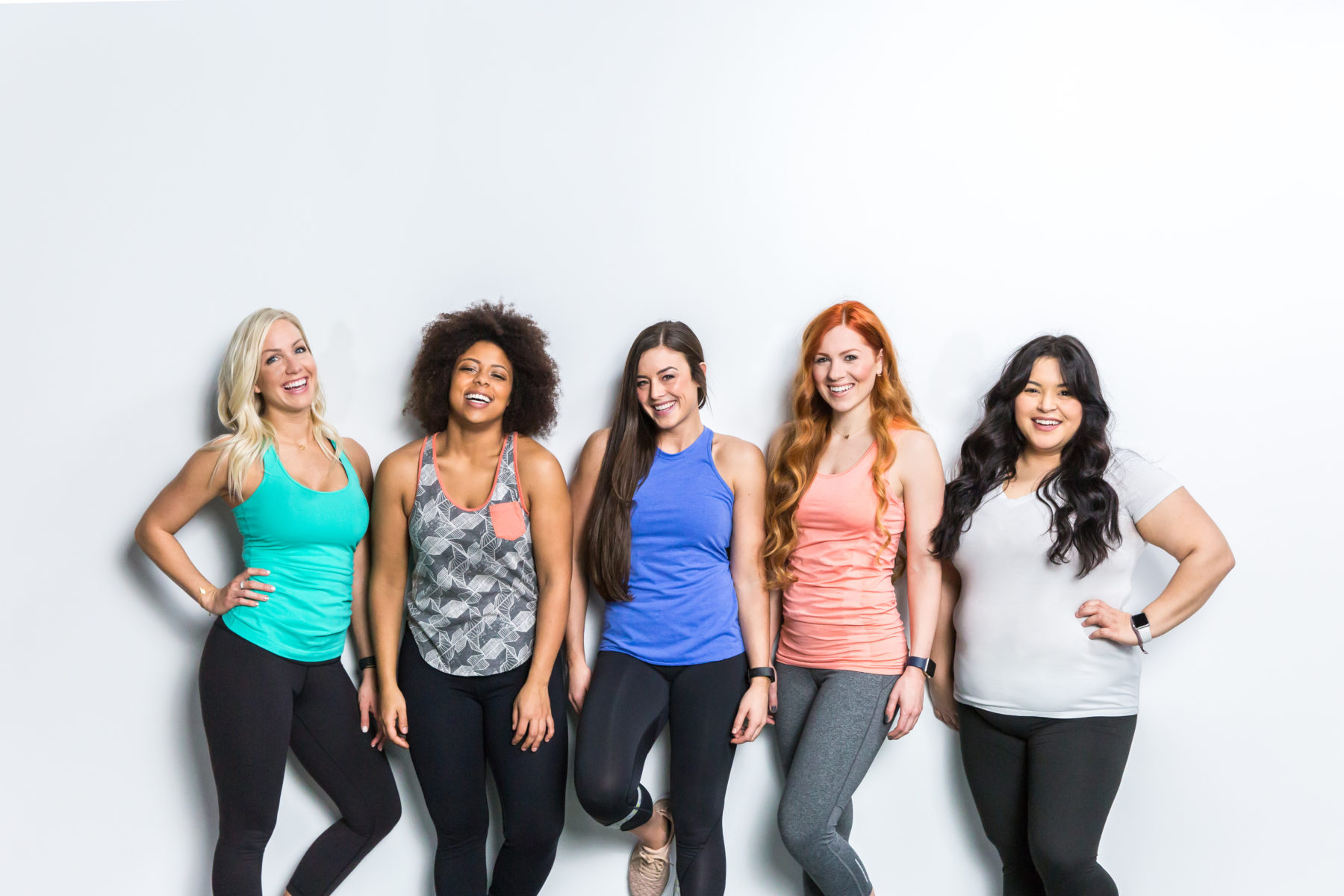 Are you going to celebrate International Women's Day with me? IdealShape will be focusing on women, strength, and togetherness, so join me on this journey! Make sure you've liked us on Facebook and Instagram so you can follow along.