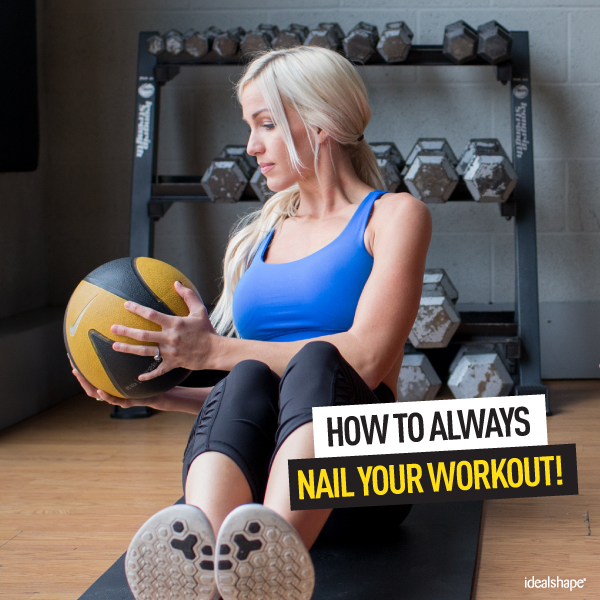 Excuses. We all have them, and unfortunately they can completely derail our good fitness habits. I, for one, have definitely been guilty of making excuses instead of working hard! It's honestly easy to do when our lives are so busy and chaotic.
You might not know what exercises to do, feel tired and say you'll go "tomorrow," think you literally can't make the time for a workout, or justify that the time you do have isn't enough to be effective. Do any of these sound familiar?
Let's be real for a second: there are many excuses that can keep you from achieving results.
So, how can you stop making them, and make your fitness routine habit stick, so you can achieve the results you really want?
It generally takes anywhere between 21-28 days to make a habit. That doesn't sound so bad, right? You're stronger than you think, and you can do anything you put your mind to! I'm a strong believer in that.
We are in this together you guys! To help you out and help you break free from your excuses, I've listed out five ways that you can successfully stick to your fitness goals. Let's kiss our excuses goodbye and say hello to an incredible fitness habit and amazing weight loss.
Click Here
Johnson Box with ISFL Click Trigger
FREE Fat Burning Workout Program
Get my free weight loss program complete with recipes, meal plans, and workouts and start seeing real results right away. You'll know exactly what to do to lose weight!
1- Keep Your Fitness Realistic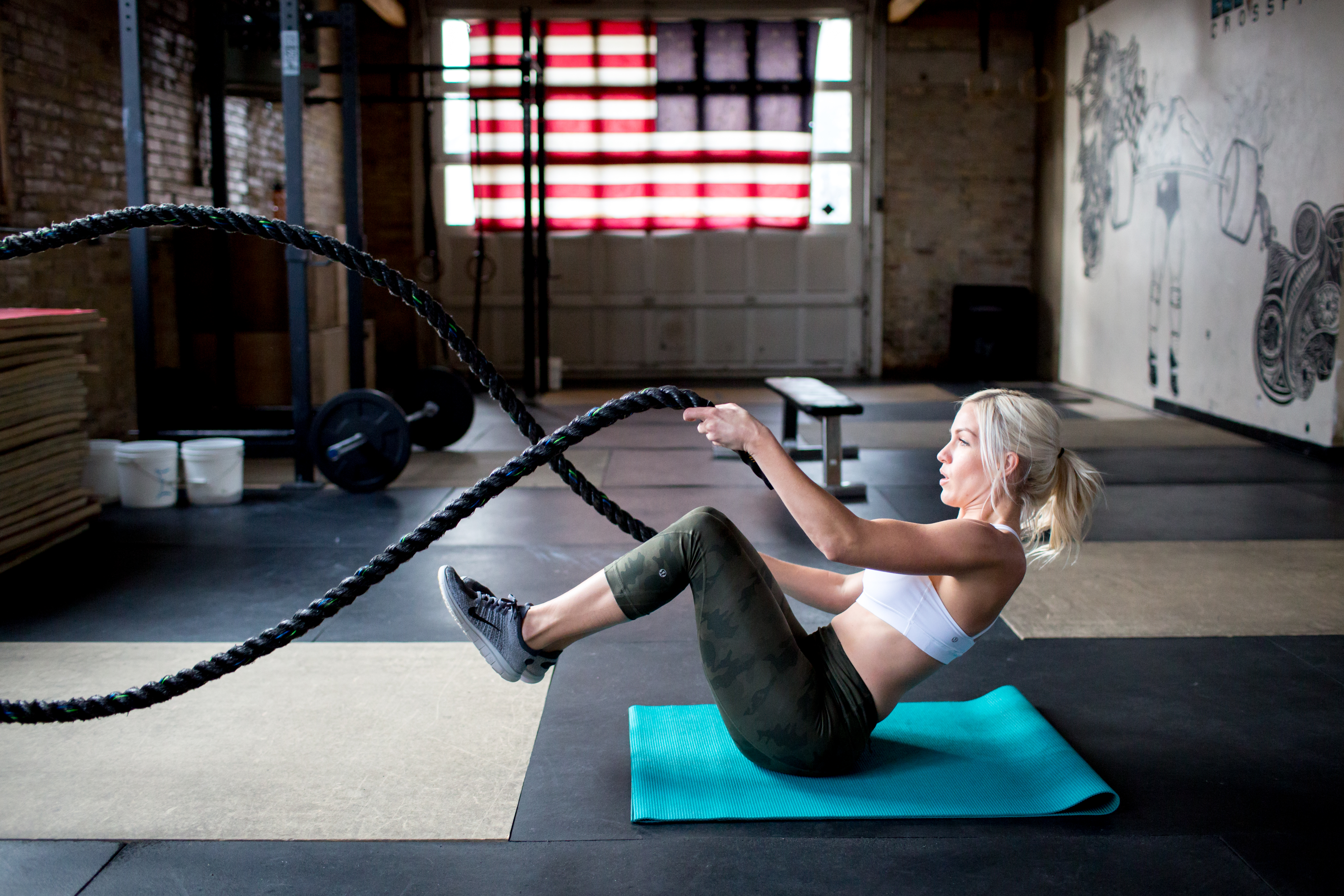 One of the most important things to keep in mind when planning out a fitness routine is to keep it comfortable in the beginning. It's not wise to jump into some hardcore workout plan that you've never done before, expecting to keep up and stay motivated. People always say, slow and steady wins the race, right?
The key here is setting realistic goals. Make a goal you know you can hit, like you want to workout 3 days a week. From there, keep pushing yourself and making bigger and better goals!
Also, start with lower weights or shorter amounts of cardio and move up gradually, to build up strength and endurance over several weeks. This will also help you avoid injury, plateauing, or flat out discouraging yourself and giving up!
If you're looking for a good place to start, Trainer Zac and I created a free 15 Day IdealShape for Life Challenge! We designed it for everyone to do! Whether you're a working momma, a busy student, a business owner, or anywhere in between; our challenge was created for you! We have been training clients for 10 years and we have helped thousands of people reach their fitness goals and potential, so let us help you too!
2- Take the Time to Make the Time
Now that you have a fitness routine planned out, it's also important to figure out a realistic time commitment for yourself. Don't plan on working out in the evening if truthfully you know you are usually too busy to make it happen!
Make it easier for yourself, and literally block time out on the calendar in your phone. That way you can set notifications for yourself as reminders that you have a workout later that day. The more reminders and ways to hold yourself accountable, the less likely you are to not follow through!
The good news is that the work out routines included in our 15 Day IdealShape for Life Challenge are fast and effective 25 minute workouts. That means you can squeeze these amazing workouts in any time of the day, even from home!
Below is our day one workout. You can see just how quick and fun it is 🙂
3- Make the Most of Your Time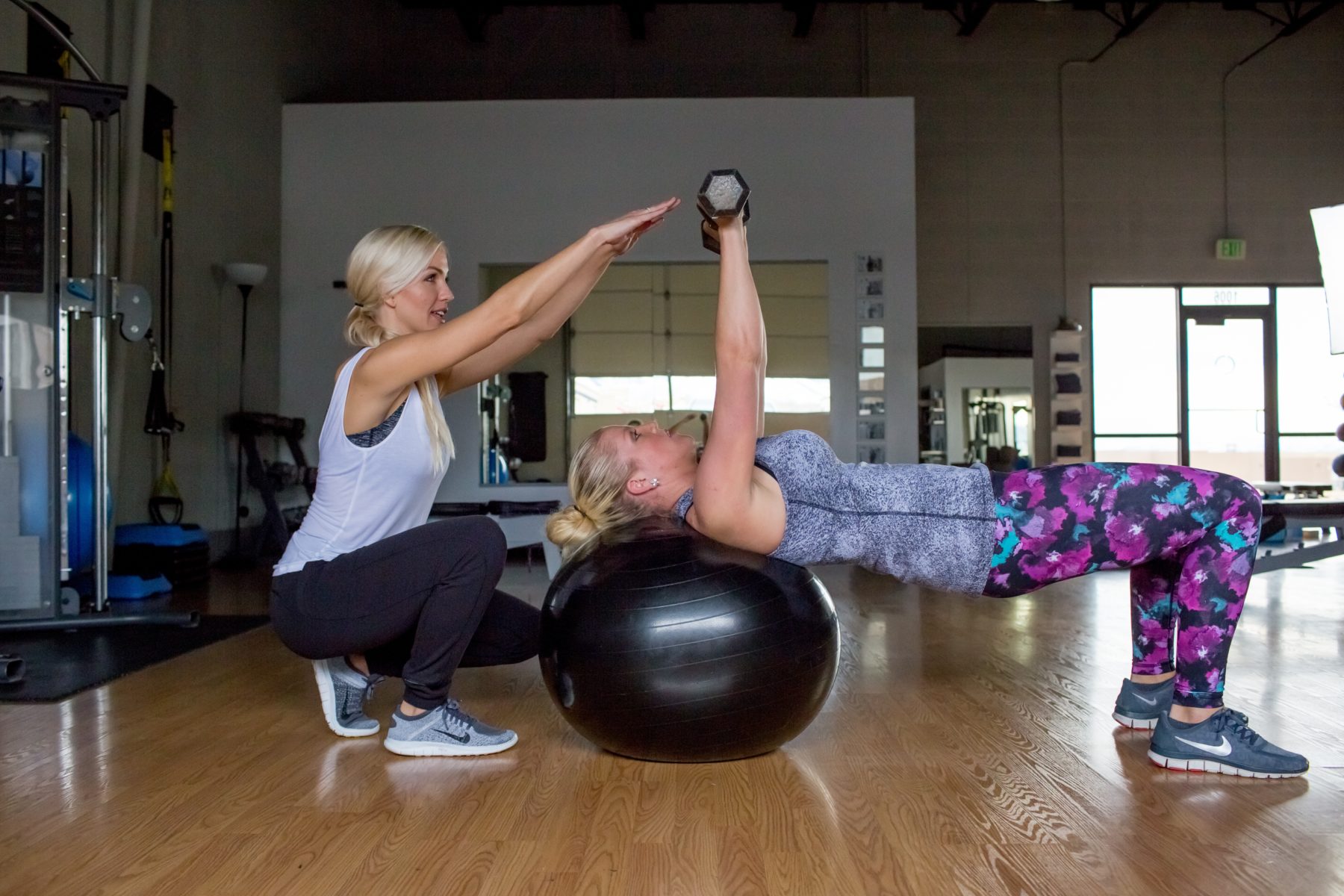 Congratulations! You've decided on a workout plan and scheduled which days you'll be working out! So, the next step is to make sure you get the most out of your fitness time!
Following steps 1-3 you should go into your workout with a plan in place, so you can start on the dot and get in a full and effective workout. If you give yourself too much wiggle room deciding what to do, then before you know it your window of opportunity will suddenly be gone!
You also need to avoid any distractions that may take up valuable time. The biggest culprit? Your cell phone! I can get lost forever scrolling through social media or texting if I'm not careful, and I'm sure most of you can relate! Put on some good tunes instead, and focus on your workout!
4- Set Fitness as a Priority
If your days are anything like mine, you have a hundred things on your to-do list, and you often wonder how you'll ever get them all done! Remember, it's ok to be a little selfish when it comes to your health, so set some time aside to work on yourself and your goals!
A good way to start organizing your daily tasks is to actually write them down and order them by level of importance.
Now that you have your list of important tasks for the day, you need to be sure to make your workout a priority item. Avoid self-sabotage by pushing every other little task ahead of it, or else eventually you'll talk yourself out of accomplishing your workout that day. If you convince yourself fitness is a priority, it will become one!
Let's be honest, we can all spare 30 minutes a day for long-term health benefits!
5- See the Importance of Every Workout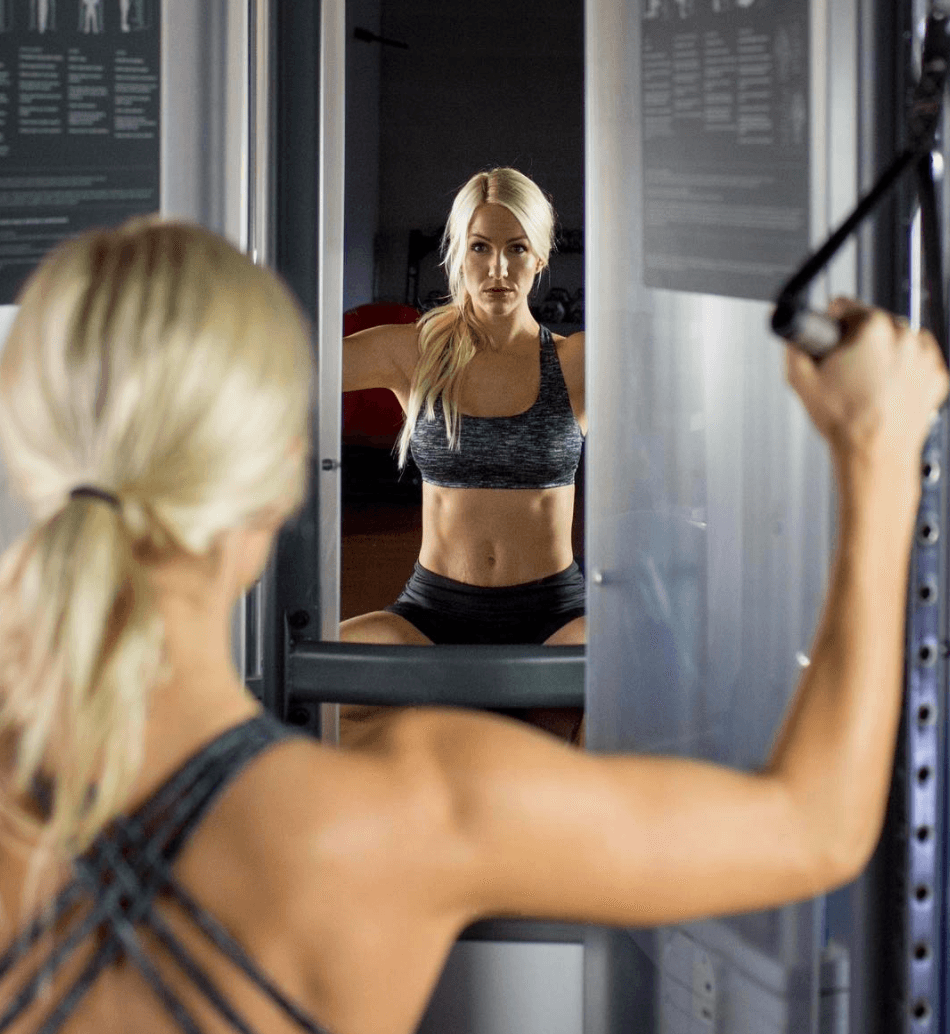 If you consistently think that your workouts are important, then eventually they will become important to you. Or, as the saying goes, "mind over matter." Treat every single day as critical to your success – because it is!
Setting daily and weekly goals will help you focus on each days' progress, rather than feeling overwhelmed by looking ahead to the big picture. Personally, I love the feeling of checking off goals and items on to-do-lists, and every day that you finish your planned workout you can check it off and feel oh-so-accomplished!
Just keep in mind, that each day you successfully follow-through with your workout routine, you are one step closer to your end goal of successfully developing good fitness habits. Tune out those little voices in your head that say "I don't feel like it" or "I'll do it tomorrow," and keep pushing forward!
Successfully Stick Your Good Fitness Habits
Simply follow these steps for 28 days and your mind will push itself to develop good fitness habits. Suddenly, your workout routine will become more effortless and consistent.
If you're pressed for time or don't belong to a gym, there's no need to worry! The 15 Day IdealShape For Life Challenge fits perfectly into any schedule and is designed with exercises that can be done from the comfort of your own home.
Stop giving up on your exercise, and commit to a new routine and a new you! I promise you can develop good fitness habits, and along with it you'll discover your ideal shape!
Click here or the banner below to join the IdealShape for Life Challenge!