Before we even start, let's get one thing straight:
Our weight affects every aspect of our lives.
It's true. Being overweight doesn't just make it harder to do the things you once loved, place a lot of wear and tear on your body, and make daily tasks like runnings errands or yard work seem like such a chore.
It causes emotional pain too!
Being unhappy with your weight can lower your self-confidence, self-worth,  and just leave you feeling uncomfortable, discouraged, and unhappy.
I would know. I suffered a horrible knee injury when I was younger and quickly gained 30 lbs. Unable to workout and not sure how to eat correctly, It seemed I would never lose the extra weight. I was unhappy with my body and my life.
Then I met a great trainer who helped me learn how to fuel my body right and how to lose weight effectively and healthily.
I was able to lose the weight and get in shape, and I realized that I wanted to help others do the same!
Is Your Weight Loss Plan Effective?
Get the ULTIMATE weight loss plan, the IdealPlan! It has every tool you need to lose the weight for good and reach your goals.
I want you to know that losing weight IS possible, and it's actually a lot easier than you may think. Anyone that tells you otherwise isn't being real.
As a certified personal trainer, I've literally seen thousands of people transform and improve their lives by changing the way they eat and controlling their hunger.
I'm so excited to tell you that IdealShape has created the solution, the plan that has helped thousands and thousands of people lose weight (and you're next!).
What is the IdealPlan?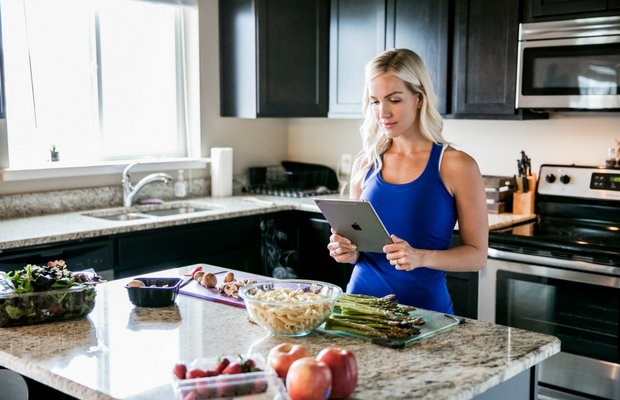 Notice that I said you need a plan–not a diet. Diets are temporary and sometimes even dangerous. They usually leave you feeling hungry, and they don't teach you how to change your habits and your life.
The IdealPlan eBook is a guide designed to maximize weight loss by providing customized, catered meal plans to fit your needs, as well as hunger-blocking products so you can fight off your appetite, feel full, and feel satisfied!
A weight loss plan is different.
A plan is a well thought out and organized system that is designed and geared towards helping you lose weight and change your life.
The lifestyle changes this plan teaches will stick with you and help you not only lose the weight but keep it off!
IdealPlan is a weight loss plan that uses IdealShape products and allows its users to achieve and maintain results that most of us only dream of.
The Basics of IdealPlan
I want to help you understand the basics of IdealPlan in order to ease your nerves and make it easier for you to commit to something that will change your life. The IdealPlan:
Is unbelievably simple
Includes delicious recipes
Keeps you full for hours
Gives you energy
Is more convenient than fast food
What's the Secret?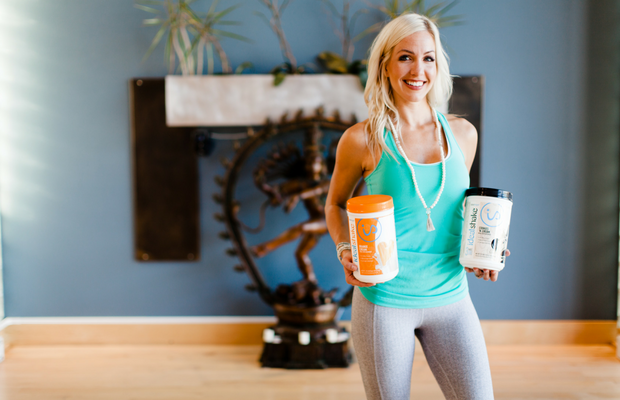 Before we get to any other part of the plan, let's talk about the most important factor to your success– appetite control.
If you can't control your appetite you won't lose weight. Period.
IdealPlan uses IdealShape products which contain the powerful hunger-blocker Slendesta, an all-natural potato protein extract that increases the body's release of the hormone cholecystokinin (CCK) which tells your brain that your body is full.
Slendesta has been proven to block appetite and promote weight loss.
This hunger-blocking ingredient is in several IdealShape products, like our IdealShake, a delicious meal replacement shake, as well as in IdealBar.
IdealShake makes eating healthy meals not only affordable (only $1.66 or less per serving) but enjoyable and easy! You can whip up an IdealShake in a matter of minutes and have yourself a hunger-crushing meal.
IdealBar is designed to be the ultimate hunger-blocking snack. Not only does IdealBar, like IdealShake, come in several mouth-watering flavors, but it is also super convenient and fits perfectly into your busy life.
You can snack on it at home or on-the-go, anytime you're needing some help keeping hunger at bay so you can reduce your daily calorie intake and lose weight.
With your hunger taken care of, you are much more likely to stick to a plan and see the results you want.