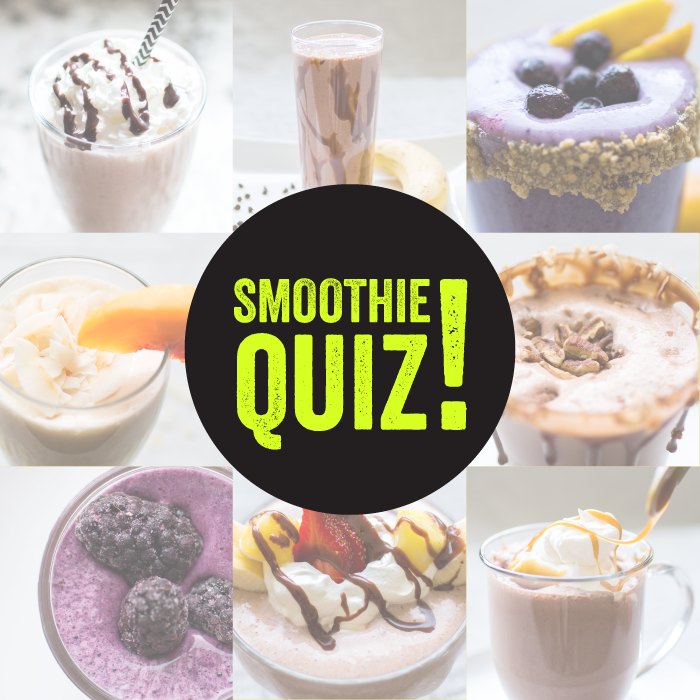 Everyone has different goals to reach their ideal life. Whether you want to fuel your workouts, decrease daily calories, satisfy cravings, or get your daily dose of veggies, you'll need specialized nutrition. That's just one reason why we love smoothies: they are totally customizable. You completely control what goes inside, no more unnecessary or unknown sabotage ingredients.
What ingredients should you add to make your smoothie just right for you? Find out in this quiz!
Meal replacement shakes and smoothies keep you out of the "hunger danger zone" while you're changing your appetite on the path to fat loss. Add an extra boost to your smoothies with IdealShake. Not only are you adding delicious flavor… you're accelerating your weight loss and health goals.
Weight Loss Smoothie Recipes!
Click the link below to get your copy of our Smoothie Recipe eBook. Start losing weight deliciously with these yummy smoothies!