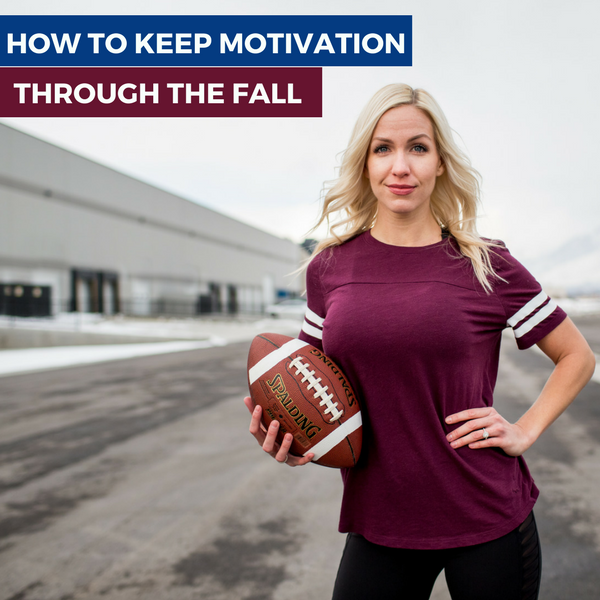 Summertime schedules, beautiful weather, and all of those delicious fruits and veggies make summer seem like a great time to get into shape.
Then fall hits, the mornings get darker, the weather turns cooler, and suddenly you're off track and feeling less motivated.
But, you don't have to watch your motivation and goals slip away from you just because you've packed up your bathing suit. With a change of focus and a change of routine, you can stay pumped and stay on track all the way to the holidays!
Here are three simple steps to help you carry that summertime motivation all the way through the fall.
1. Refocus Your Fitness Routine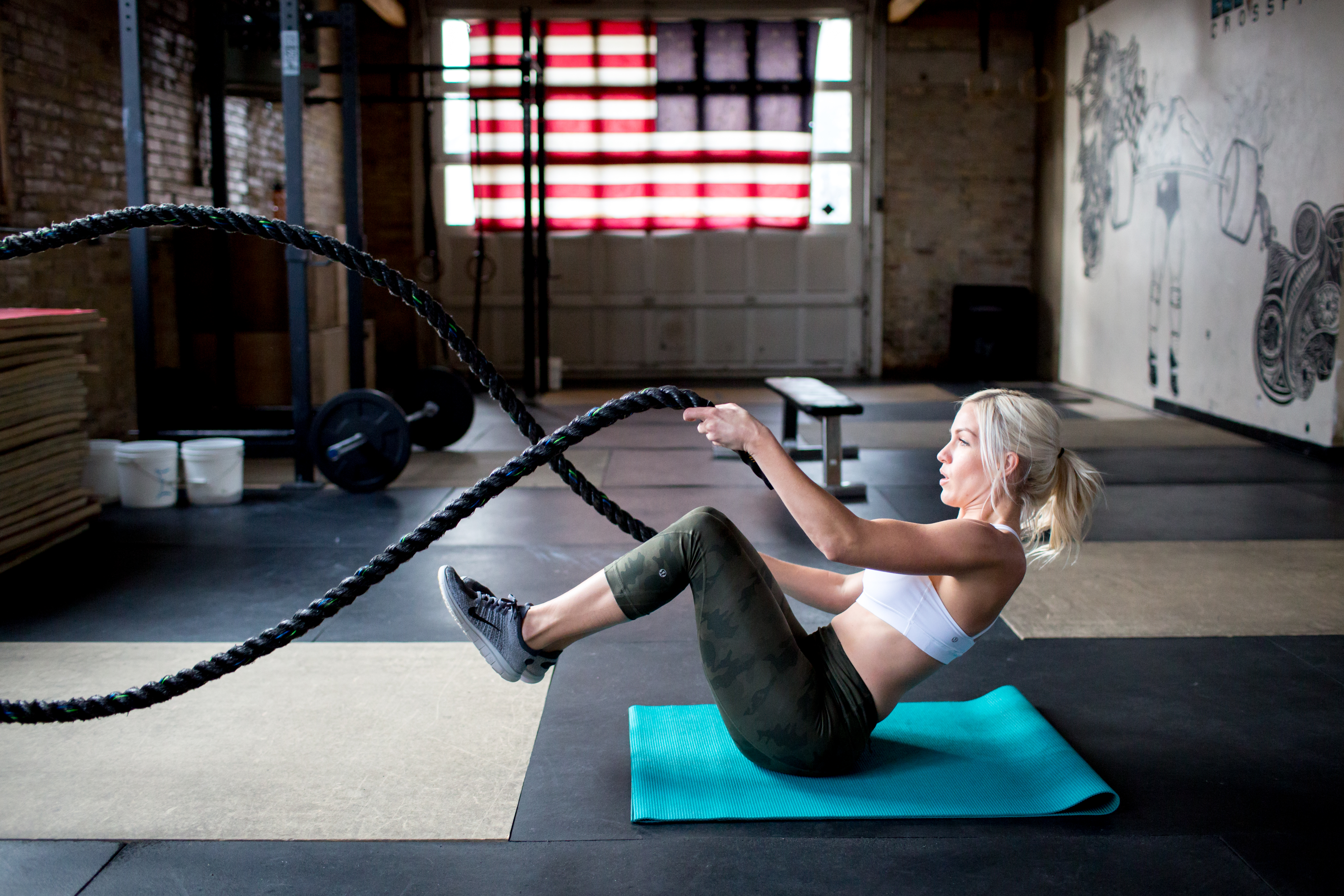 Don't fall into the trap of thinking that cooler weather or a busy school year schedule means you can't work out the way you did all summer. A change of focus and mindset is all you need to adapt your fitness routine and keep making progress. It can even give your motivation levels an extra boost by freshening things up.
You don't have to force yourself to trudge along on the treadmill or take an indoor class because the temperatures have fallen. Fall is a great time to walk or run in the park, go hiking, kayaking, or ride bikes with the kids.
You can swim laps in an indoor pool all year round, try a fun, new dance class to replace your evening walk, or start my free IdealShape for life challenge!
Adapt your routine to the weather, instead of letting the weather be an excuse.
2. Adapt Your Diet to the Season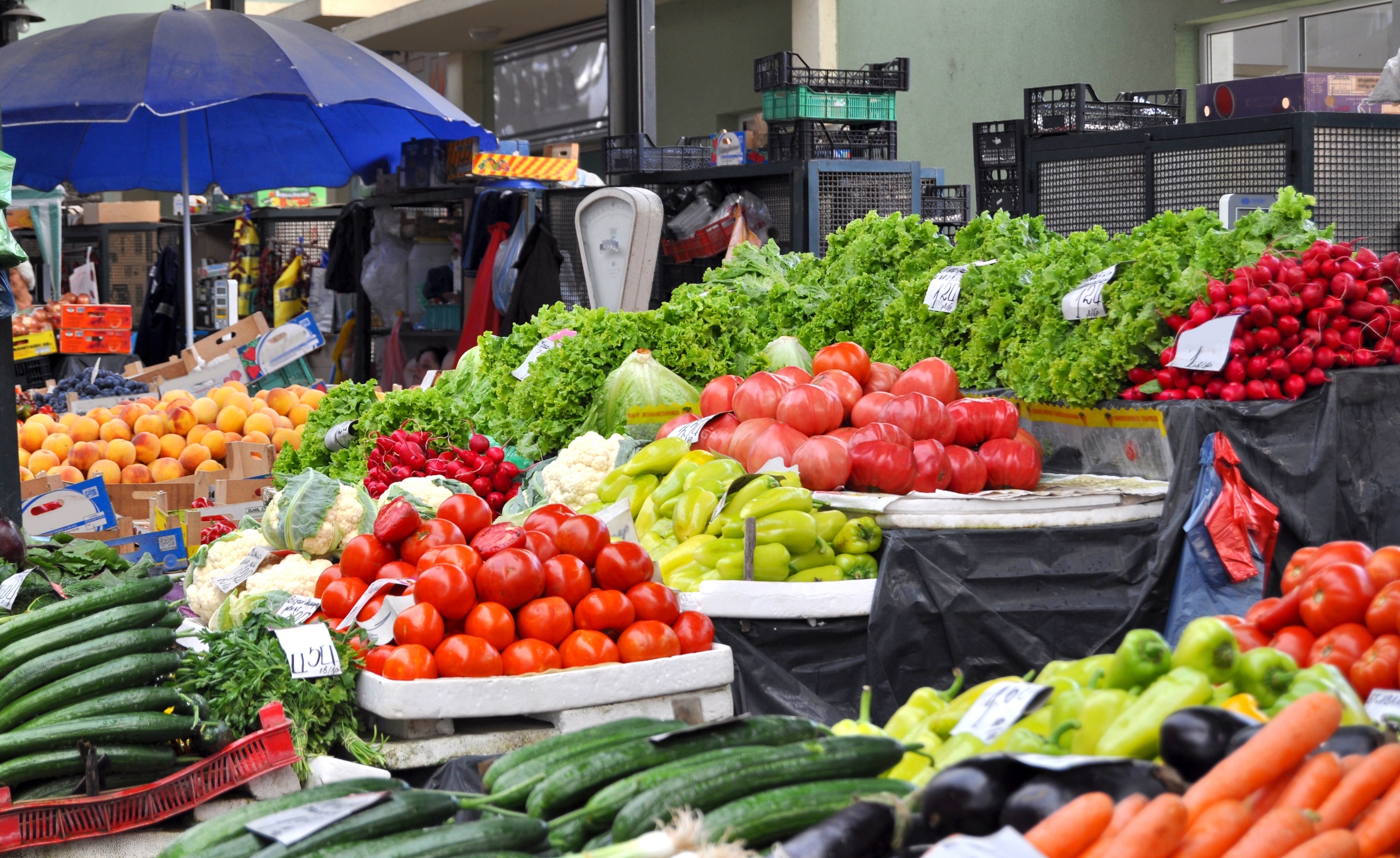 It seems so much easier to eat healthfully in the summer, but fall isn't called harvest time for nothing.
Here are my top tips adapting your diet for the season:
There are many wonderful, fresh foods that are at their best in the cooler months. Adopt a new routine of going to the farmer's market and breathe some fresh life into your diet.
If lazy summer days have become chaotic autumn routines, plan ahead to ensure you still have time to eat healthy. Eat a delicious 

IdealShake

 in the morning and drink it while you're packing the kids lunches or running them to school.
Cook several meals on the weekend to heat and eat on busy work nights. Take the guesswork (and much of the legwork) out of meal times by following a plan, like our done-for-you

IdealPlan

.
3. Create New Goals and Rewards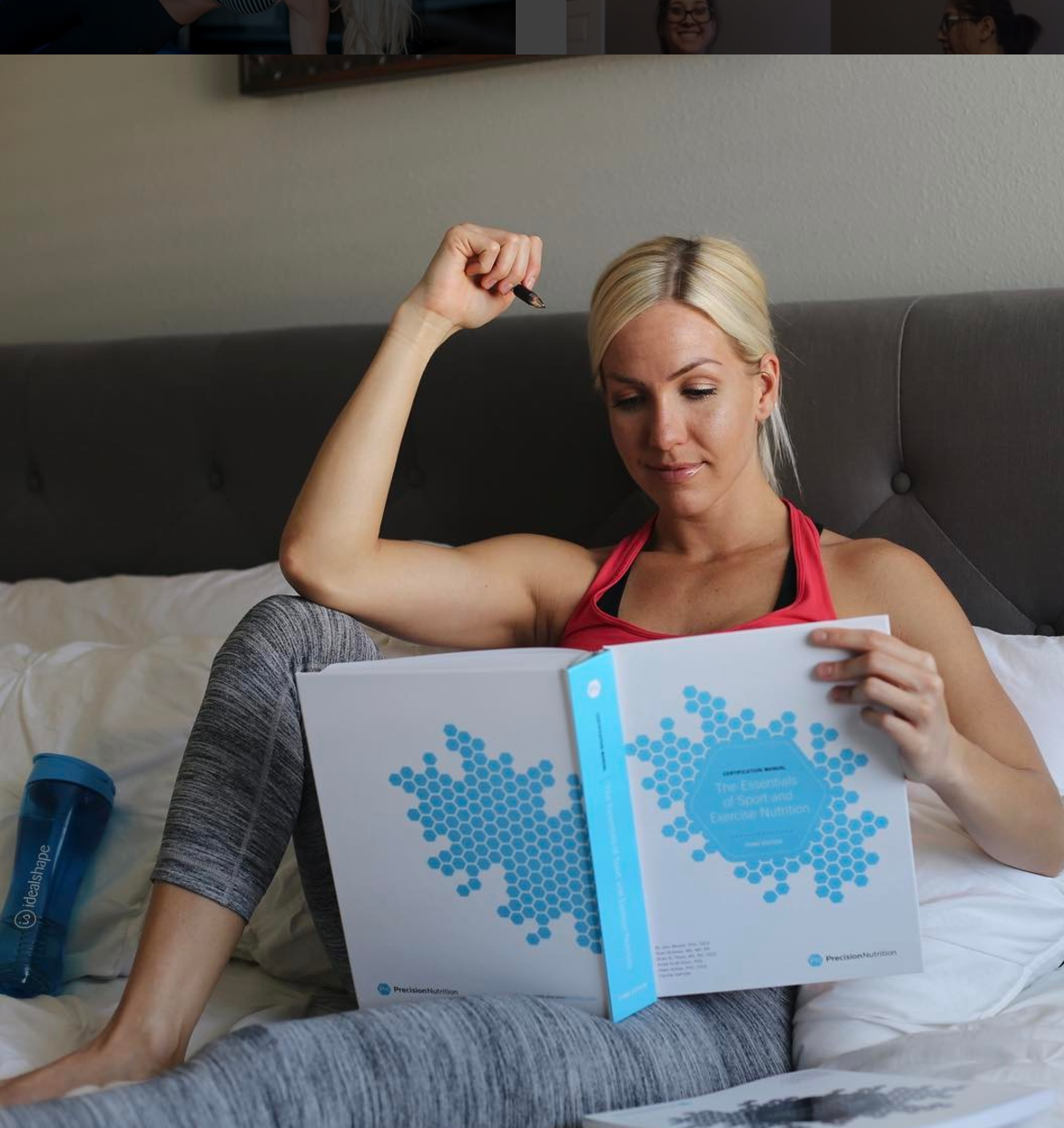 For many women, that new bathing suit or beach vacation is all the motivation they need to work out and eat right. Now that fall is here, you need to set new goals and new rewards.
Try breaking your big goals into small ones, like losing two pounds, adding an extra mile to your evening walk or going down another pant size.
Set up small rewards for these goals, like a subscription to a favorite fitness magazine, a date night with your spouse, or a massage. Take you knowledge about health, fitness, and weight loss one step further and read all we have to offer here on the blog!
Don't forget to hang some big carrots in front of you now that your summer beach vacation or class reunion are behind you. Looking great for your holiday visit with the family, a new winter wardrobe, a scheduled ski vacation, or winter cruise can all help you keep motivated and eager to stay on track.