Life gets BUSY! Am I right? It seems like my to-do list gets longer and longer every day.
Just because life is busy doesn't mean I can start slacking on my weight loss and fitness goals. Meal prepping and waking up early will only get you so far. We need a few extra tips and tricks to get us through the day in a fitness kind of way!
These are some of my favorite tips for on-the-go fitness. I've been using these tips on my weight loss journey, and I've definitely noticed a difference!
Tip 1: Bring a Big Water Bottle
It's no secret that staying hydrated can help you lose weight. If I don't have a big bottle of water with me all the time, I know that I won't remember to drink water!
By bringing my water bottle around with me, I notice myself drinking more water. It is so easy to take a sip of water mindlessly while I'm driving around or sitting at work.
Try bringing a bottle of water around with you to hit those hydration goals!
Filling up your water bottle frequently during the day can help you get in a little extra calorie burn, too!
I like to stand up and walk around every half hour, and filling up my water bottle is a great excuse to get moving.
Tip 2: Take the Stairs
I work at an office, so I'm not very active during work hours. I'm usually sitting at my computer for hours on end!
But just because my job is pretty sedentary doesn't mean that I have to sit around all day!
When I show up at work, I make sure to take some stairs! Instead of riding the elevator, I always choose the stairs for those extra steps and a little extra calorie burn.
It gets my heart rate up and my body moving.
Tip 3: On-The-Go Meal Replacement Shakes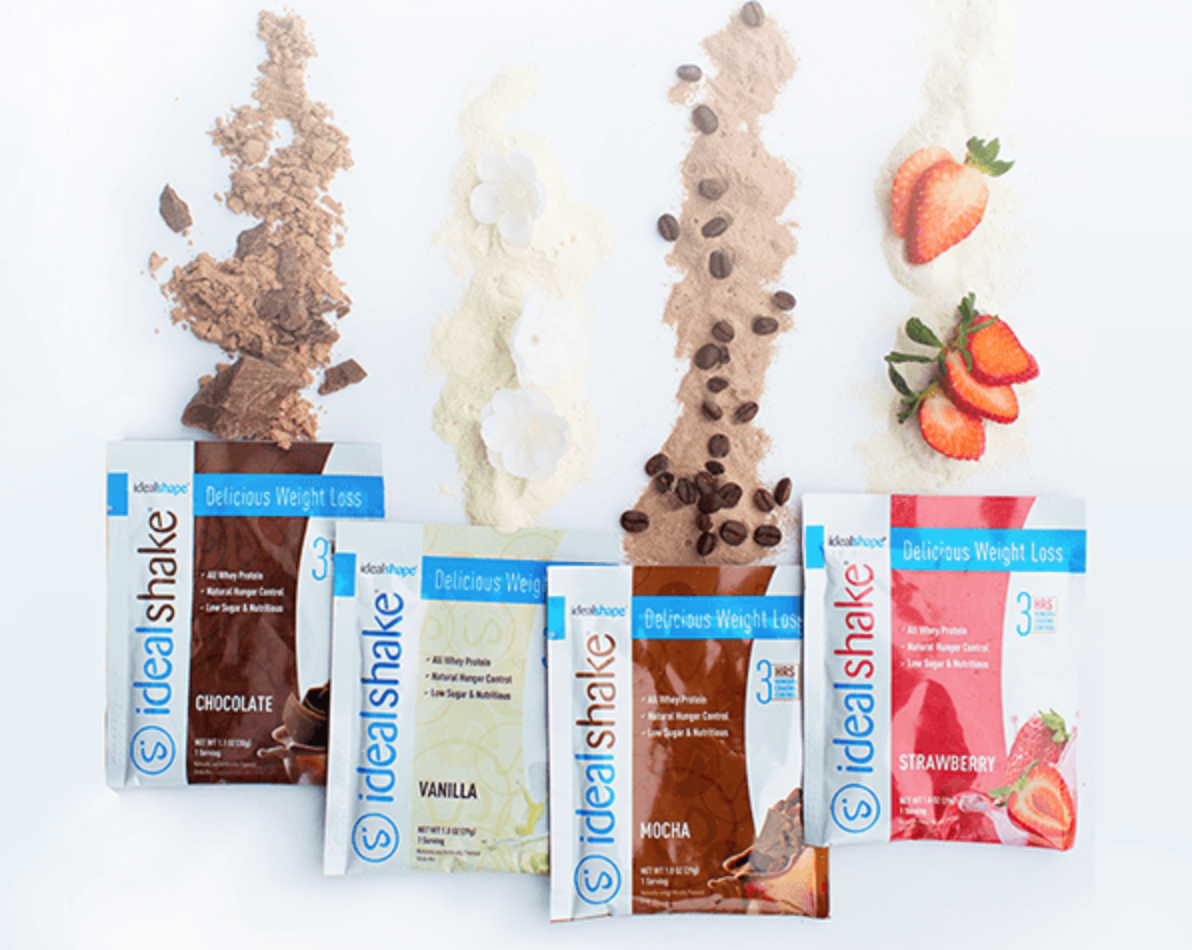 Lunchtime is the hardest time for me to stick to my weight loss goals, especially on the weekends. You know the story–you're out running errands and you realize you're starving! You see a delicious restaurant with a drive-through lane…and all of a sudden you've eaten your weight in burgers and fries.
I combat the fast food temptations with IdealShape Meal Replacement Shakes. They come in single servings, so all you have to do is toss one in your bag with a shaker bottle and you're set. Because you can mix them up with water you don't even have to plan to keep milk cold!
I don't worry about slipping up when I'm busy, because I've always got something healthy that will keep me full in my bag or in my car.
Tip 4: Pack Snacks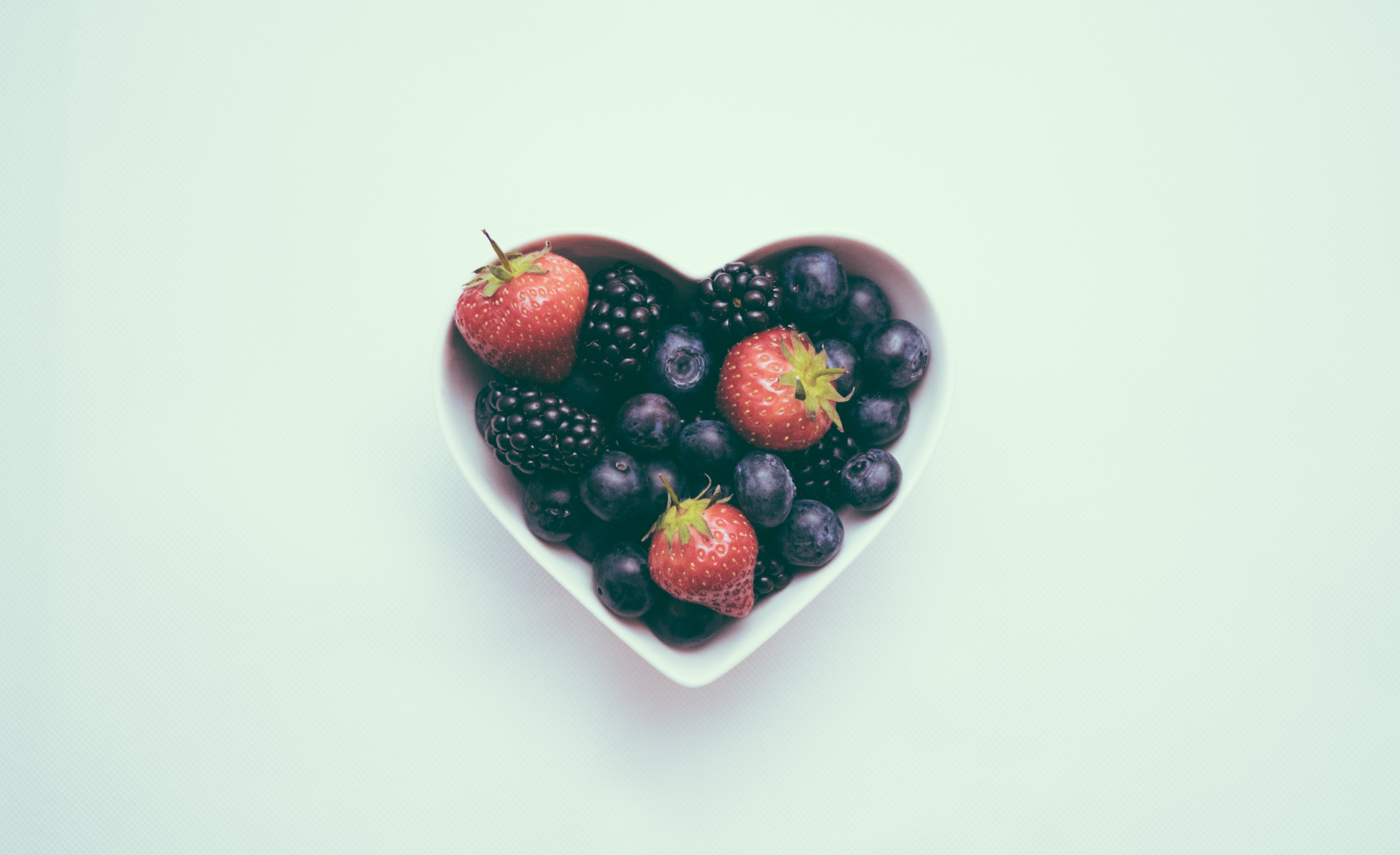 I am useless without my bag of snacks! Whether you're following Trainer Kami's 15 Day IdealShape for Life Challenge, the IdealPlan, or some other meal plan, you know that snacks are important.
I like to prep my snacks on Saturday and then I bring them with me wherever I go.
If I have a healthy snack on hand, I'm less likely to indulge in the cookies in the break room or a bag of chips from a nice coworker.
I don't need those snacks–because I've got my weight loss snacks right next to me!
Let's Go!
Do you feel a little more ready to take on a busy day with these fitness on-the-go tips? I have definitely noticed a difference in my life by following these tips. I have lost weight and beat temptations by bringing my own snacks, drinking water all day, taking the stairs, and using meal replacement shakes.