Happy President's Day! I love being able to have the day off of work to spend time with family and appreciate American history. But sometimes, when I get a day off I end up losing a little of my drive and motivation.
So, I'm turning to past presidents of the United States for some serious motivation today. Check out these awesome motivational quotes and see how inspired you feel.
5 Motivational Quotes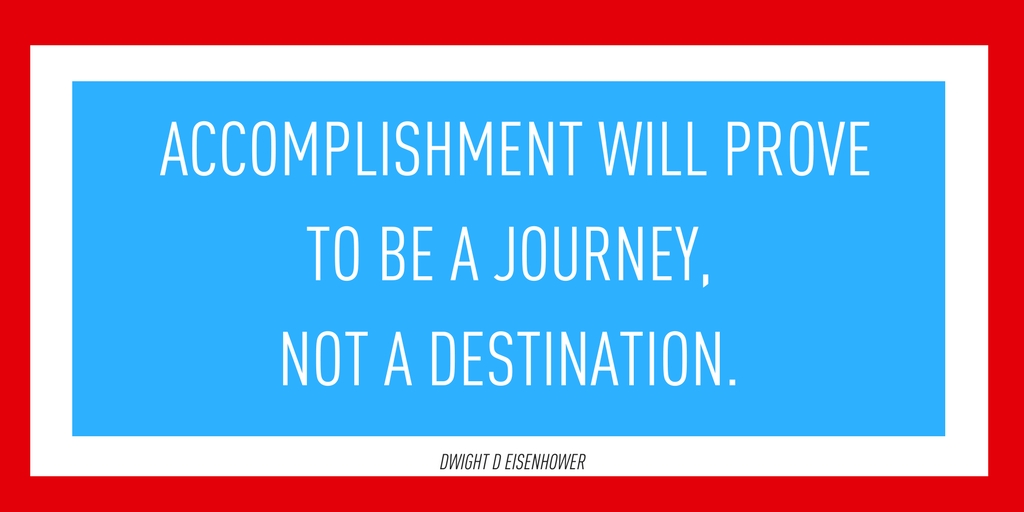 I love this quote by Dwight D. Eisenhower! A weight loss journey is all about what you learn during the process. I don't want to stop eating healthy and working out when I finally reach my goal, I hope to continue trying to better myself and let the journey keep rolling.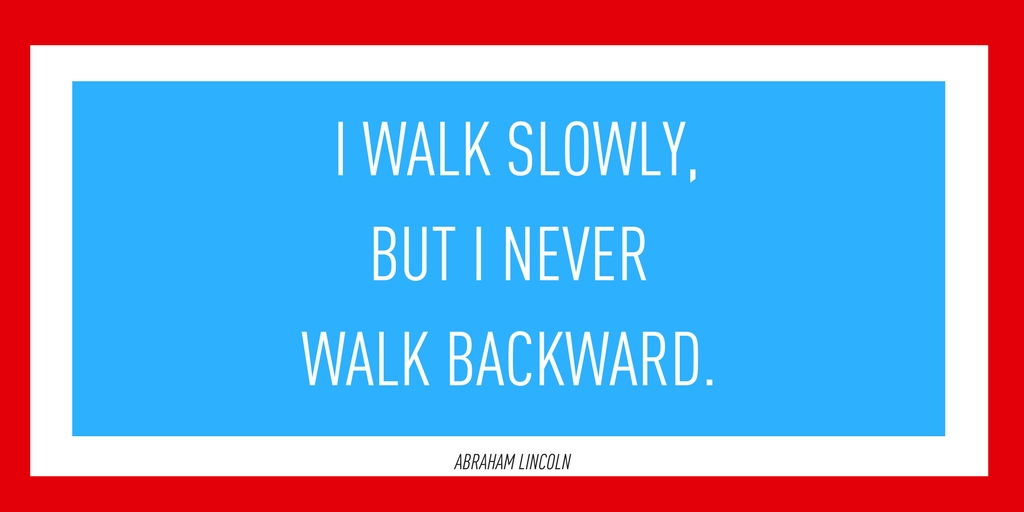 You didn't put on weight in one week, so you can't expect the lose all the weight in one week either. A weight loss journey takes time, and it involves walking slowly towards your goal with determination!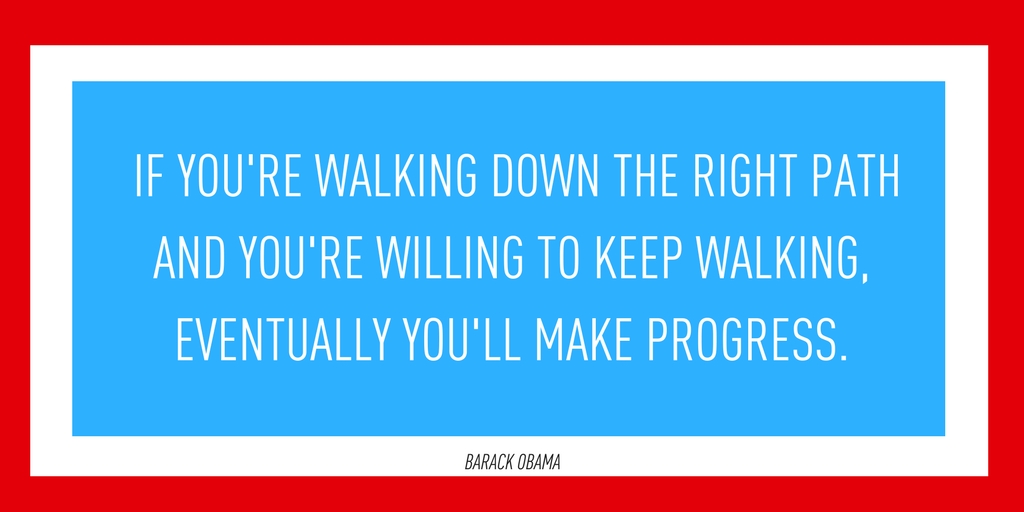 Are you willing to keep going even when it gets tough? Say no to the pizza, the cake, and the soda day after day and you will see progress eventually!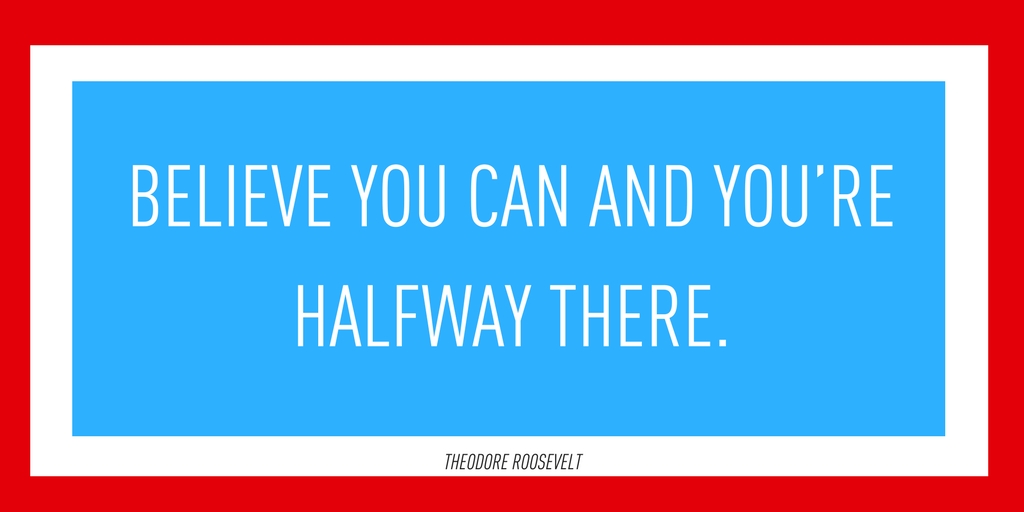 I don't know about you, but starting my weight loss journey was so hard. It took a lot of courage to make this lifestyle change, but now that I have made that change I feel great! I know I can keep going, because I've already done the hardest part–starting!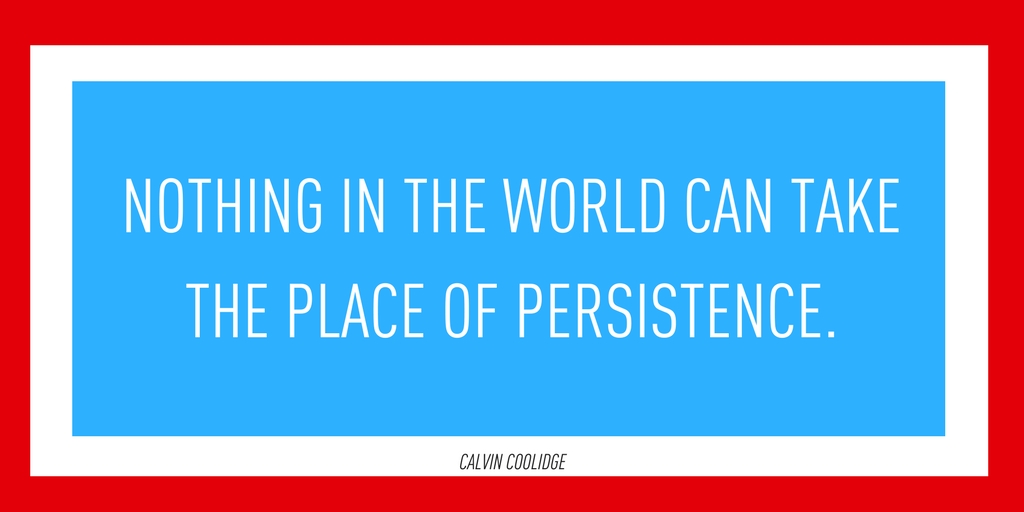 Keep going. Even if you aren't seeing the progress you want, keep going. Nothing can take the place of persistence! Keep your goal in sight and make it happen.