Are you sick of all the "tricks" you need to try in order to magically lose the weight once and for all?
I know I am.
Everywhere you look you can find advice telling you the best ways to get motivated. But do these methods actually work?
As a trainer who's been in the industry for 10 years, I've learned how to separate fact from crap.
Below are four proven ways to help you get motivated and find weight loss success!
FREE Fat Burning Workout Program
Get my free weight loss program complete with recipes, meal plans, and workouts and start seeing real results right away. You'll know exactly what to do to stay motivated and lose weight!
Find the Right Role Model
A lot of times when we're trying to get motivated we pick role models for ourselves in order to feel the fire!
This works, but there's a catch. Pinning pictures of models with "perfect" bodies as your inspiration can actually backfire. Instead of getting fired up, you feel defeated and overwhelmed before you even get started.
This isn't just my theory, research agrees. Renowned British psychologist Richard Wiseman studied 5,000 weight loss participants. Out of this group a mere 10 percent managed to achieve their goal.
After reviewing the data he found that, "those who adopted a celebrity role model, perhaps putting a picture of Elle Macpherson on their fridge door, did not tend to drop that all-important clothing size."
With the right role models in mind and dedication to your goals, you'll be set up for weight loss success.
Here's What to Do
Below are just a few of our amazing weight loss success stories.
Click here to check out all of our IdealShape success stories and get motivated!
Practice Self-Compassion
Getting motivated and staying motivated also means believing in and loving yourself. I know it sounds a little cheesy, I get it. But self-love and self-compassion are proven ways to improve your weight loss results.
When I injured myself dancing my mental health took a dive and so did my physical health. But when I started loving myself again my physical health began improving too!
Psychotherapist and author Jean Fain says that it's possible to use, "the power of positive suggestion to potentially double your weight loss."
If you've ever tried to guilt yourself into not eating the "forbidden fruit" then you KNOW being mean to yourself doesn't work. You wind up wanting the "bad" food even more when you can't have it.
And when you beat yourself up afterward do you feel motivated to do better next time? No! You just feel like a failure.
Here's What to Do
Practice some self-love. If you ever find yourself practicing negative self-talk ask yourself if you would say these things to a friend or loved one. If not, correct it. Replace your unkind words with kind words.
This will keep you motivated to keep doing good things for yourself and your body.
Keep Your Motivation Visible
We've all heard the saying, "Out of sight, out of mind." And it's actually true. Things that we keep out of sight are less likely to influence our behavior (for good or bad). Don't believe me?
Brian Wansink — author, researcher, and director of Cornell University's Food and Brand Lab — did an experiment that proved out of sight really is out of mind.
In the experiment, Wansink discovered that people ate fewer M&Ms when they were placed further away. And when the M&Ms were put away in a drawer people ate even less!
This principle can also extend to our goals and motivation.
Keep your motivation within sight as a constant reminder of exactly why you decided to lose weight in the first place.
For Chelsie, that meant putting an old picture of herself up on the fridge.
"I found that my secret to success was hanging a picture of the old me on the fridge. I'm talking old me in a bikini. I use that picture as a reminder so that whenever I get that urge to go snack I look at that picture and it instantly makes me make healthy choices," Chelsie said.
Here's What to Do
Put a reminder of your motivation somewhere that is highly visible. For Chelsie, it was her fridge.
If your biggest temptation is fast food keep your motivation reminder in your car. Your bathroom mirror is also a great place to put your motivation reminder because you'll see it first thing in the morning and before you go to bed at night.
Get Motivated to Work Hard
I get up at about 5:30 every morning so that I can get my yoga in before my boys wake up. But some mornings are harder than others, and there are times when I just don't feel like rolling out of bed at the crack of dawn. Especially after a long night or restless sleep.
These mornings I really need to pull on my external motivators to get pumped and follow through with my healthy habits.
One of my favorite ways to do this is inspirational/motivational quotes. I know they're a little corny but they really do work. Just make sure that you're relying on the right quotes.
According to Inc., "These motivational pick-me-ups can trigger the same kind of psychological reward as doing the work itself, treating us with endorphins we don't deserve and actually reducing our capacity to do real work."
Research says the "motivational" quotes that keep us daydreaming about success make us less likely to actually do the necessary work. Oops!
Instead, experts say that "If you want motivation, get motivated to work hard, not to be great or successful."
Here's What to Do
Here are a few of my favorite quotes to get you motivated to work hard as well as the most liked quotes from IdealShape's Instagram. Feel free to print them out or pin them on Pinterest!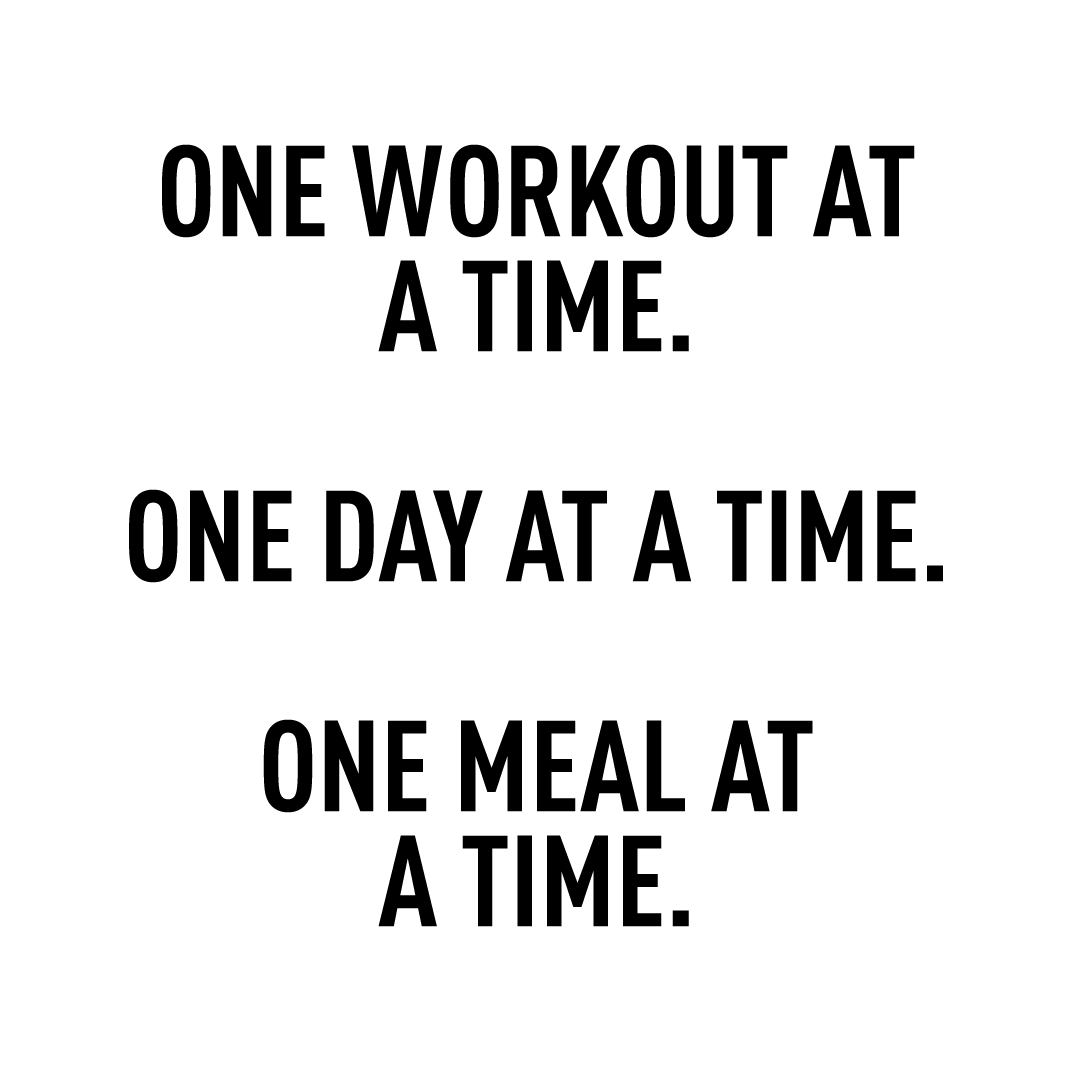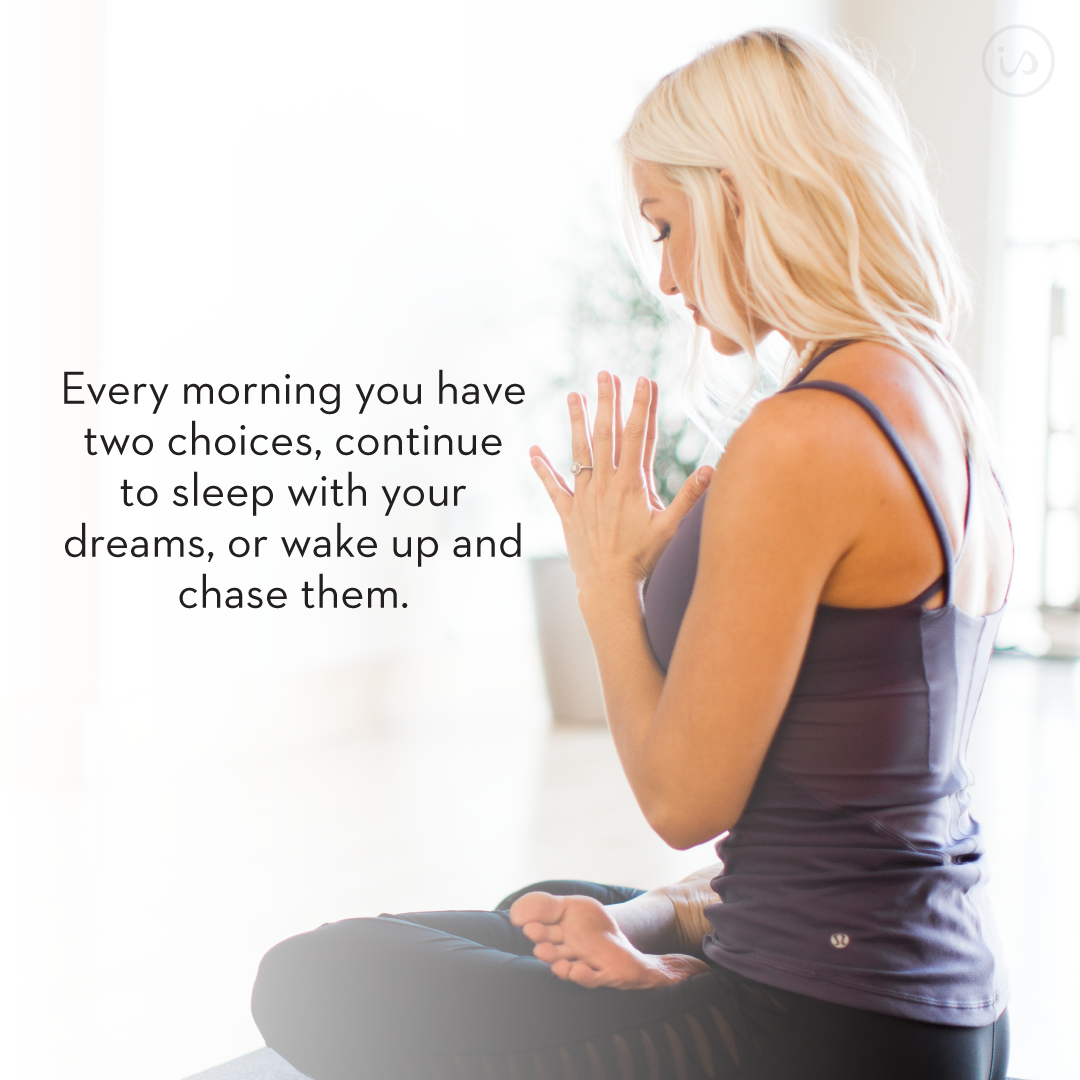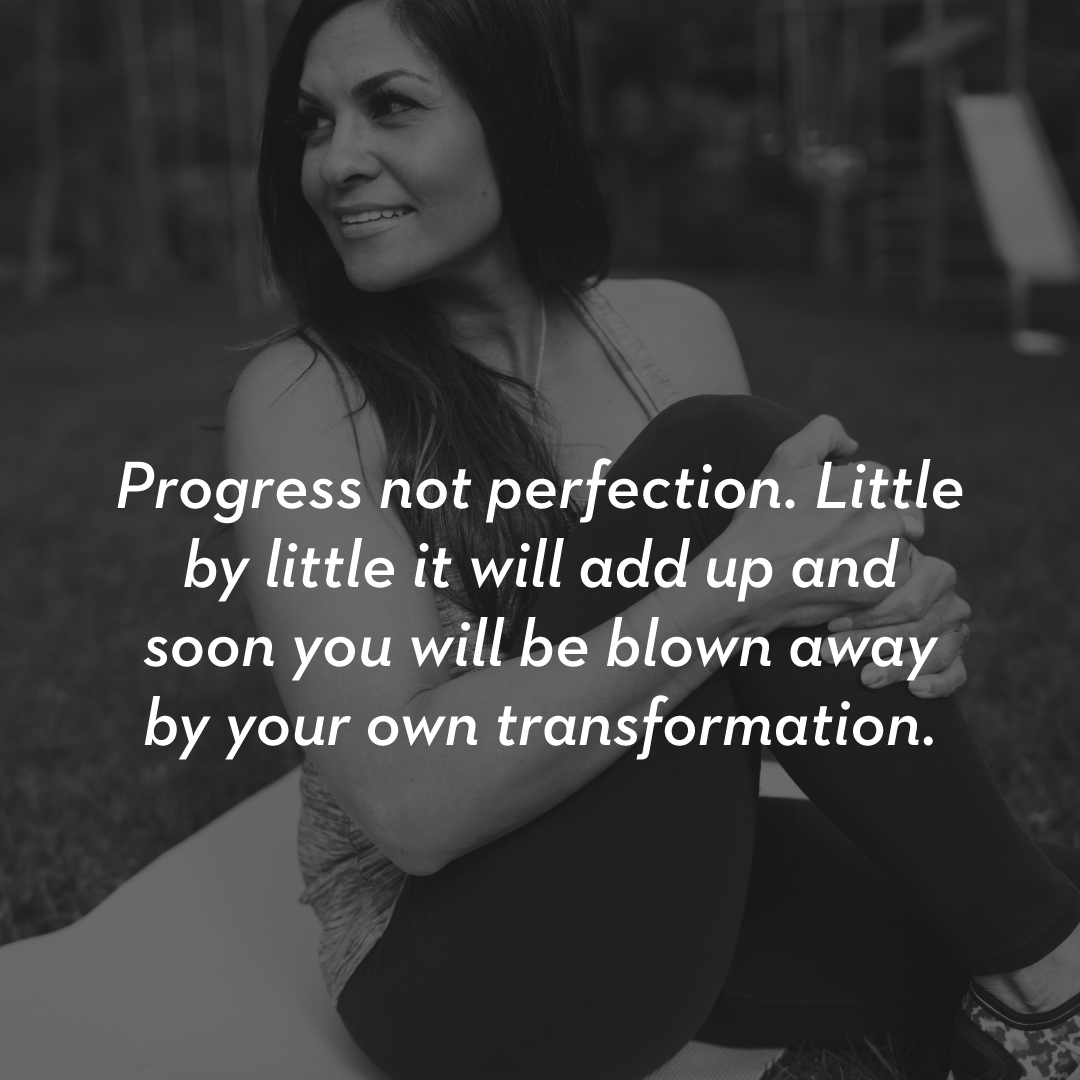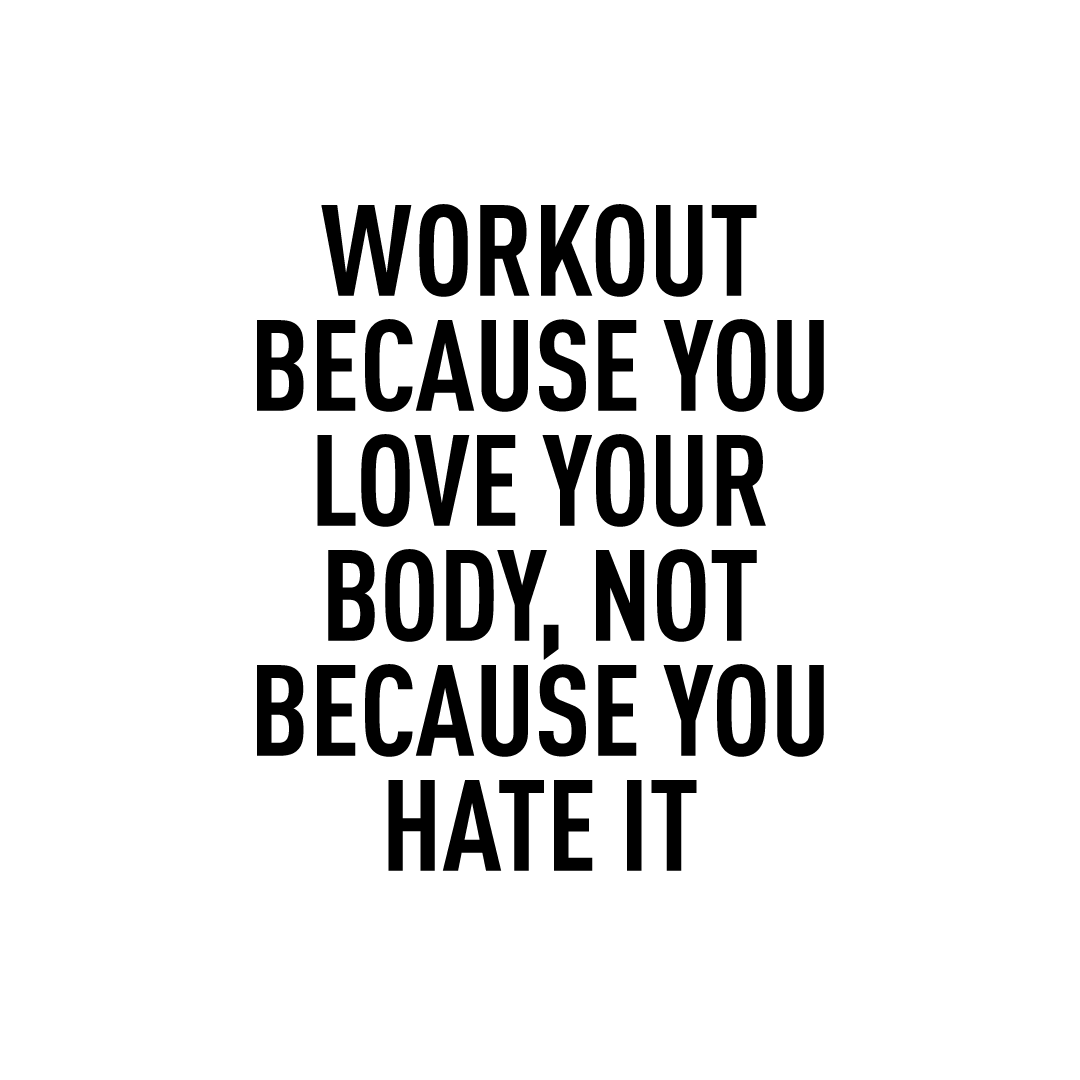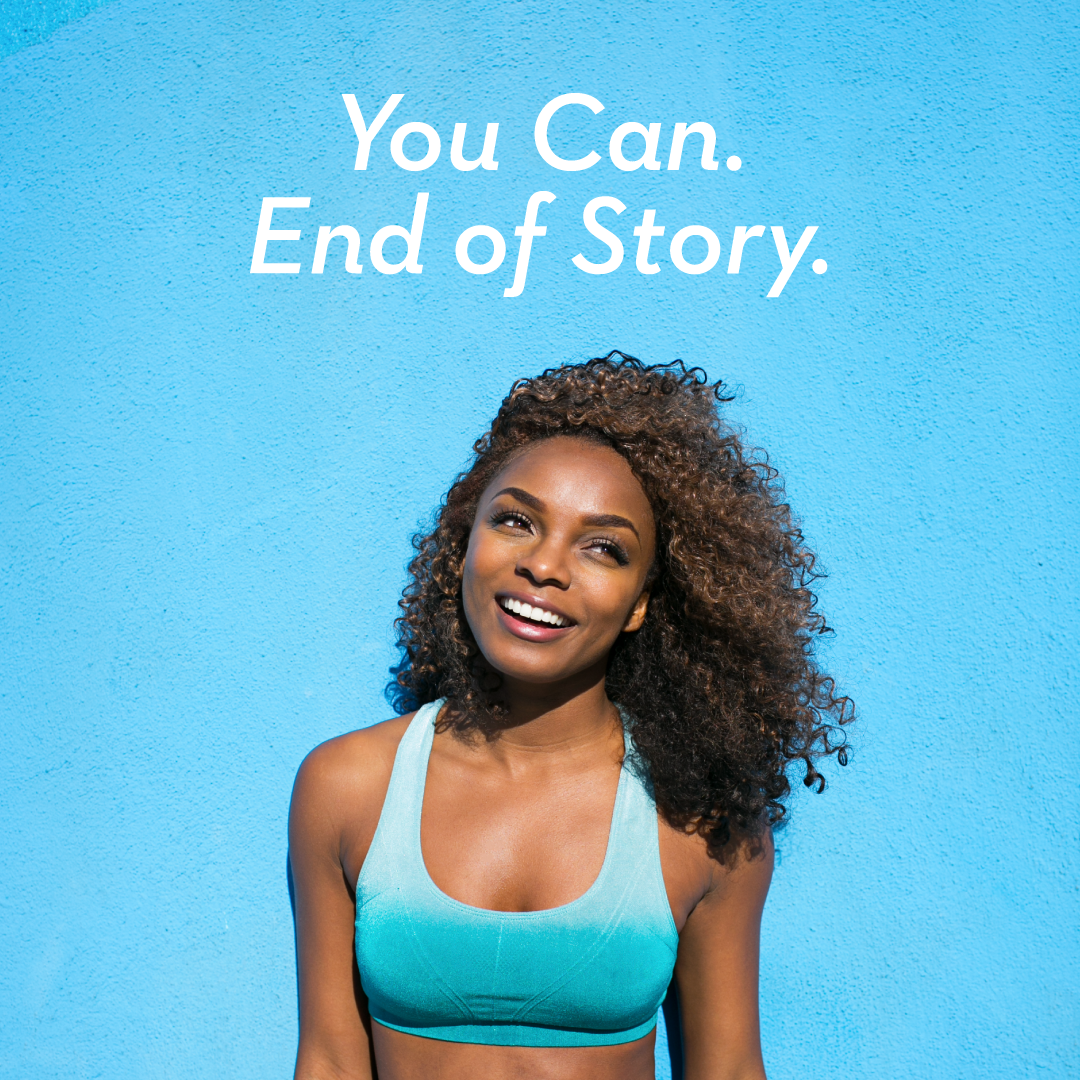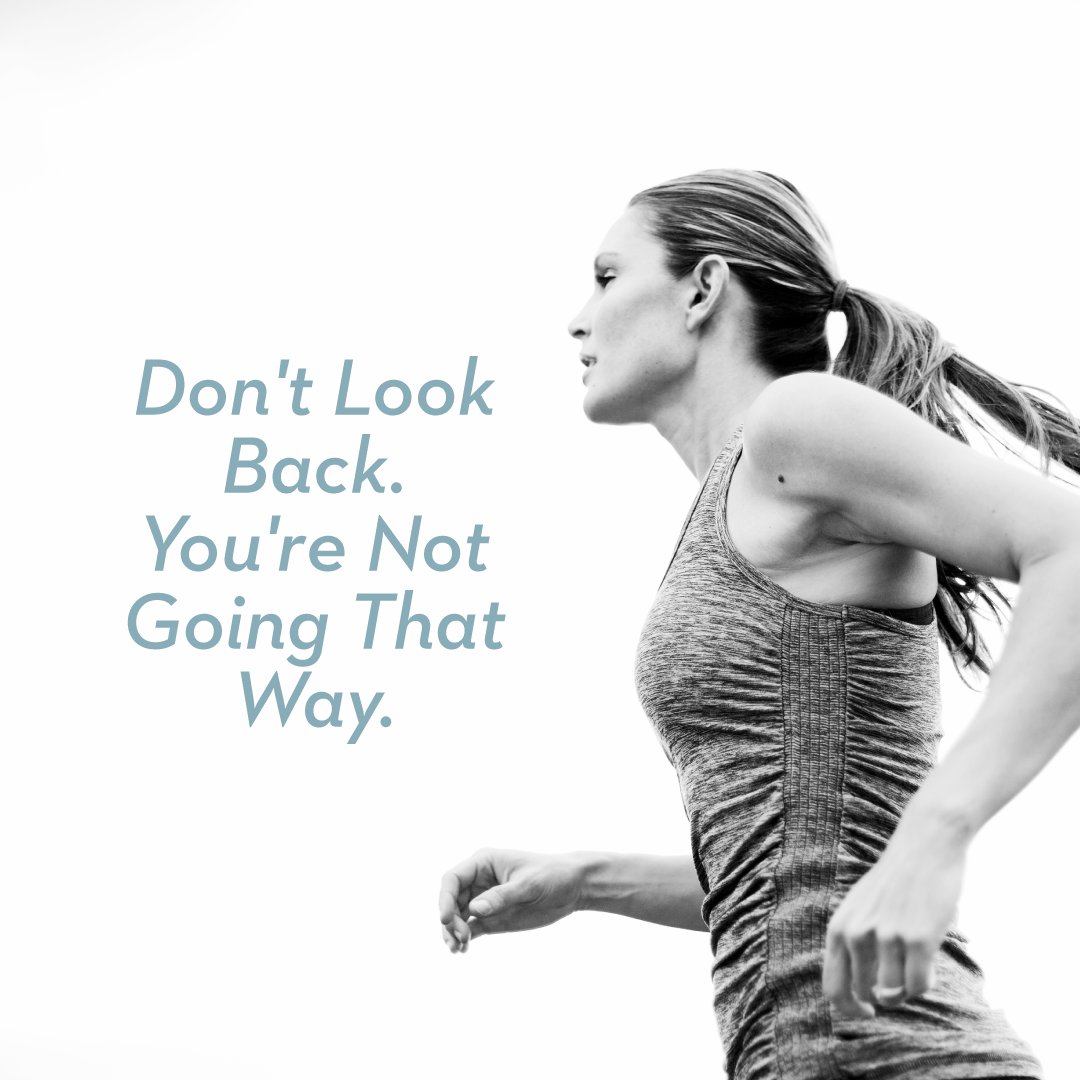 Weight Loss Motivation: The Bottom Line
No matter how good a diet or exercise plan is, it's never going to work if you're not motivated. These proven methods are a great way to help you achieve results.
I strongly believe that one of the biggest hurdles to weight loss is your own mind. The mental element can be forgotten when we're talking about more exciting things like meal plans and exercise routines.
When you get excited and stay excited about the journey ahead, you'll finally be able to stick to the meal plans and the exercise routines in order to get the results you've been craving.
Looking for a weight loss program that addresses diet, exercise, AND motivation? Join my FREE 15-Day IdealShape for Life Challenge! It comes with…
Access to our Private Facebook community where you can get motivated and inspired by other challengers just like you! It's a great way to keep your motivation high and stay accountable.
Access to me! I'm a NASM certified personal trainer, yoga instructor, and experienced weight loss coach. Over the last 10 years, I've helped thousands lose weight and I can help you too!
Custom meal plans designed for weight loss.
Instructional workout videos where I guide you through every exercise and provide alternatives and modifications to adjust each movement to your needs.
Tips and advice to help you learn habits so you can achieve your ideal shape for life!
Click here or the banner below to join. It's totally free so what are you waiting for! I will be with you every step of the way! Jumpstart or restart your weight loss journey today with my IdealShape for Life Challenge.