We love foolproof exercise regimens, so we sat down with avid rock climber and full-time PhD student Lucas Matthews to get his secret. How does he outsmart his busy schedule and work ethic in order to stay fit? The answer lies in rock climbing.
When Lucas discovered the sport, it meshed perfectly with his preference for competing with himself rather than others, and for seeing tangible markers of his progress.
Oh yeah, and it was more fun than weight lifting!
"I love solving problems and rock climbing is a way to exercise that. It's a challenge for me mentally and physically," he says.
While some people want to zone out or have exercise double as their "thinking time," others need a rigorous mental component to stay engaged – and it's important to realize which type you are.
We hear so many stories of people finally achieving their fitness #ideal after ditching the stationary machines and trying something fully engaging, like motocross or Muay Thai or dance. Or in Lucas's case, climbing.
Climbing requires being mentally present and totally physically engaged — either that or fall off the rock. This in turn gives Lucas a break from thinking about his academic work.
"If I didn't have rock climbing, I'd probably lose my mind," he says.
If you're willing to go out on a limb — or a cliff — the physical benefits of rock climbing are unbeatable. Newbies shouldn't be deterred, though. Every gym and most outdoor areas have routes that start at a pure beginner level. Personally I've been climbing for over a year, and if a (former) weakling (still) afraid of heights can do it, anyone can do it. 😉
"It doesn't matter what your ability level, you can challenge yourself," Lucas says. Check out his #MyIdeal video for pointers on how to find a workout — climbing, perhaps? — that keeps you hooked!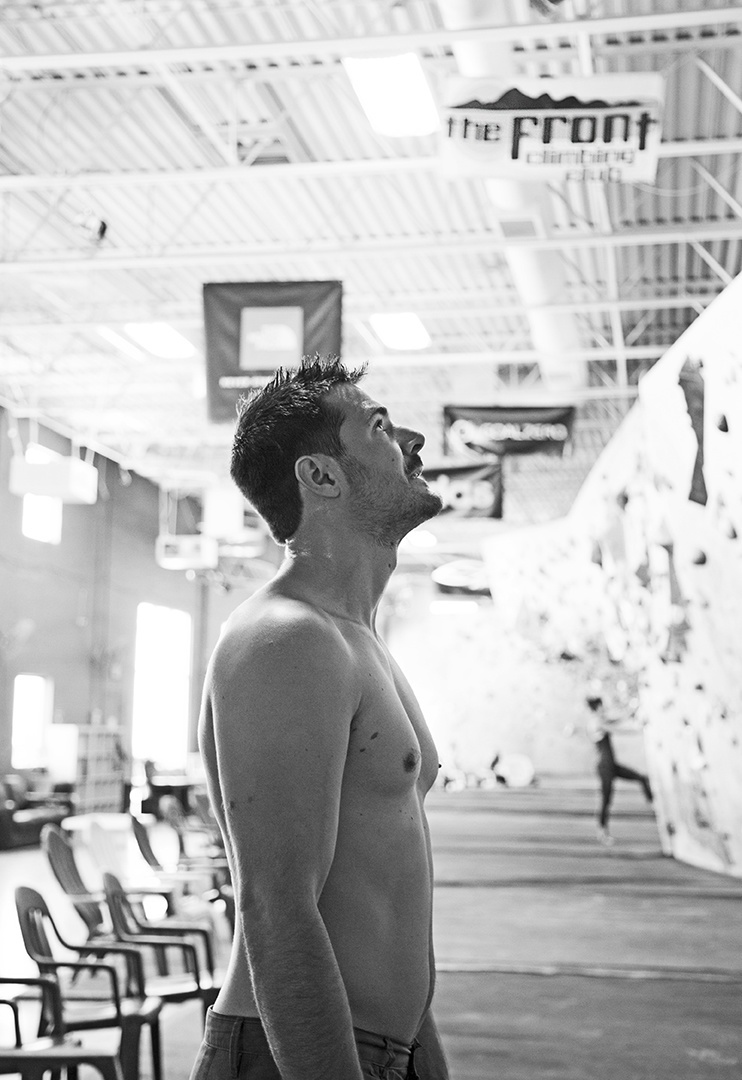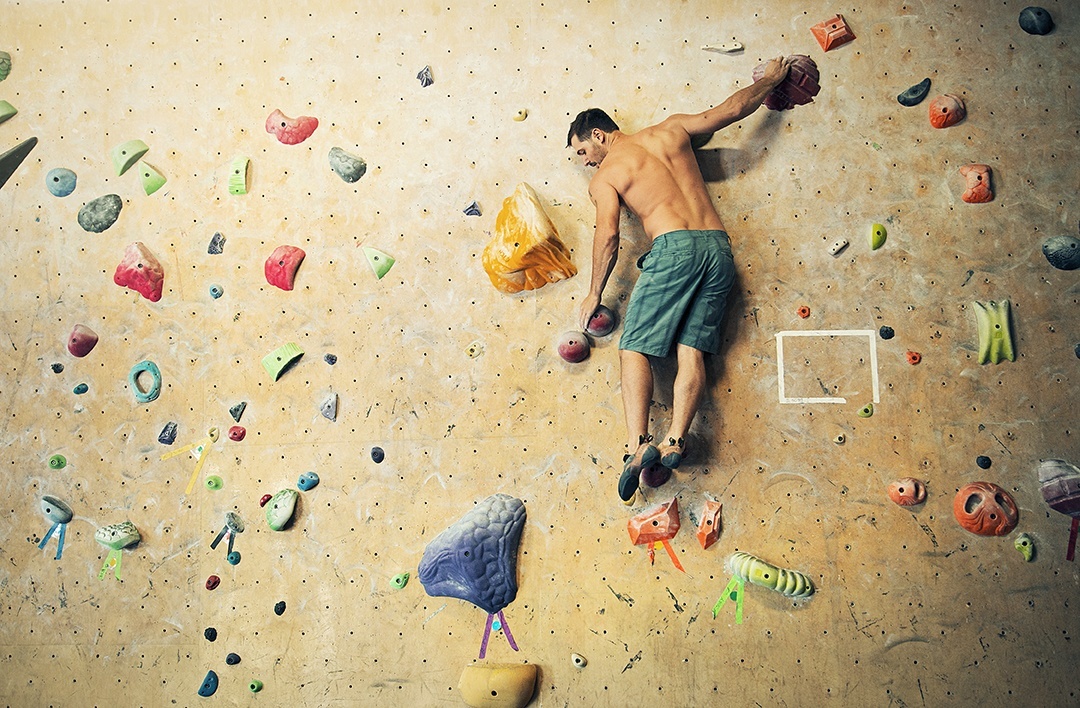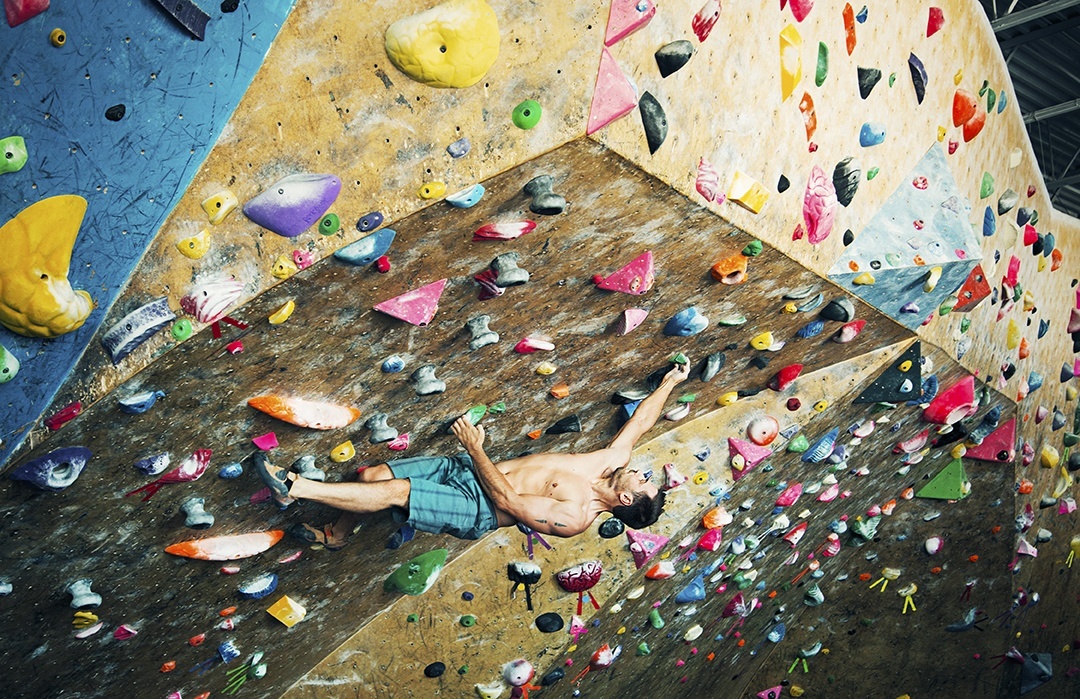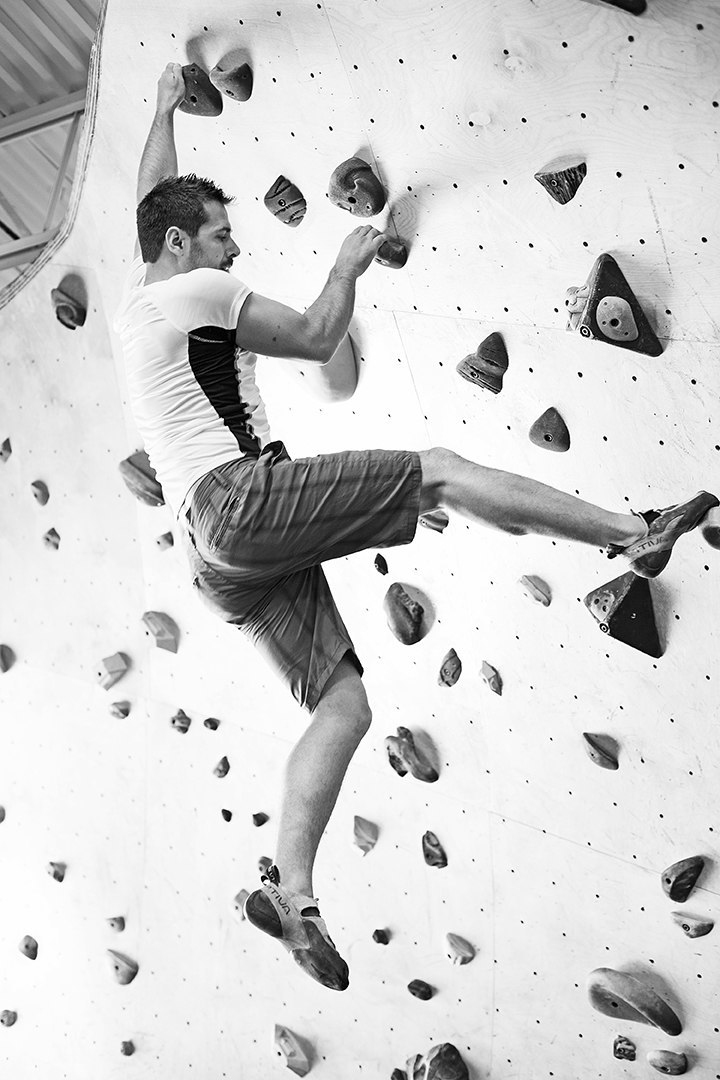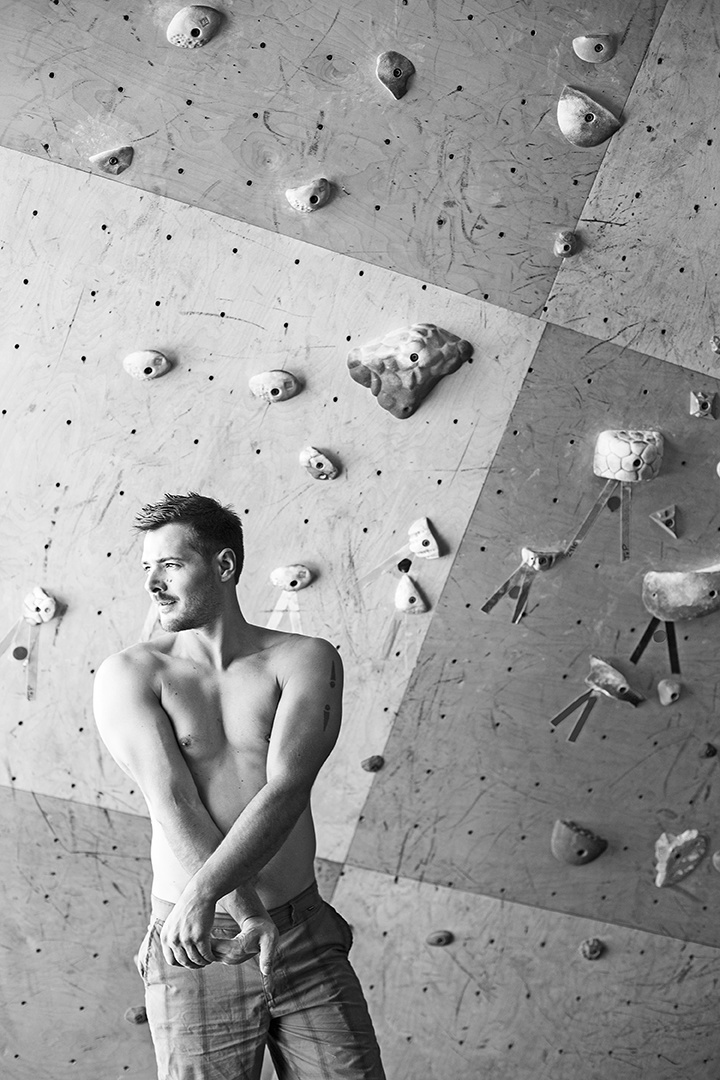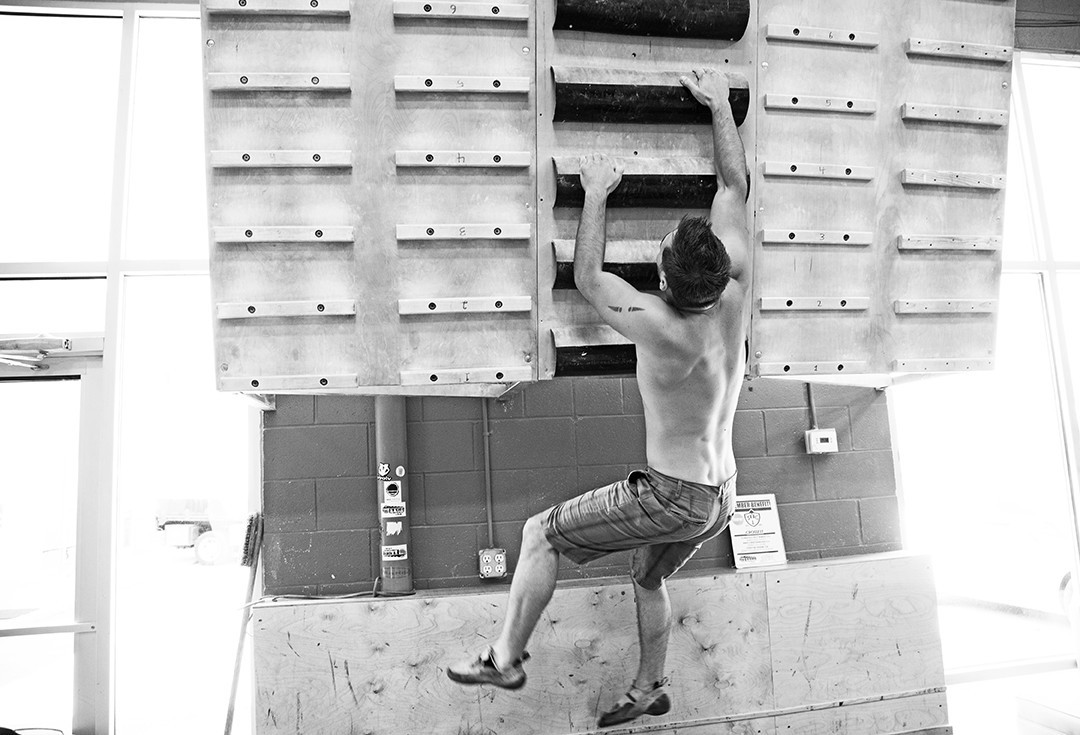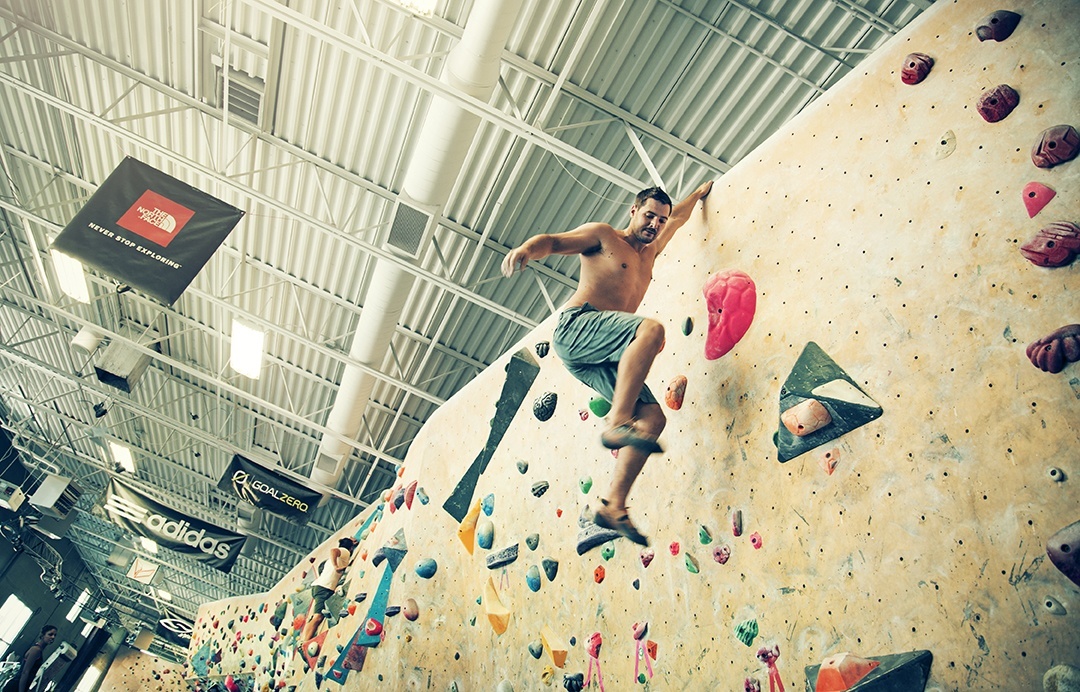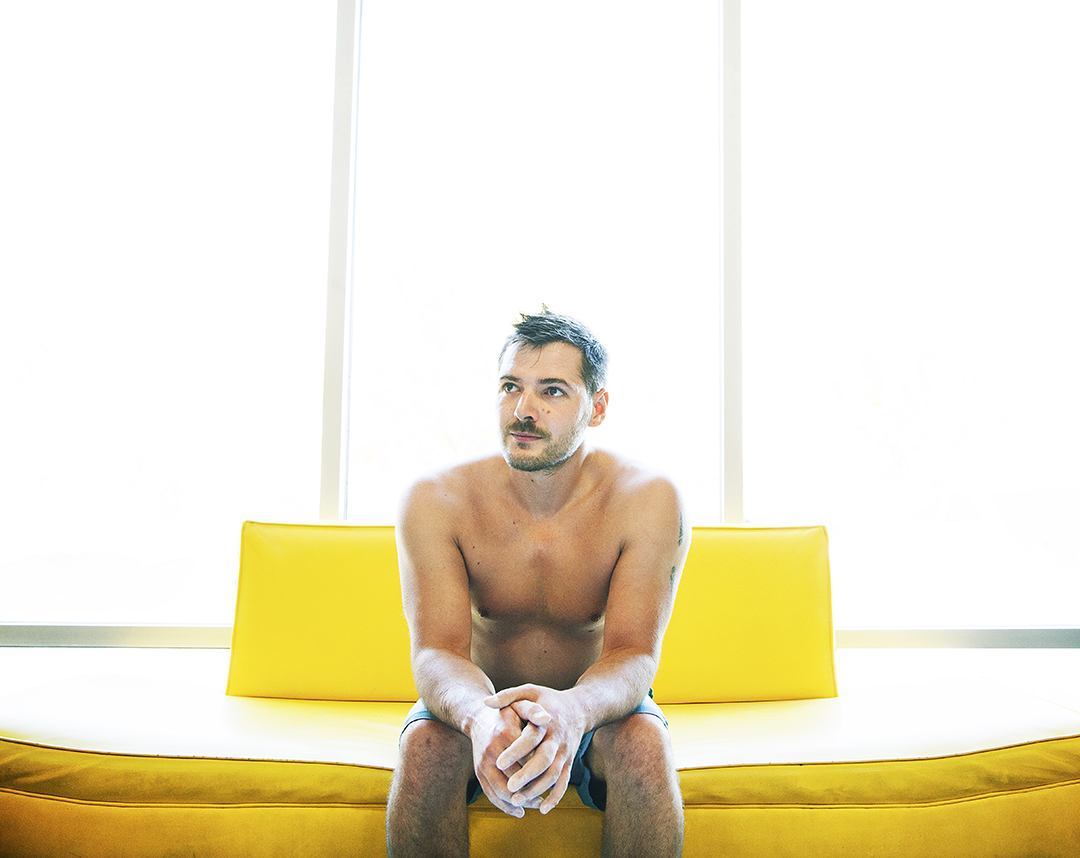 Be sure to subscribe to the IdealShape YouTube channel – lots of inspiring #MyIdeal videos coming up from our Ship Shape Challenge that you won't want to miss!!