I love soda. Any diet soda.
That fizzy, sweet treat was my go-to when those familiar mid-morning cravings snuck up. I would try to reason with myself, "It doesn't have any calories!" Even though the sodium and unpronounceable chemicals were staring me in the face.
Do you crave diet soda? Or is chocolate more your "cup of tea"? Maybe you're even a potato chip kind of gal. Regardless of what we crave, we all experience bad food cravings. The worst part is these cravings derail our entire weight loss effort.
I used to give into my cravings way more than I should and like anyone else, I had gained some weight because of it!
Getting control of my cravings is what helped me make my transformation, check it out!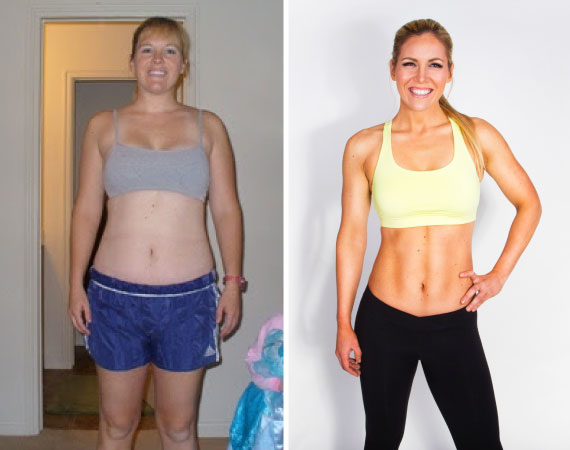 Now as a personal trainer and certified nutritionist, I get to help others learn to minimize food cravings so they can reach their weight loss goals faster.
Try Our Cravings Crushing Drink!
STOP your bad food cravings right in their tracks with IdealBoost, our refreshing weight loss drink with hunger blockers and added vitamins for energy!
I still love diet soda but now I choose other options.  Instead of chemical-filled sodas that can contribute to weight gain, I sip on a green tea blend of refreshing, sweet goodness.
Don't worry, I'm going to share with you my secrets to fighting food cravings, but first, it helps if we understand why bad food cravings happen in the first place.
The Science Behind Food Cravings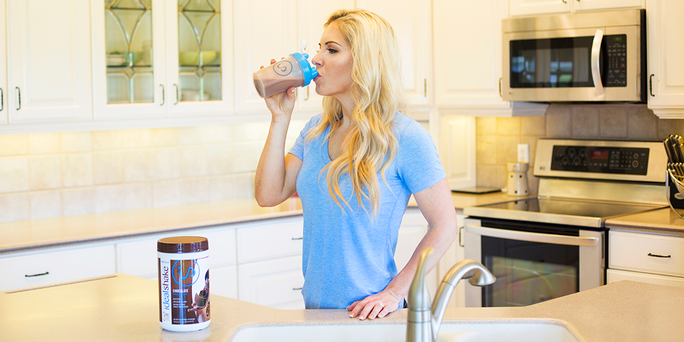 While food cravings don't stem from their nutrient value, studies have shown they include a mix of cultural, social, and psychological factors, which are greatly influenced by environmental cues.
Psychologically speaking, food cravings are linked to brain chemistry. Three areas of our brain are responsible for sensing pleasure and memory:
Caudate (learning and memory)
Hippocampus (helps store memories)
Insula (perception and emotion)
Most bad food cravings are sensory memory food cravings. It's not so much the food you crave; it's the memory, setting, or the pleasure-and-reward feeling behind it.
Think about going to the movies.
After buying your ticket, the first thing you think about is getting a big tub of popcorn. You've had popcorn at the movies before where you enjoyed each buttery handful and had an overall pleasant experience.
Now every time you step into a theater you're conditioned to indulge in popcorn, even if you had no desire or hunger before entering.
Stress and anxiety also play a part.
One study showed obesity in women was correlated with stress-related eating and nearly 40 million U.S. adults suffer from an anxiety disorder.
It's during these times we crave to feel better, and we use foods to do so. We crave carbohydrates because they boost our serotonin levels, hormones that have a calming effect on us. Fats and sugars also have that calming effect.
I get so many qualities from my mom, my sense of humor, the same blue eyes, a lead foot, and an unfortunate propensity to cellulite. But, the bad food cravings we all experience could be attributed to traits passed down from our parents, too.
Genetics cause some of our food cravings. Certain chromosomal variations make us prefer certain flavors to others, especially in relation to our sweet taste preferences, one study shows.
What Bad Food Cravings Cause
For starters, bad food cravings don't lead to weight loss. Much of what we crave is high in calories, fats, and sugars. Let's look at three common cravings and how a single serving of each stacks up number-wise in these nutritional areas:
Chocolate Bar
Serving: 1 bar
Calories: 220
Fat: 13 grams
Sugars: 24 grams
Vanilla Ice Cream
Serving: ½ cup
Calories: 145
Fat: 7.9 grams
Sugars: 15.3 grams
Potato Chips
Serving: 1 ounce
Calories: 155
Fat: 10.6 grams
Sugars: 0.1 grams
When comparing the three, ice cream and chips may not seem horrible. But let's remember that 90 percent of us don't just eat a half-cup of ice cream or an ounce of chips at a time. You should double those numbers to better see what you're taking in. Because most of the time, we deprive ourselves until the point where we end up seriously over-eating later.
Bad food cravings lead to unhealthy eating habits, and unhealthy eating habits lead to a host of health problems. Some common health problems our country faces are:
Obesity — Obesity affects more than one-third of U.S. adults, about 78.6 million.
Diabetes — Nearly 29 million Americans have diabetes.
Heart Disease — Approximately 610,000 people in the U.S. die of heart disease each year.

How You Can Fight These Cravings
There are numerous ways you can fight off bad food cravings. It takes self-control, but you can do it. And you don't have to do it alone! Here's what you can do (and where we can help!) to kick those bad food cravings to the curb.
Exercise Regularly
Instead of pigging out and trying to 'make up' for it at the gym later, make exercise a part of your daily routine. Studies show that women have a decreased appetite after exercising. After sessions of moderate exercise, women, regardless of BMI, experienced lower brain responses to food images.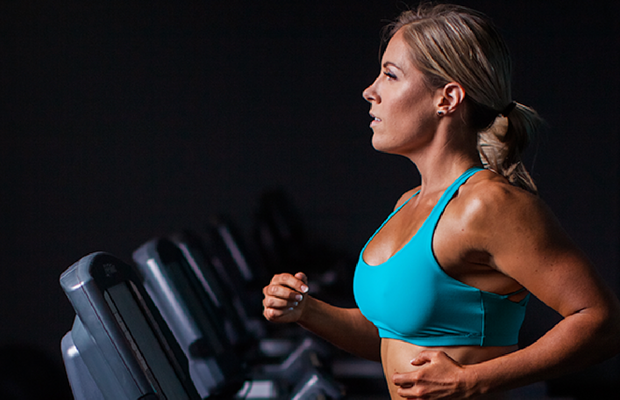 Not only that, but these women also ended up with an increase in total physical activity for the rest of the day. The bottom line: get started on your new workout routine ASAP!
Reach for Something Better
Depriving yourself is a sure-fire way to succumb to bad food cravings later on.
And we've all heard that it is extremely difficult to end a bad habit if you don't replace it with something else.
If you have a severe sweet tooth, then IdealBoost weight loss drink is a good meal/treat replacement. Ideally, you would give up ice cream and replace it with veggies… but how long would that last?
IdealBoost can be mixed up in a flash it takes delicious and refreshing (guilt-free) and is proven to block hunger for up to 3 hours!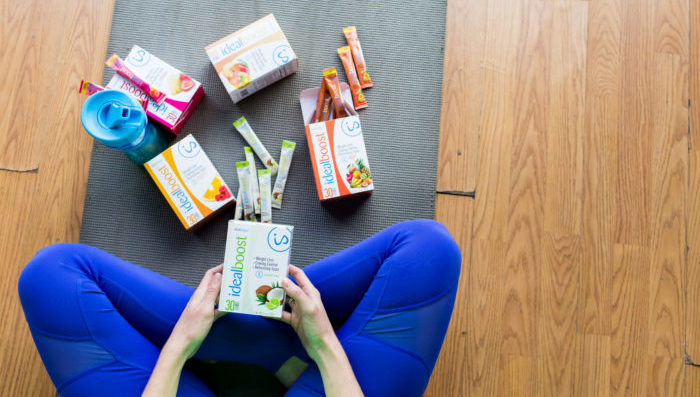 With only 5 little calories it's the perfect swap for something like soda or any other high-cal drink! So, next time you try to overcome your bad food cravings, make sure you check out the healthy, hearty and yummy options before grabbing the usual culprits.
IdealBoost is a great replacement to help you kick your soda/energy drink habit because it tastes delicious, refreshing, and it comes with a boost of energy and fat burning ingredients!