"I want to lose 50 pounds before summer!"
"I'm going to drop 4 dress sizes in 2 months."
"I want to drop 15 pounds in two weeks!"
All of these are awesome goals to have, and I want you to be able to succeed at all your goals! In fact, I'm proud of you for setting any kind of goal that helps you better yourself and live a healthy lifestyle.
However, weight loss goals need to be more specific and attainable in order for you to actually achieve them. Too often we set big goals for ourselves, like losing 50 pounds before summer, and we find ourselves unable to make it happen!
This is why setting small goals that lead you to your ultimate goal is so important. I'm going to walk you through setting goals for your weight loss that will help you succeed and feel great about yourself on your journey!
Find Your Why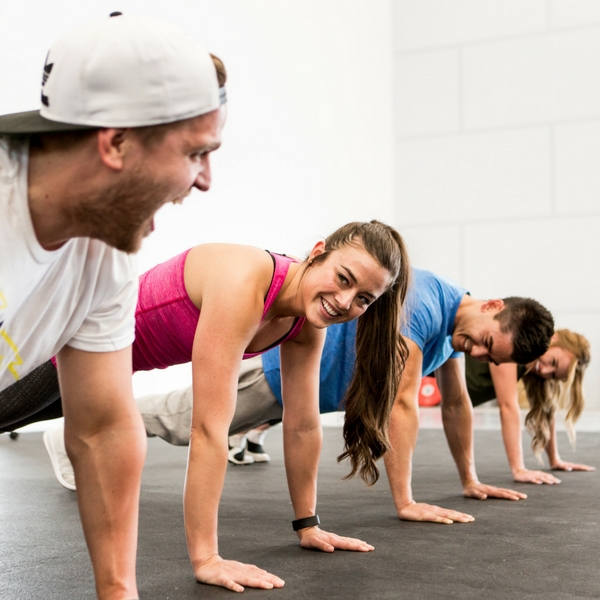 Starting on a weight loss journey without really understanding your motivation might end up with you quitting on your goals and giving up. Finding your "why" is so important!
Why are you working out? Why do you want to lose weight? If you're having trouble figuring out what your "why" is, think about how your life would be different once you lost the weight. Here are some "why" responses that I love:
To keep up with my kids and give them the best childhood I can

To feel comfortable in my own skin

To be more confident in myself

To live longer for my family
Really, your "why" can be anything that gets you out of bed in the morning and off to your workout, or something you can remind yourself of when cravings come crashing in!
Ultimate End Goal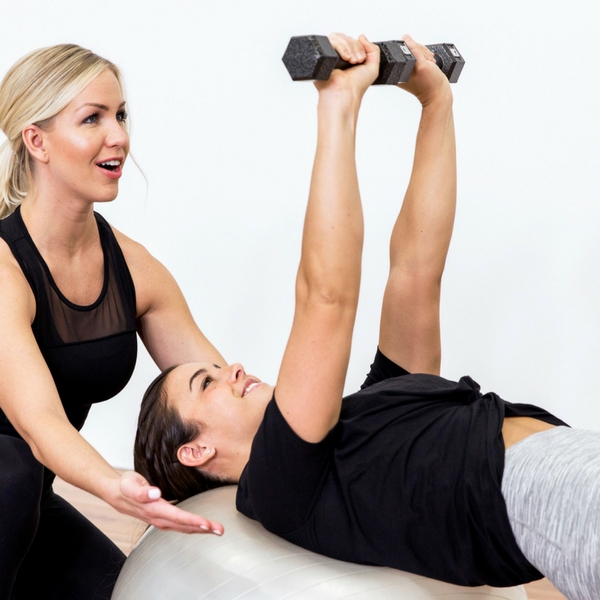 Okay, so you have your motivation, but what is it that you want to accomplish? This can be a big, crazy goal, but it needs to be what YOU want it to be.
Make sure you truly believe that this is an attainable end goal. It might be unreasonable to say that you want to lose 100 pounds in two months, but you could say you want to lose 100 pounds over time!
Divide And Conquer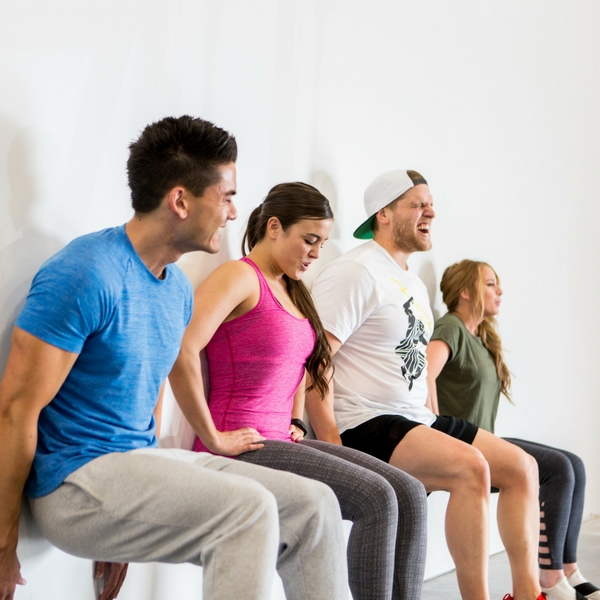 Now that we've got our ultimate end goal, we need to figure out how to get you there! If your goal is to lose 100 pounds, we need to break that goal up into smaller, reasonable goals that you can achieve regularly.
Healthy weight loss means losing 1-2 pounds per week. With that in mind, make small scale goals and small non-scale goals! Maybe you want to lose 1 pound every week, but you also want to be able to fit into clothes that are one size smaller than what you currently wear.
You could also set goals about how often you want to work out and what foods you want to eat!
Workout Goals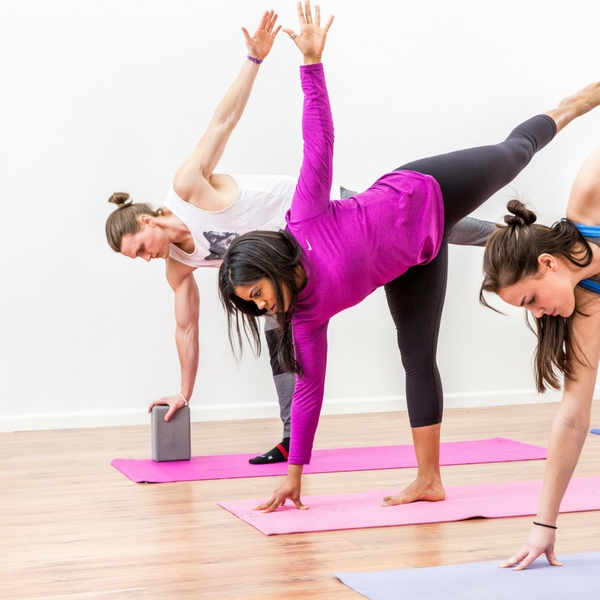 This is where you set up goals that keep you accountable! If you want to lose the weight, you need to make sure you are getting your workouts in.
If you're following a weight loss program like the IdealPlan or the 15 Day IdealShape for Life Challenge, you could make a goal to get in all of the workouts in the plan each week.
If you're not following a specific program, you could make a goal to workout for a half hour every day, or just 5 days a week. Your goals can be whatever you want them to be, but make sure they are sustainable and achievable!
Nutrition Goals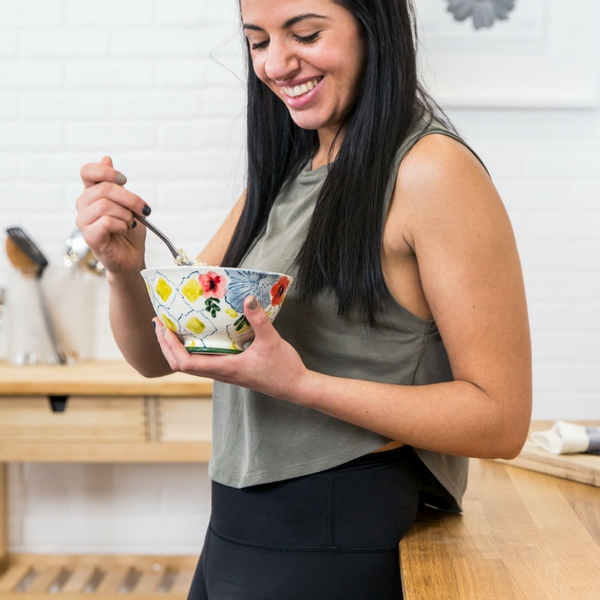 This is the most crucial part of a weight loss goal–what you eat! The fuel you give your body is so important for weight loss, and sadly this is where a lot of my clients struggle the most.
Setting reasonable goals for nutrition will help you succeed. Don't expect yourself to perfectly stick to a meal plan until you lose weight–you are going to want that weekly cheat meal! Here are some ideas for your nutrition goals:
Stick to a meal plan for weight loss

Give yourself one cheat meal every week

Don't go over your daily calorie limit

Have a vegetable with every meal

Drink at least half a gallon of water every day
Write It All Down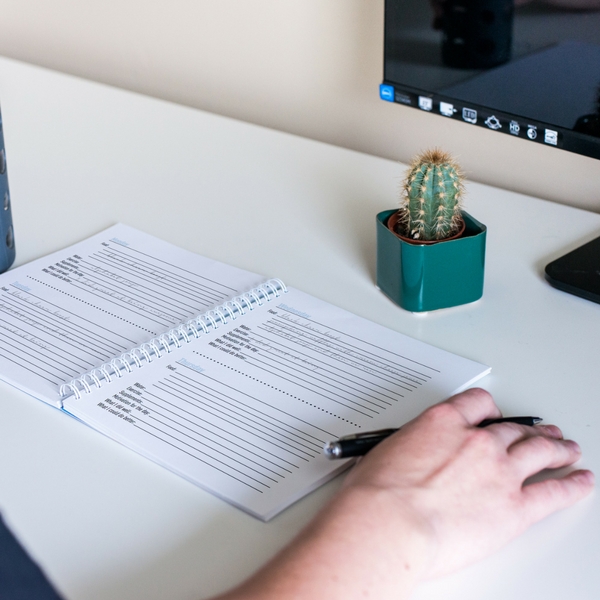 It's important to write down your goals and keep track of your progress, because you can't expect to remember every detail forever! Keep a food log, a water log, and a list of the goals you are working on close by.
I like to use the IdealShape Wellness Journal to keep track of my goals and my progress. There are places for your long term and short term goals, a habit tracking feature, and space to log your meals!
Let's See Your Progress!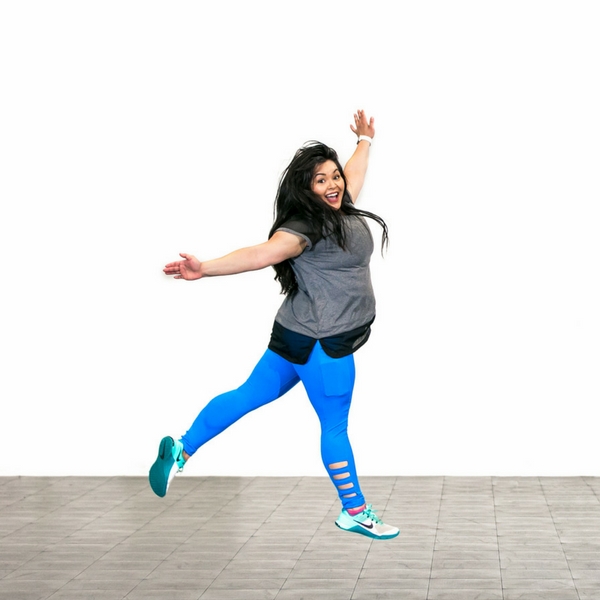 Once you've set all of these goals, it's important to remember that you need to do what works best for YOU. There is no magic formula to losing weight, because everybody is different. If you realize that something isn't working, go ahead and tweak your goals to better fit your life.
I want to see your progress, so make sure to post about your goals, motivation, and successes on social media and tag IdealShape! I'm so excited for you to start achieving all of your weight loss goals.
Save BIG with the IdealPlan Weight Loss Bundle Today!
Get the ultimate 30-Day bundle of meal replacement shakes, snacks, the IdealPlan eBook (FULL of delicious recipes), and MORE. Losing weight has NEVER been so delicious! Plus for a limited time, you get the IdealShape Wellness Journal FREE with your IdealPlan purchase.