This is it! You've chosen a new meal plan to follow, and you've got all of your meals planned out.
You're definitely going to stick to your diet this time around, nothing can stop you.
The middle of the afternoon rolls around and you're feeling good about all the choices you've made. You're a little hungry, so you decide to treat yourself with a few potato chips or a bite of a cookie.
All of a sudden, the bag of chips is empty and the entire box of cookies is gone. You feel like you've failed on your diet and you give up trying.
Does that sound like you? As a personal trainer for over 10 years, I've heard this story time and time again. I decided to help my clients fix this problem by discovering what the root of the problem is.
Snacking is making you gain weight! Snacks during the day are keeping you from seeing the progress you want to see.
How do we combat the snack attack? I've got a few tried and true ways to crush your cravings and help keep you on the road to weight loss.
Plan In Snacks You Love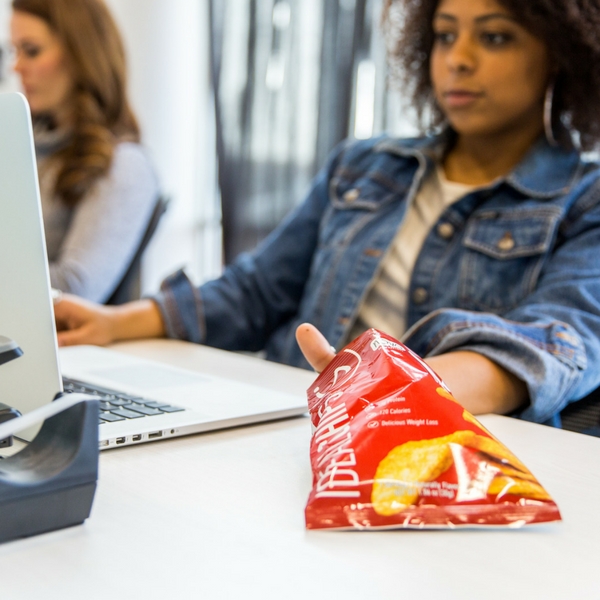 Lots of people think that eating 3 meals everyday (breakfast, lunch, and dinner) is the way to weight loss. I disagree! You just need to plan in some yummy snacks that fit into your meal plan.
My clients eat 5-6 meals throughout the day, with two of those being healthy snacks to support weight loss.
If you plan in snacks (and prep them in advance) you will be less tempted by the yummy breakroom treats, vending machines, and other unhealthy snacks.
Having trouble coming up with healthy snacks that you love? Try some of my favorites!
Fruit and beef jerky

IdealChips (My favorite is the Sour Cream & Onion, and they're packed with protein!)

Greek yogurt with cinnamon as a dip with apples
Snacking can be healthy, but you've got to plan it into your day. You'll stick with your snacks when you know you love them!
Block Hunger Expertly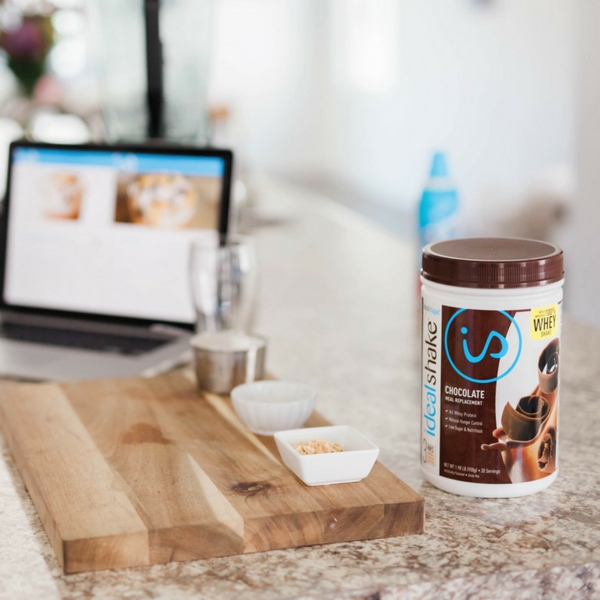 One of the root causes behind people not being able to lose weight is HUNGER. Controlling your hunger is key if you want to start losing weight!
Hunger is the often the reason you are heading to the snack bowl too often. Learning to control your hunger can be difficult, but I have a tried and true trick to get you through the day.
IdealShakes are meal replacement shakes that can expertly block your hunger for up to three hours using an advanced hunger blocking blend. The combination of protein, fiber, and the hunger blocking blend keeps my clients feeling full.
You could also try IdealBars or IdealBoost, both of which have the same advanced hunger blocking blend. If you aren't feeling hungry, you won't eat as much which will help you lose weight!
Treat Meal Once Per Week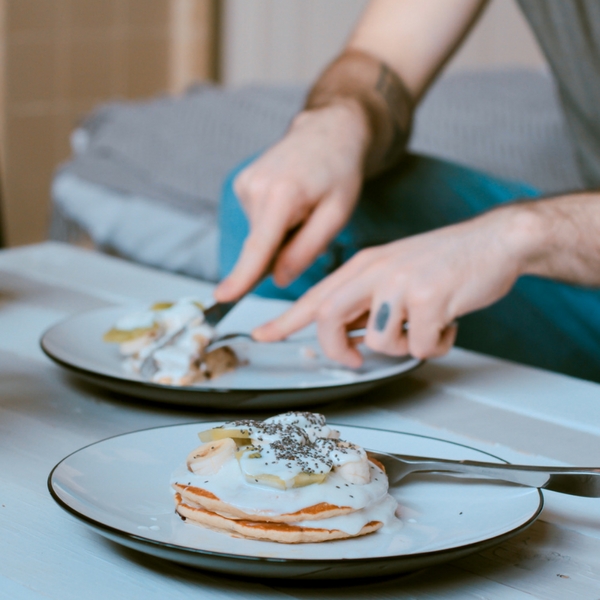 You can't expect yourself to be perfect all of the time, so why not plan a treat meal?
Cheating on your diet and treating yourself is totally okay when it's planned into your week and your treat comes in at under 600 calories. In fact, I suggest it!
If you know you've got a cheat meal coming up, you are more likely to pass on the unhealthy temptations. Cheat meals can keep you on track by providing a chance to indulge in your cravings.
Make sure you keep your cheat meal under 600 calories, and stick to the rest of your meal plan for the day.
Crush Your Cravings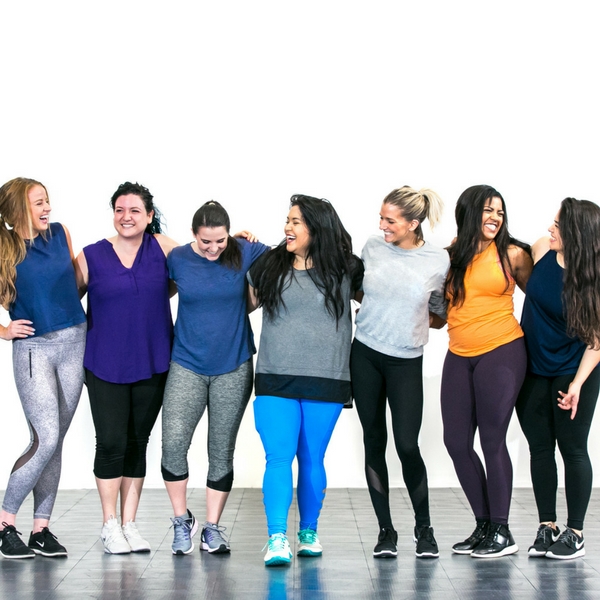 Snacking mindlessly will make you gain weight, but preparing your snacks into your meal plan will help you lose weight! Crush your cravings with healthy snack options that you plan ahead of time.
If you need more meal plan ideas, check out my 15 Day IdealShape for Life Challenge! It is COMPLETELY free. I'll give you delicious, easy to prepare recipes, workouts designed for weight loss, and exclusive access to my online support group! Are you ready to start seeing results?
Crush Cravings & FINALLY See Results
Trainer Kami's 15 Day IdealShape for Life Challenge will help you change your habits, lose weight, and keep it off. Trainer Kami has helped thousands of people change their life, and she can help you too. What are you waiting for?? JOIN TODAY!