One of the biggest struggles of losing weight is controlling your cravings for food, especially sugar.
As a personal trainer for over 10 years, I've seen so many of my clients struggle with sugar cravings!
I want to help you on your weight loss journey, so let's figure out why you crave sugar and how you can combat those cravings!
Why Do We Crave Sugar?  
There are a lot of theories as to why our bodies crave sugar, but there is one simple explanation.
When you eat sugar, your brain lights up in the pleasure and reward center.
Basically, the more sugar you eat, the more your body is going to crave it.
Your brain loves the "happy hormones" it gets when you give it more sugar.
How to Control the Cravings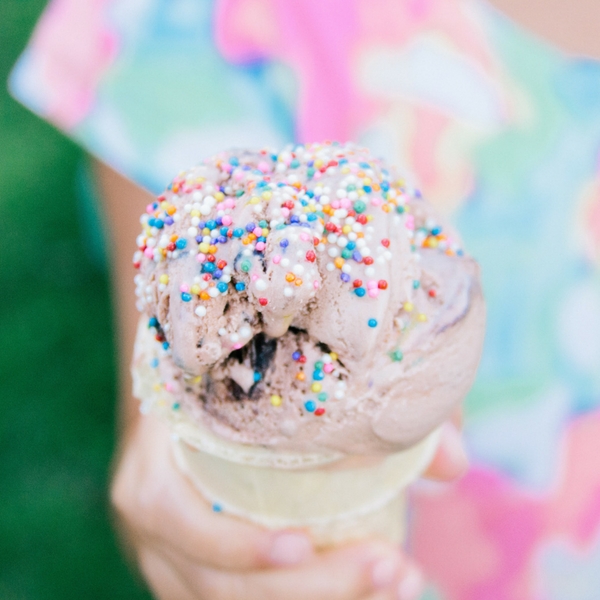 It's nice to know that you aren't craving sugar because you're just unhealthy, but it's your brain wanting to reward itself.
However, you still want to learn how to control those cravings! Too much sugar leads to weight gain and health problems, but how can you control your sugar cravings?
You're going to have to retrain your brain a little bit, but don't worry! I have some super simple ways to help your brain not crave sugar all the time.
You can implement these into your lifestyle seamlessly!
1. Drink More Water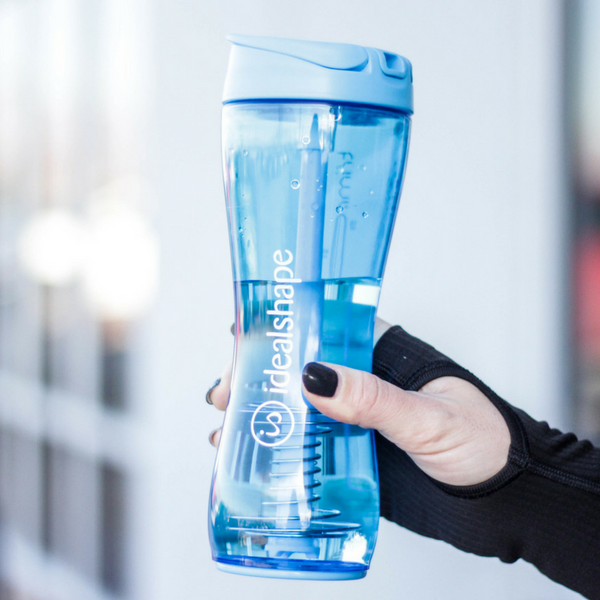 Dehydration can actually make you feel hungry, which could lead you to reach for sugary snacks. By drinking enough water and hydrating your body, you will be able to resist the sugar cravings more easily!
Try flavoring your water with lemon, berries, or other naturally sweet fruits for a yummy treat. You could even add IdealBoost, the weight loss drink that can also control feelings of hunger for up to three hours.
IdealBoost comes in tons of delicious flavors with no added sugar!
2. Control Your Appetite
Eating processed foods and simple carbs that your brain craves will not keep you feeling full and satisfied. Instead of filling yourself up with unsatisfying options, try incorporating fiber, whole grains, and lean meats into your diet.
Fiber, whole grains, and lean meats will keep you feeling full and happy. Choosing foods that fill up your stomach will help you lose weight by controlling your appetite and helping you fight cravings.
If you're looking for advanced hunger blocking control, you could check out IdealShakes. IdealShakes are meal replacements that have protein and fiber to keep you feeling full, while also expertly controlling your hunger with an innovative hunger blocking blend. You can feel full for up to three hours by drinking IdealShakes!
3. Find Healthy Alternatives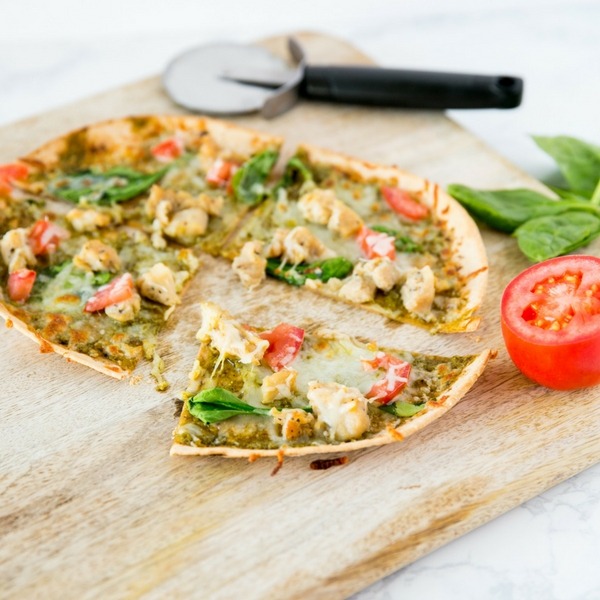 I get it–sometimes you need to give in a little to your guilty pleasures. There are healthy ways to enjoy your favorite treats that have less sugar and more protein to keep you feeling full. All it takes is a little creativity and willingness to learn something new.
Here at IdealShape, we come up with new and delicious healthy recipes all the time! You can check out our recipes blog right here for tasty options to your favorite treats.
Finding a healthy alternative to something you love is a great way to start your weight loss journey.
4. Kick the Cravings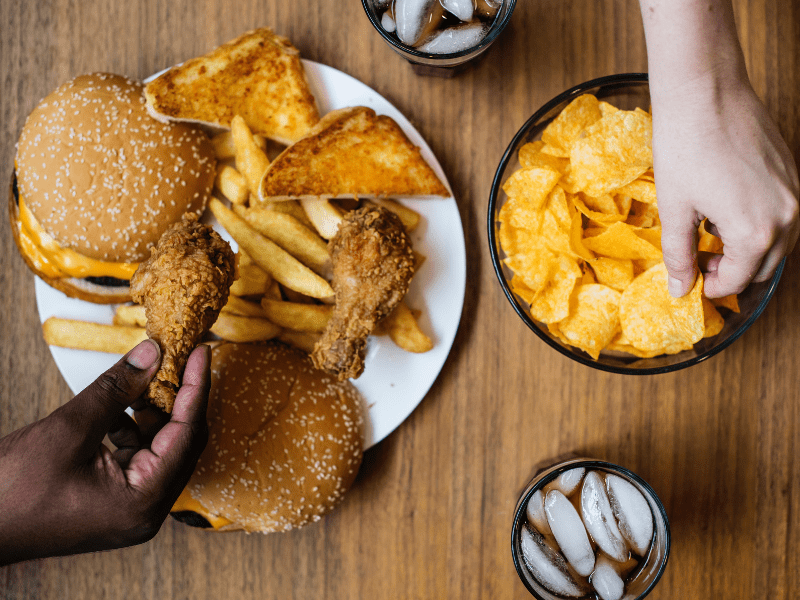 Are you ready to finally take control of your life and kick your sugar cravings? Making a healthy lifestyle change will help you lose weight and feel happier. That's why I created the 15 Day IdealShape for Life Challenge!
You can join this challenge totally FREE! You'll get delicious meal plans that are easy to prepare, fun workouts to make you sweat, and exclusive access to an online community of supportive fitness friends. What are you waiting for? Join today for free!
Control Sugar Cravings & Lose Weight!
Kick your cravings and start losing weight with IdealShakes! For a limited time, buy an IdealShake and get one half off! You will feel full for up to three hours with these tasty flavors!