One of the best parts of summer is sweet, ice cold drinks. They're tasty and refreshing. Nothing is quite as satisfying as sipping an icy, fruity drink poolside, whether it's lemonade, punch, or iced tea. But all of those drinks are packed with sugar and only leave you thirsty for more. The last thing you need in the middle of bathing suit season is to pack on the pounds by drinking your calories.
That's why we love these weight loss drink recipes. They're cold and delicious but they also have a secret weight loss ingredient. Our IdealBoost weight loss drink makes the perfect addition to these summer sippers because it's yummy, low-calorie, energizing, AND hunger-blocking. Say goodbye to cravings while satisfying your sweet tooth.
These drinks not only taste like summer they'll help you look amazing too because they support weight loss.
Tropical "Detox" Punch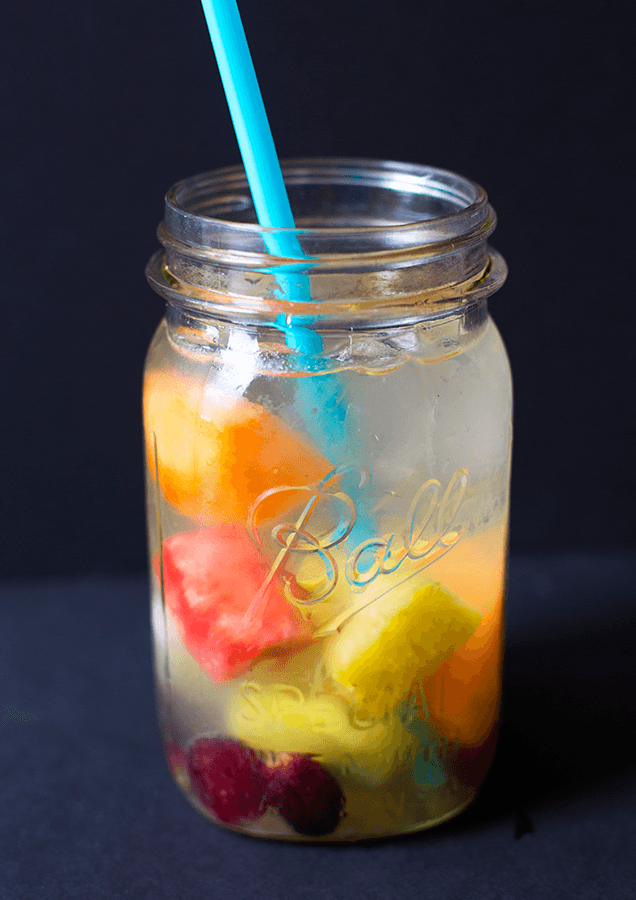 1 Stick Pack Tropical Punch IdealBoost

2 cups water

1 cup desired tropical fruit (i.e. pineapple, watermelon, mango, cantaloupe, grapes, etc.)

Desired amount of ice
Mix Tropical Punch IdealBoost with 16 oz. of water. Add fruit. Finally, add ice for a delicious, chilled detox water!
---
Frozen Raspberry Lemonade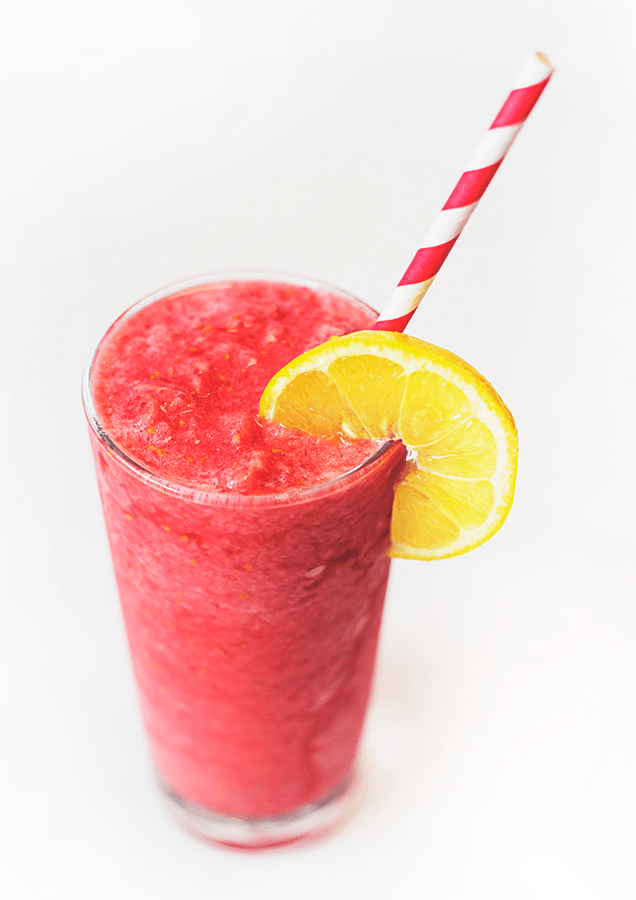 1 stick pack Raspberry Citrus IdealBoost

1 cup water

1 cup raspberries

About 2-3 cups of ice (more or less for desired consistency)
Blend all ingredients and enjoy!
---
Pink Punch

1 stick pack Pineapple Strawberry IdealBoost

16 oz Sprite Zero or seltzer water

1/4 cup chopped pineapple

1/4 cup chopped strawberries

Desired amount of ice
Pour Sprite in a large pitcher. Slowly add IdealBoost (make sure you do it carefully, if you do it to quickly it might spill). Stir together with a spoon. Add fruit. Let sit for 5-10 for the flavors to mingle. Add ice. Enjoy!
---
Minted IdealBoost

1 stick pack IdealBoost (any flavor)

2 cups of cold water

1 short stem mint

Desired amount of ice
Pour IdealBoost into a 16 oz bottle of chilled water and shake. Chop or muddle mint and put into cup. Pour drink over mint, add ice and enjoy!
---
Orange Slushy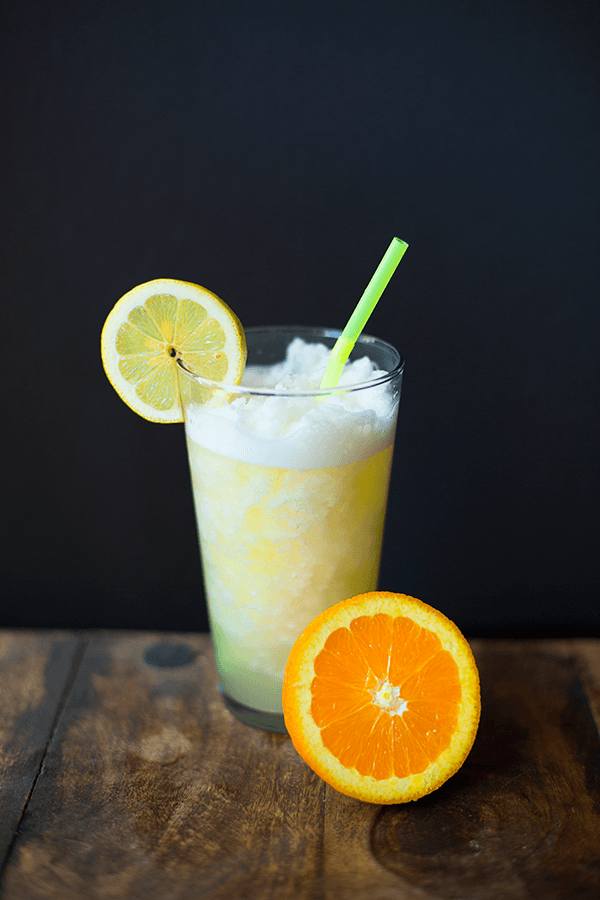 1 stick pack IdealBoost (any flavor)

The juice of 1 orange

1-2 cups of ice (more or less as desired)
Blend and enjoy!
Get the weight loss drink that makes these summer sippers so slimming. IdealBoost is a great take-anywhere weight loss drink that not only tastes great but also has a built in hunger-blocker and as much caffeine as a cup of coffee. All with only 5 tiny calories. Support your weight loss and enjoy a delicious drink with IdealBoost!
Click HERE to Learn more about IdealBoost!