Whether you're on vacation, at a BBQ with friends, or juggling the kids now that they're out of school, creating and sticking to your health goals can be pretty tricky.
To make things even harder, it seems as if summertime introduces a whole new line of tasty temptations that are basically calling your name! Did someone hear an ice cream truck?
To help battle these cravings, I've put together the Three C's of summertime snacking to help you use snacks to reach your weight loss goals!
Convenience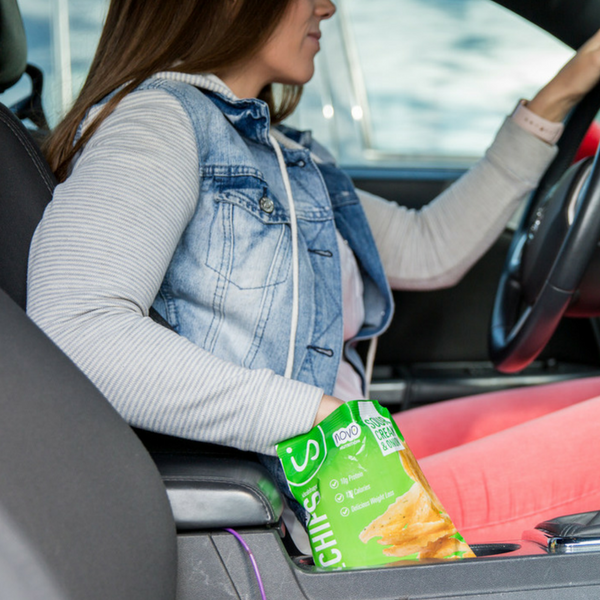 Having all three of my boys home for the summer while still working full-time results in life being a little crazy for me.
It seems as if I'm always rushing to a meeting, picking someone up from a playdate, or just trying to come up with a fun agenda for the day!
If you're ANYTHING like me, we can definitely agree that convenience is KEY when it comes to summertime snacking.
If I plan or pack something messy or complicated, I know I'll just end up ditching it for an easier option. That's why I need something I can pack and eat on-the-go with ease.
Some of my go-to's are cut up apples, IdealBars, carrot sticks, IdealChips, and almonds!
They're all super easy to pack the night before, and perfect for me to eat while I'm driving, sitting at my desk, or playing with my boys.
Calories
It's crazy and honestly a little depressing to find out how many calories some of our favorite summertime snacks actually have! It's so important not to indulge blindly in these summer sweets, but rather to be aware of what we're putting into our bodies. When we eat better, we feel better.
So instead of snow cones or ice cream, try opting for a colorful fruit salad or a "nice cream" recipe (see here).
Avoiding those sneaky calories and being aware of the nutrition provided by your snacks will help you stay on track and reach your weight-loss goals!
Color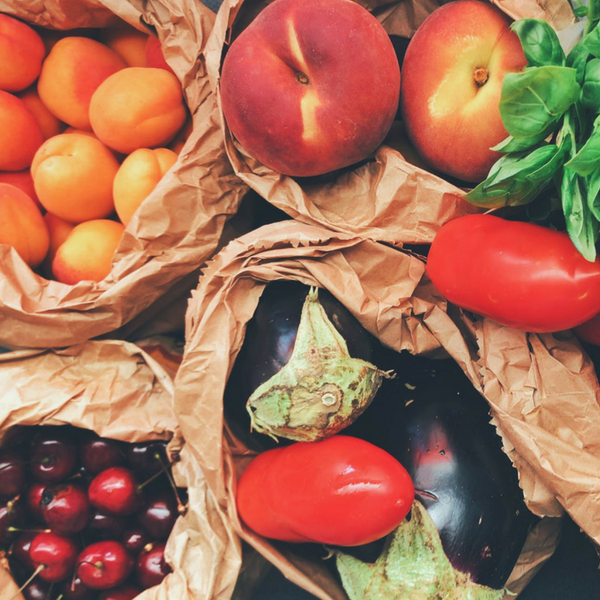 Everything seems more vibrant in the summer, so shouldn't your snacks be too? I love to browse my local farmers market with my boys to pick out all of the colorful fruits that are in season.
Not only does this help teach them about eating healthy, but it's also loads of fun! To fuel us for the upcoming week we stock up on berries, watermelon, and more!
I like to wash and cut up the fruit when we get home, then put them all into little baggies or Tupperware to make it super easy for us to grab them as we head out for the day.
My sons even enjoy doing color-themed days where we only eat fruit that matches the color they've selected. It makes things a little more fun, and gets them more involved in their snacking options!
Conclusion
Snacking can definitely be a major roadblock when you're trying to lose weight, but it can also be your secret weapon helping you reach your goals!
Just make sure to pick wholesome, healthy snacks, and stick with my three C's, and you'll be set up for snacking success this summer!
Subscribe to our VIP Newsletter & Get Exclusive Offers, Tasty Recipes, Weight Loss Tips, & More!