YUM! Mocha IdealShake is so delicious, and you can use it in some seriously tasty treats that also support your weight loss! Give these recipes a try and let us know how you like them!
Mocha Caramel Mug Cake
Ingredients
1 scoop Mocha Idealshake
1 tbsp. stevia,
1/4 tsp. baking powder
1/8 tsp. coconut extract
7 tbsp. almond or coconut milk
1 tbsp. coconut flour
1 tbsp. shredded coconut
Topping
1 tbsp. coconut cream
1 tbsp. shredded coconut
1 tbsp. sugar-free caramel syrup
Mix all ingredients in a small bowl. Spray a large mug with cooking spray, pour batter in mug. Microwave for 30 sec in increments for a total of 2 min. Make sure it doesn't overflow!
---
Iced Chai Mocha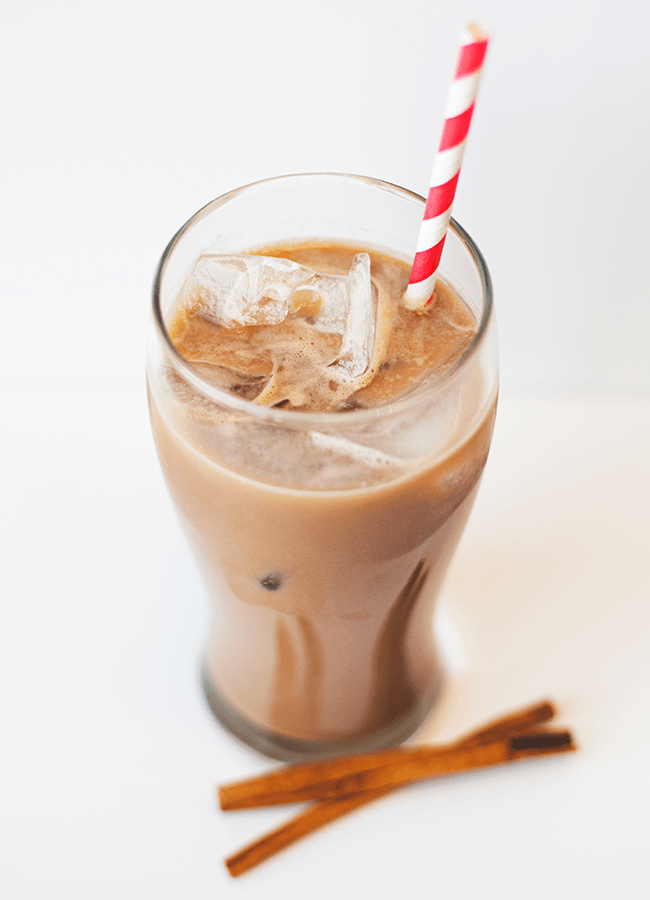 Ingredients
1 scoop Mocha Idealshake
1 c of chai tea, chilled
Desired amount of ice
Blend together chai tea and Mocha IdealShake in shaker bottle or blender. Fill a tall glass with ice and pour chai mocha over top. Top with Reddi Wip and enjoy!
---
Mocha Brownie Bites
Ingredients
1 scoop Mocha Idealshake
1/4 c unsweetened almond milk
1 tsp. vanilla
3 tbsp. cocoa powder
1 c dates
1/3 c walnuts
3 tbsp. unsweetened coconut flakes
Mix all ingredients in food processor and form into balls, coat with coconut flakes. Store inthe fridge and enjoy!
---
Mocha Protein Waffles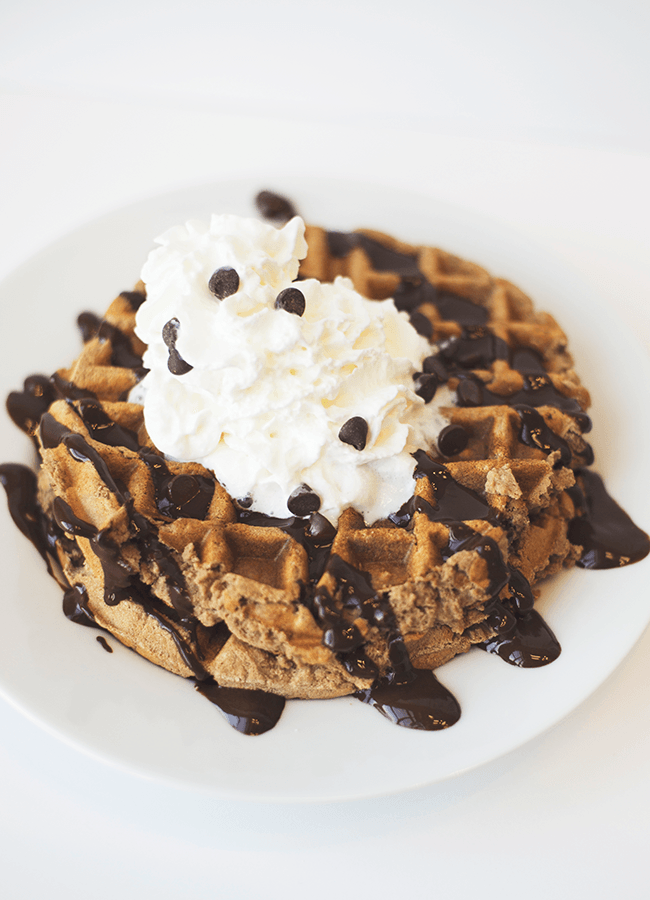 Ingredients
5 scoops Mocha Idealshake
2 c gluten-free flour (brown rice or coconut flour works),
2 tbsp. baking powder
Sprinkle of brown sugar and cinnamon
1/4 tsp. honey
1/2 c egg whites
1 whole large egg
2 c water
1 c unsweetened Almond Milk
1/2 c all-natural semi sweet chocolate chips (optional).
Whisk dry ingredients together to blend. Stir in wet ingredients. Spread batter into a hot, lightly greased, waffle iron. Cook until golden brown.
Note: This recipe makes a ton of batter! Depending on your waffle maker you might be able to make more or less than we did. We were able to make five waffles which is what our calorie and macro breakdown is based on. 1 waffle is a serving.
---
Vanilla Mocha Latte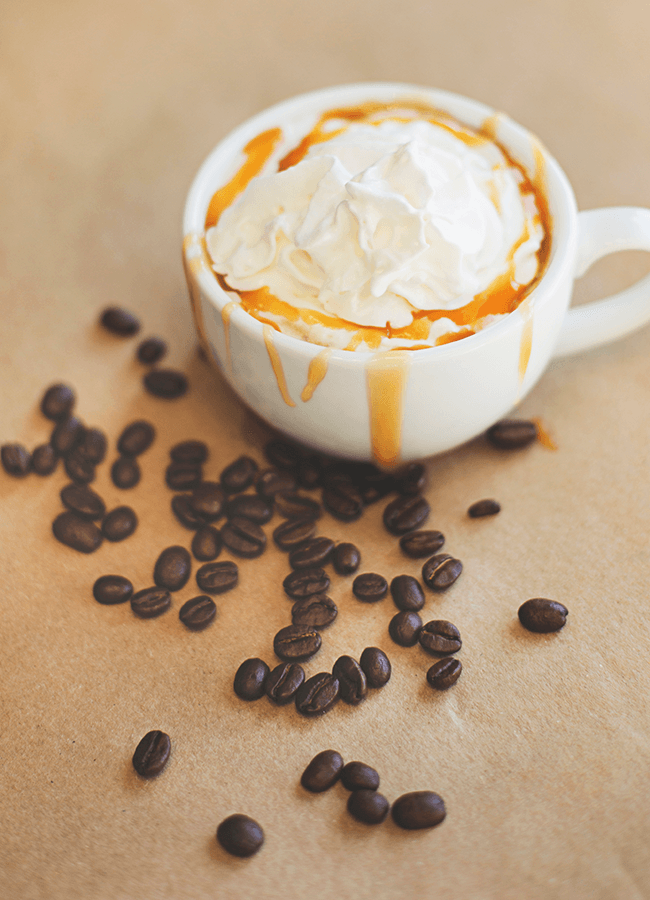 Ingredients
1/2 scoop Mocha Idealshake
1/2 scoop Vanilla IdealShake
1 c unsweetened almond milk
2 tbsp. sugar-free Torani caramel flavoring
Heat milk, stir in IdealShake mix and caramel flavoring and blend!
---
Mocha Fudge Pops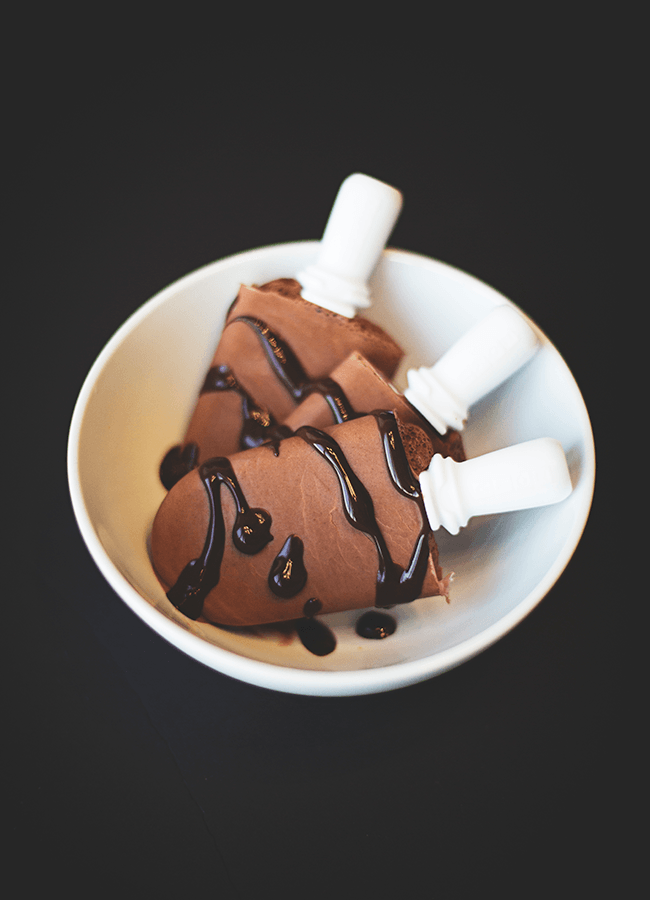 Ingredients
1 scoop Mocha Idealshake
1 c almond milk
1/4 c Greek yogurt
2 tbsp. sugar-free chocolate pudding mix

Blend all ingredients together, fill molds, freeze and enjoy!