With 2018 here and in full swing, we know you've got some fitness and nutrition goals. Lots of people want to lose weight for their New Year's Resolution. Every weight loss journey begins with the desire for change. A lifestyle change is a huge thing to undertake–it can seem really hard to know where to start!
There's a lot of advice out there for people trying to lose weight, get into fitness, and make a healthy lifestyle change. As a certified personal trainer and nutritionist, I wanted to make this process easier for you to understand and implement. Plus, I really want you to smash your 2018 Resolution!
If you aren't sure where to start with losing weight, look no further. I've spent some time compiling the best products, workouts, and meal plans into my Weight Loss Bundle to help you find your ideal shape. It might be hard–but it's definitely going to be worth it. Are you ready to put in the work?
Lose Weight & Keep It Off
If you've tried every single diet and workout plan on the market and nothing has stuck, give IdealShape a shot. With the Weight Loss Bundle, you can start losing weight and keeping it off
What's in the bundle?
Losing weight shouldn't be scary! I know it can seem overwhelming if you want to lose a lot of weight, but trust me and my 10 years of experience–this bundle can help get you on the right track to your ideal shape!
IdealPlan, 7-Day Weight Loss Guide, & Smoothie Recipe eBooks
First things first: I'm gonna hit ya with the IdealPlan. The IdealPlan is packed with fun workouts, delicious meal plans, and expert nutritional advice. As if that isn't enough motivation and awesome information, I've also included my 7-Day Weight Loss Guide that has specific workouts and meal plans you can use as a jump-start on your weight loss journey. I'm also giving you the Smoothie Recipes eBook to keep your drinks fun and fresh!
IdealShake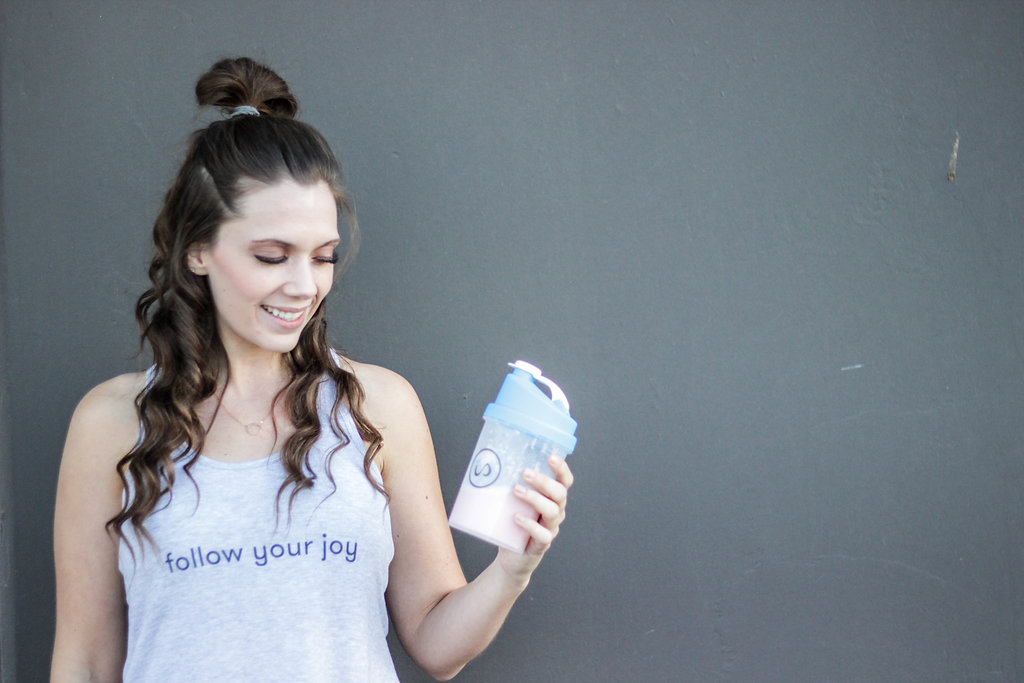 Controlling your appetite is a huge part of losing weight. There are tons of meal replacement shakes on the market, but none hold a candle to the IdealShake. With 11-12 grams of protein per serving, about 100 calories, and 1-2 grams of sugar the IdealShake gives you control over your caloric intake.
What really sets IdealShake apart is the addition of Slendesta, a potato protein blend that has been shown to control hunger for up to three hours. You're probably thinking, "Yeesh, with all the protein, low sugar and low calories, this drink probably tastes AWFUL." Hold your horses, because this shake is creamy, smooth, and absolutely delicious. We draw inspiration from yummy desserts, so you feel like you're drinking a treat–not a weight loss supplement!
IdealBars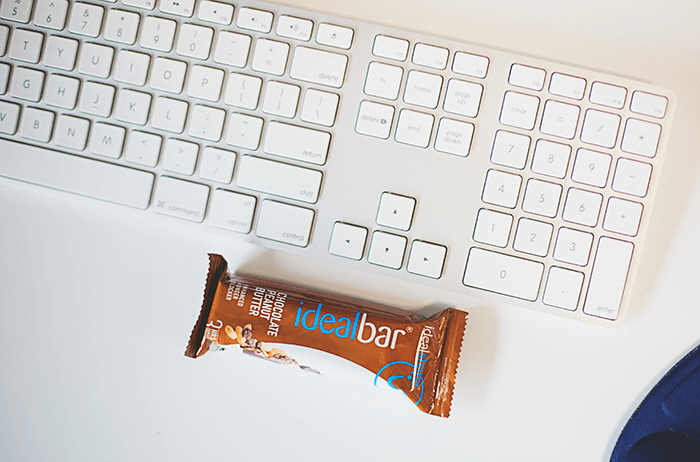 IdealBar is a weight loss snack bar that is not only a convenient, low calorie, high protein snack, but it also comes in 4 yummy flavors to keep your taste buds happy. You can choose from Blueberry Crisp, Strawberry Yogurt, Honey Roasted Almond, or S'mores! Keeping these in your purse, backpack, or at your desk at work can help you curb cravings and feelings of hunger to keep you on track to meet your goals.
Shaker Bottle
If you're going to drink a meal replacement shake, you're going to need a shaker bottle! I love my IdealShape shaker bottle, it's so cute and the perfect size to toss in your bag or in your car cup holders.
Here we go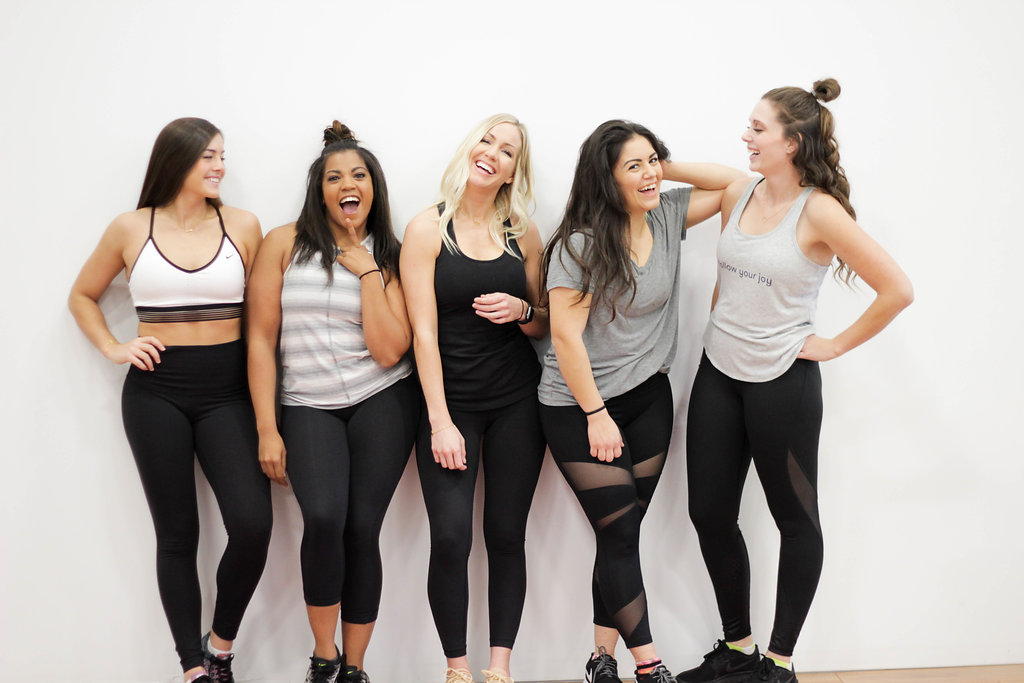 Alright, guys. We are in this together! I am so excited for you to jump start your weight loss journey with the Weight Loss Bundle. Check it out right here, and I'll see you on the other side.