Muscle tone and definition is what takes you from a weight loss journey to a full-on fitness journey. Sure, it'll take a little bit more work, but since when do we shy away from a challenge? New Year's Resolutions are here and in full swing, so let's see what we can do to help you achieve your toned weight loss goals.
There's a lot of advice out there for weight loss, fitness, and a healthy lifestyle. As a certified personal trainer and nutritionist, I wanted to make this toning up process easier for you to understand and implement.
I pulled together my favorite products and tips and got together the Tone Up Bundle. My goal with this bundle is to help you achieve YOUR goals by implementing workouts, meal plans, and nutrition that you love.
What's in the bundle?
Muscle tone combined with weight loss is a super specific goal that requires super specific efforts on your part. Because helping you transform and improve your life is my biggest goal, I pulled together my favorite products for toning up while still losing weight to get you where you want to be.
IdealPlan & Smoothie Recipes eBook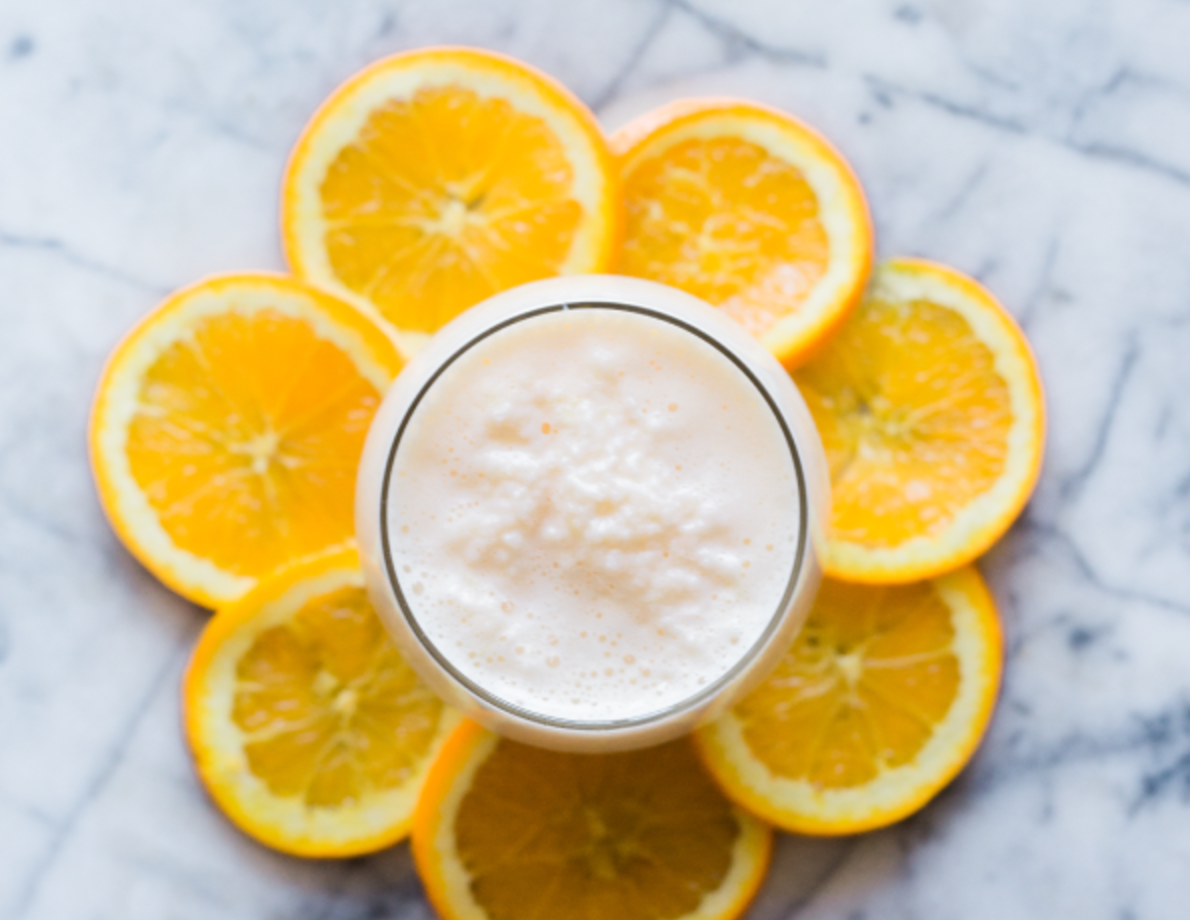 First things first, we've gotta hit the basics. Read up on the IdealPlan I've made with IdealShape. Study the tips and tricks–those are what will get you through the rough patches. In there, you'll find workouts and meal plans, and recipes galore! Let me know how you like the meals–I think they're amazing.
I'm also including the Smoothie eBook here with 51 mouth-watering smoothie recipes to keep your taste buds excited and stoked on healthy food.
IdealShakes
A huge part of getting your body the nutrients it needs is a great protein shake. IdealShakes have 11-12 grams of high-quality whey protein, as well as an awesome appetite-suppressing blend that will keep you full for up to three hours! With delicious dessert-y flavors (like Salted Caramel, Chocolate Cream Pie, and Cinnamon Bun), you'll feel like you're drinking a milkshake! Other weight loss foods and shakes taste bland or are super boring. You won't find that with the IdealShake — we're all about 'treat yo' self' over here.