Snacking. Everyone loves to snack.
Snack time used to be the best time of the day. Whether it was crackers and cheese in the middle of pre-school class or coming home from elementary school to fresh baked cookies, snacks equaled pure bliss.
But now?
Snack time is can be a little tricky.
As a personal trainer and nutritionist, I try to help my clients make healthy snack choices so they can reach their weight loss goals with greater success and learn good snacking habits.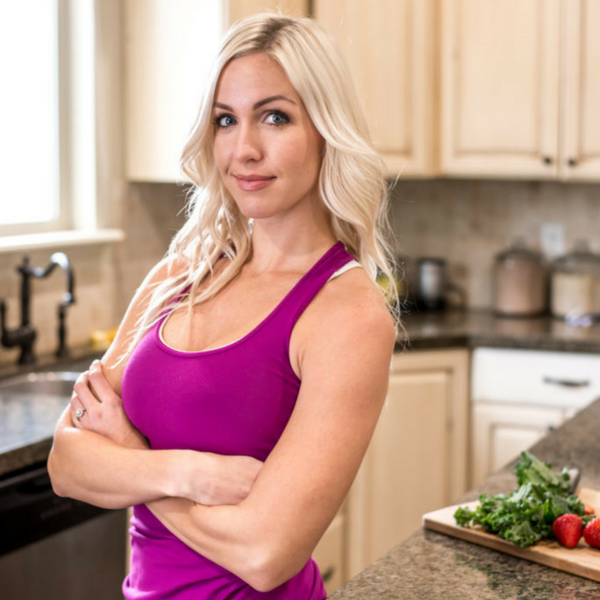 It's not always easy though. Sometimes cravings, hunger, and even emotions can get in the way.
Luckily, I've found the PERFECT solution to bad snacking. Keep reading or click the button below to discover my snacking solution and how to snack the right way.