If you're hitting the afternoon slump or out for a nice meal, you might find yourself reaching for a satisfying cold, sugary drink. But these drinks can contain 200-300 calories per glass and prevent you from losing weight. In fact, they can make you gain weight as you end up drinking extra calories.
When you're in the mood for a sweet treat, whip up one of these IdealBoost recipes and treat yourself. These tasty recipes are a great way to add variety to your diet and help you stay on track to weight loss.
What Is IdealBoost?
All of our recipes contain one secret ingredient to help you to lose weight: IdealBoost! It's a powder that is designed to be mixed with water for a satisfying, low-calorie drink. Not only does it contain metabolism revving ingredients like green tea and caffeine, it also helps you stay full for up to three hours, thanks to our unique hunger-blocker! It comes in a convenient take-anywhere stick pack and makes a great substitution for sugary sodas.
Weight Loss Drink Recipes
All of our weight loss drink recipes are quick, easy, and low calorie. They all contain our IdealBoost and are made by add ice and blend all ingredients until smooth.
1. Carribean Boost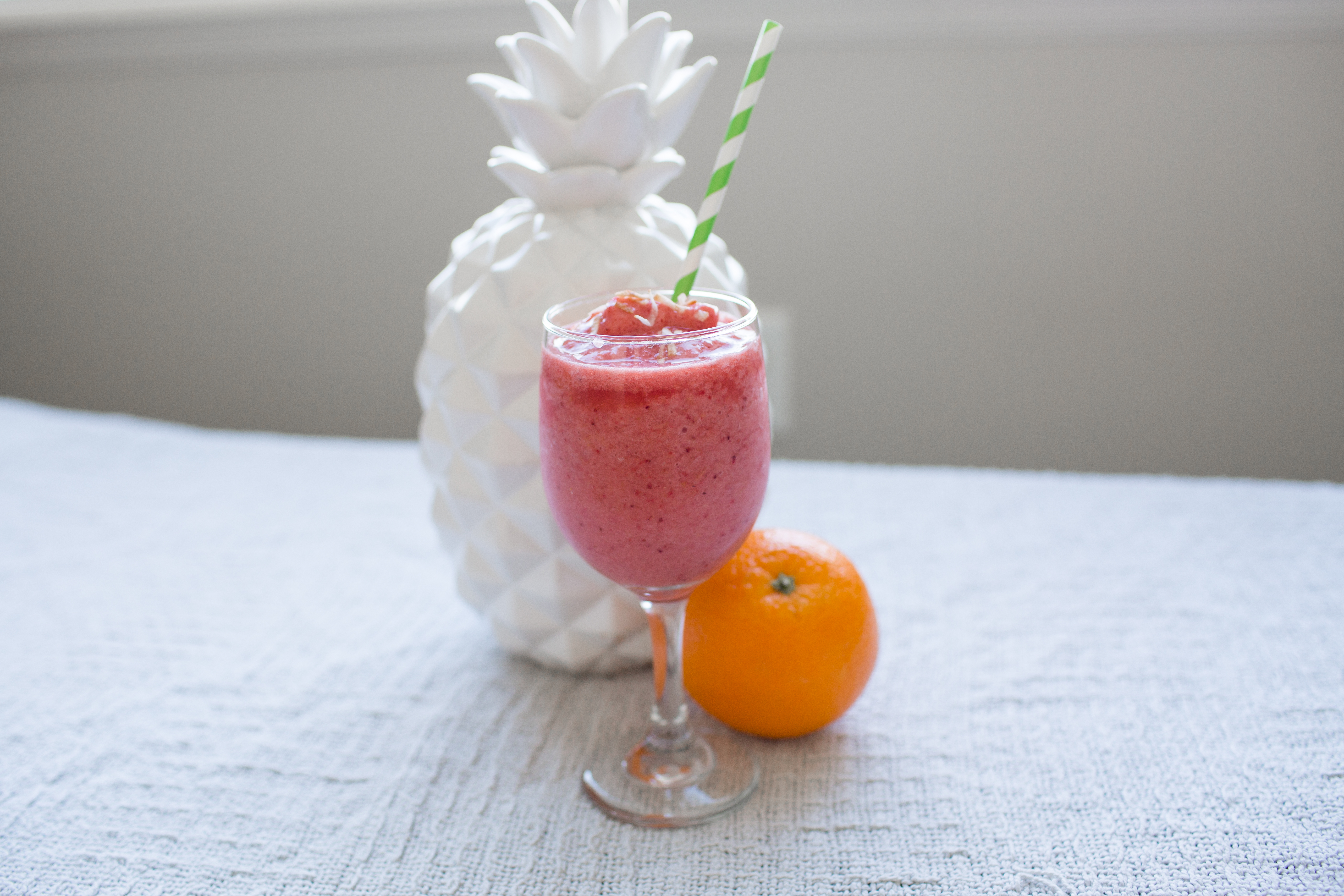 ¼ c water
¼ c unsweetened almond milk
½ orange, peeled
1 c frozen strawberries
1 packet Tropical Punch IdealBoost
½ tsp. coconut extract
2. Raspberry Mango Tango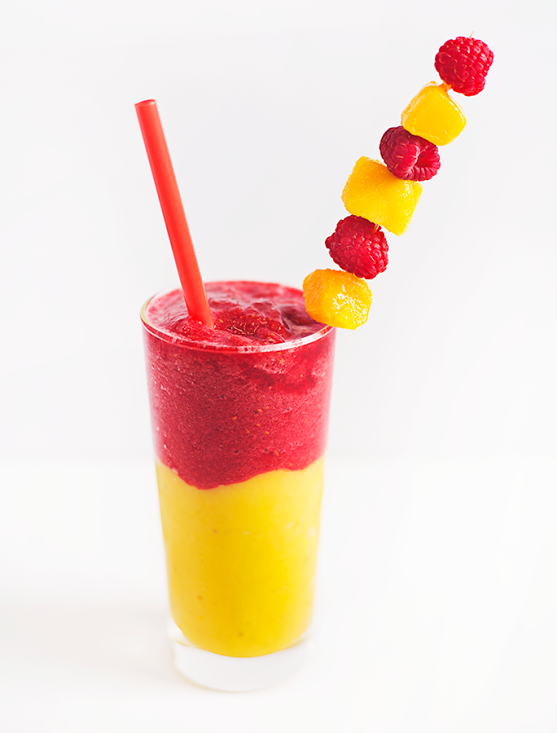 Mango layer:
1/2 frozen banana
1/2 c frozen mangos
1/4 c water
Raspberry layer:
3. Frozen Raspberry Lemonade Weight Loss Drink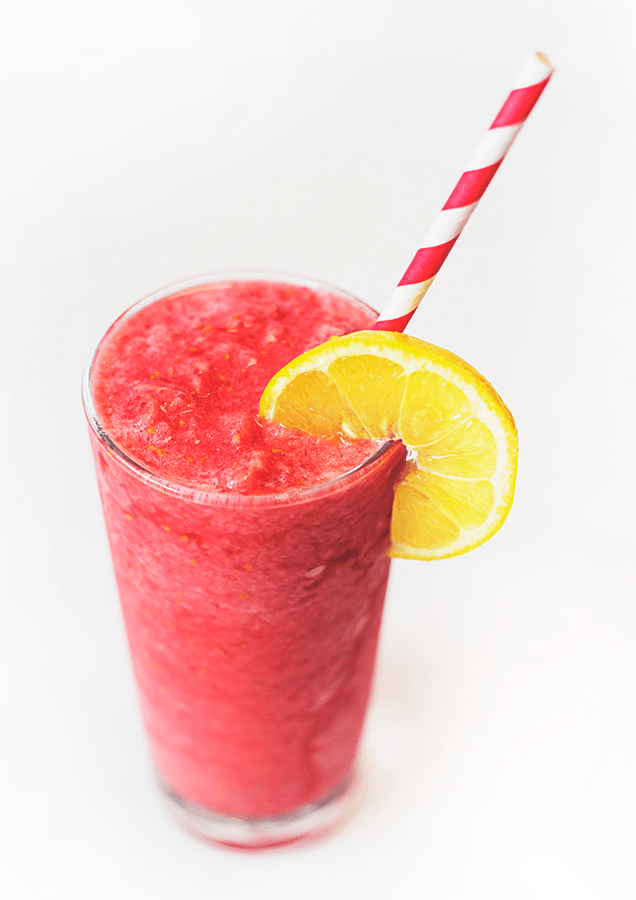 4. Tropical "Detox" Punch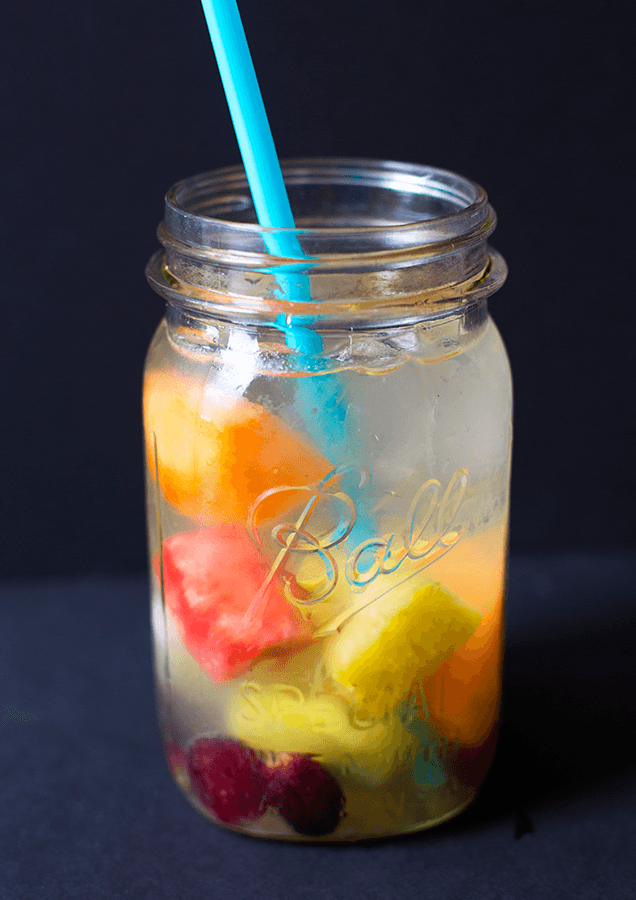 1 Stick Pack Tropical Punch IdealBoost
2 c water
1 c desired tropical fruit (i.e. pineapple, watermelon, mango, cantaloupe, grapes, etc.)
Ice
5. Pink Punch Weight Loss Drink

6. Mint Weight Loss Drink

1 stick pack IdealBoost (any flavor)
2 c of cold water
1 short stem mint
Desired amount of ice
7. Orange Slushy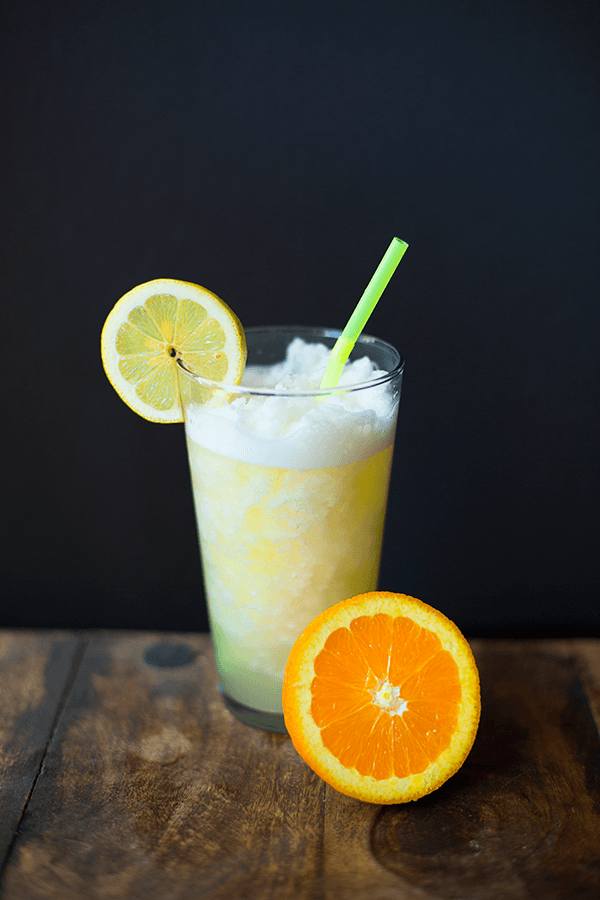 1 stick pack IdealBoost (any flavor)
The juice of 1 orange
1-2 c of ice (more or less as desired)