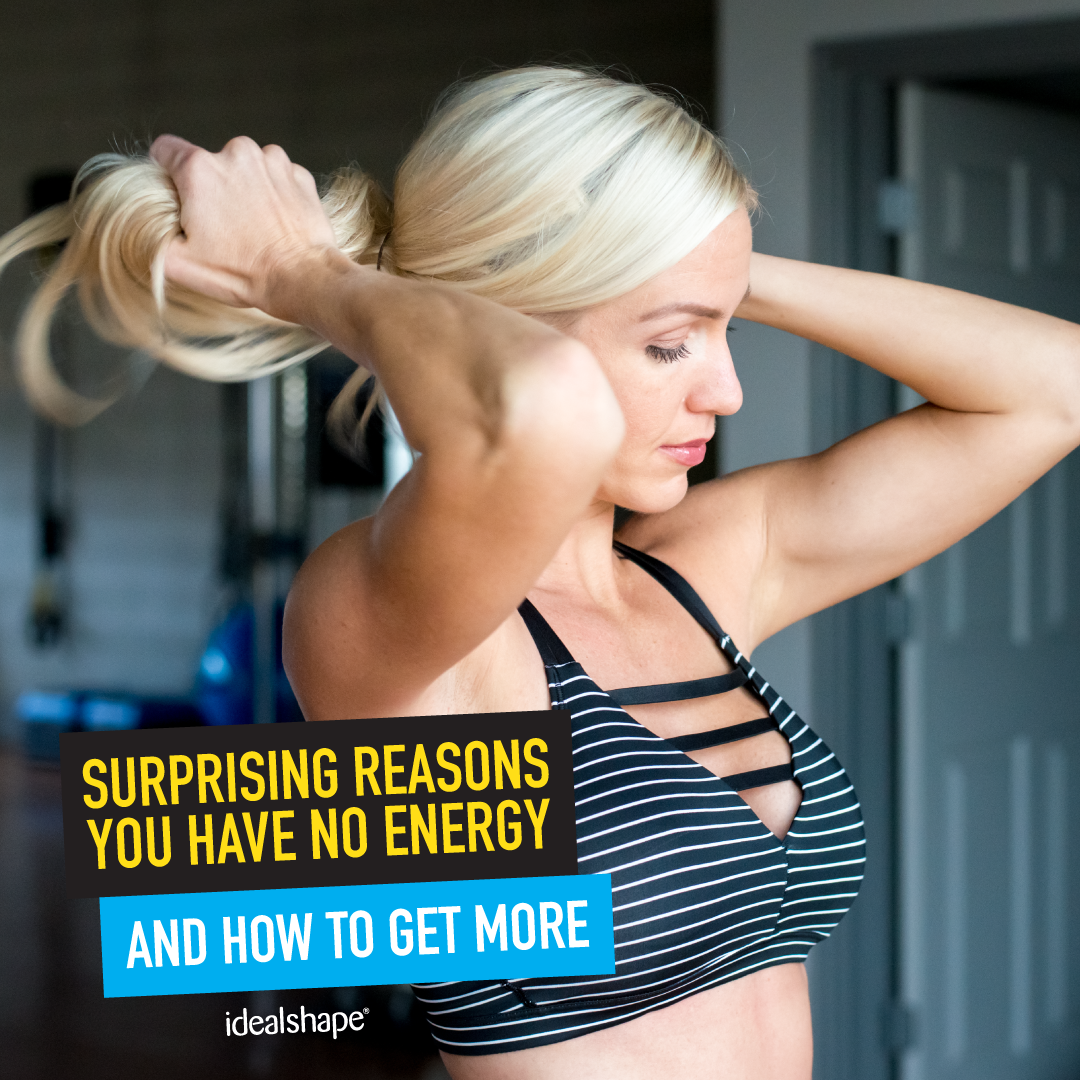 Your alarm clock starts to chime, but you swear you just fell asleep.
It doesn't seem to matter how much rest you get over the weekend, you feel just as groggy by Friday as you did on Monday.
Why do you always feel like you have no energy? The reasons may actually surprise you.