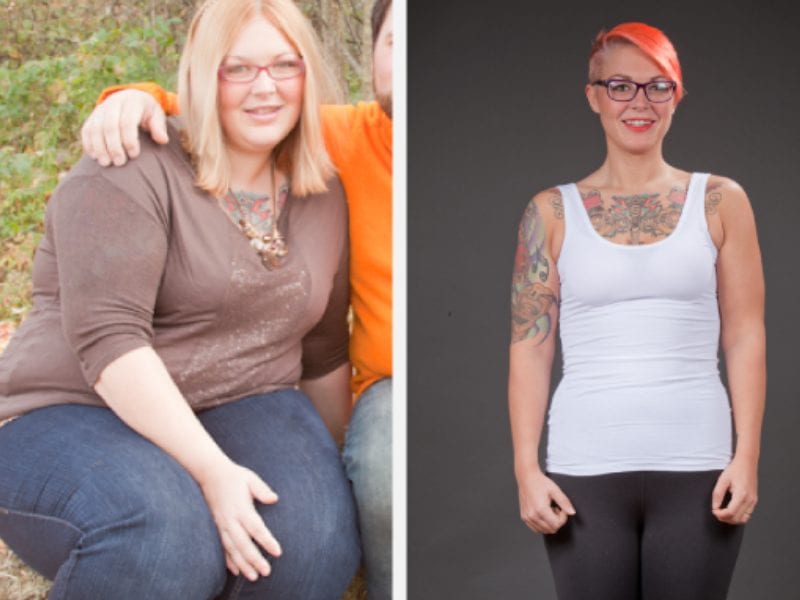 For Sarah, a 32-year-old wife and mother of two, it was the rude comment of a stranger on Facebook that made her realize she needed to make a change in her life.
"I was commenting on a friend's Facebook post and someone, who was being absolutely mean, posted a meme that said 'Life is like a box of chocolates for fat people, it doesn't last long,'" Sarah recounts. "I'll never forget that as long as I live."
At first, she was shocked, appalled and offended. She could not believe that someone would say something so rude to a person they didn't even know.
But, the more she thought about it, the more the words resonated with her.
She knew that she needed to make a change in her life and health in order to be around for her two sons, 3-year-old Tristan (T for short) and 2-year-old Rex.
That's when Sarah discovered IdealShake. Although she didn't know it at the time, this was the beginning of her IdealShape success story.