How many of you out there are fans of The Bachelor? Guys, I'm talking to you, too.
Let's be real for a quick second. I've definitely seen my fair share of episodes this season, and I may or may not have finished a workout early to make sure I was home in time to watch it.
Here at IdealShape, we're pretty big fans of The Bachelor, and as it turns out, they're pretty big fans of ours, too.
Check out some past Bachelor alumni using our incredible products to stay healthy.
Jade Roper mixing in an IdealBoost drink pack for a boost of energy and hunger-control.
Carly Waddell snacking on our low-calorie IdealBar for delicious appetite-control.
Chris Soules staying hydrated with an IdealShape Trimr bottle and our tasty hunger-smashing IdealShake hanging out on the counter.
But, I have a question for everyone who watches this show: Who said you can't get a little exercise in while watching The Bachelor?
If you do watch The Bachelor and you're looking to lose weight and feel healthy, well, I've come up with a fun way to do all of this at the same time.
Let's Switch Things up a Bit
It's time to put a little fitness spin on watching what host Chris Harrison would probably describe as …the most dramatic Bachelor season ever. (Ok, maybe I watch a little more than my fair share.)
This can be done from the comfort of your own home. You won't need any outside equipment. Just your body, a little bit of space, and maybe some water.
Here are the rules: Each time you see these things happen or hear these things said while watching The Bachelor, you have to do the accompanying exercise.
Below are two versions for you to pick from, so you can keep things fresh for each episode. But, whichever version you pick, stick with it for the whole episode
Version 1
If any of the girls cry – Do 5 Push Ups

If The Bachelor hands out a rose on a group date – Do 10 Star Jumpers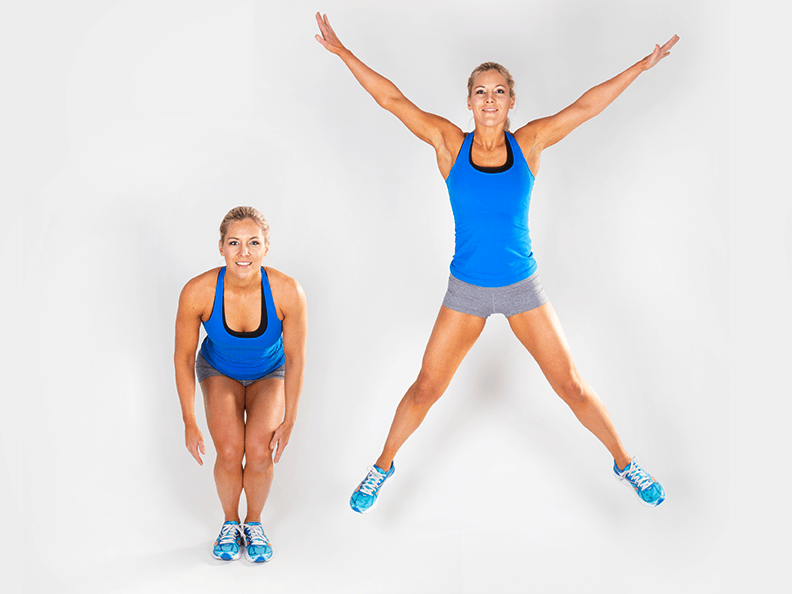 If The Bachelor gives out a rose on a single date – Do 8 Squats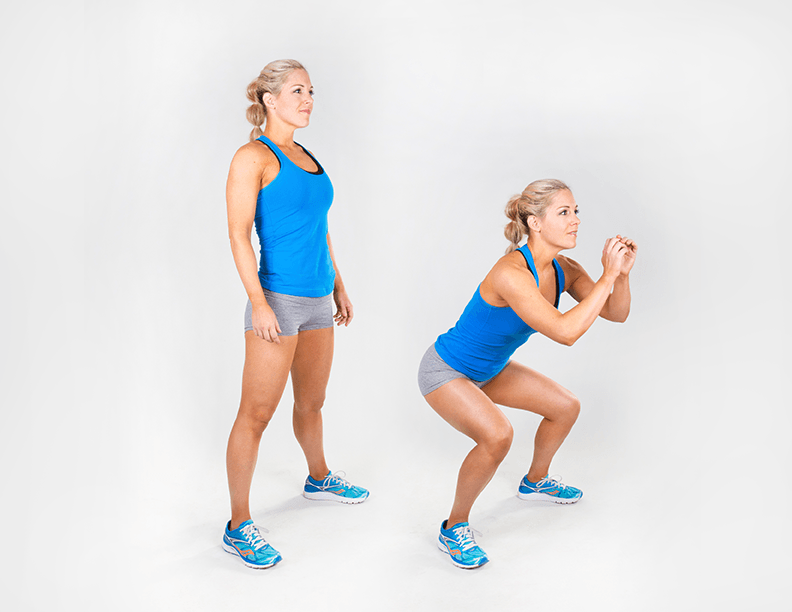 If someone rejects a rose – Do 10 Burpees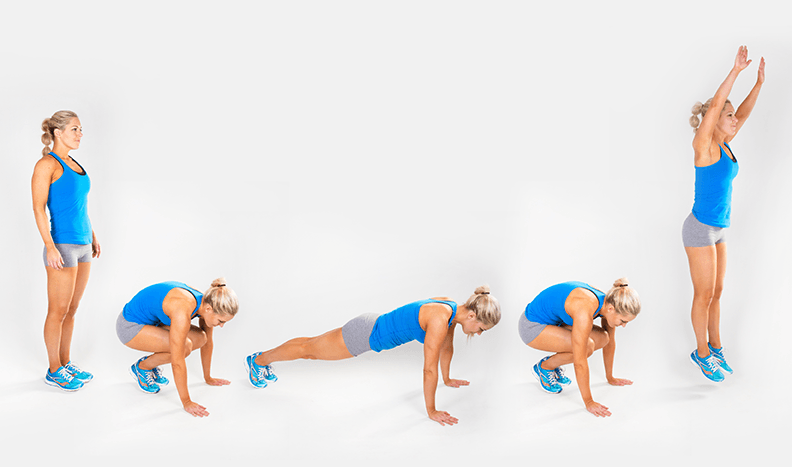 If anyone goes swimming or hot tubbing – Do 10 Jumping Jacks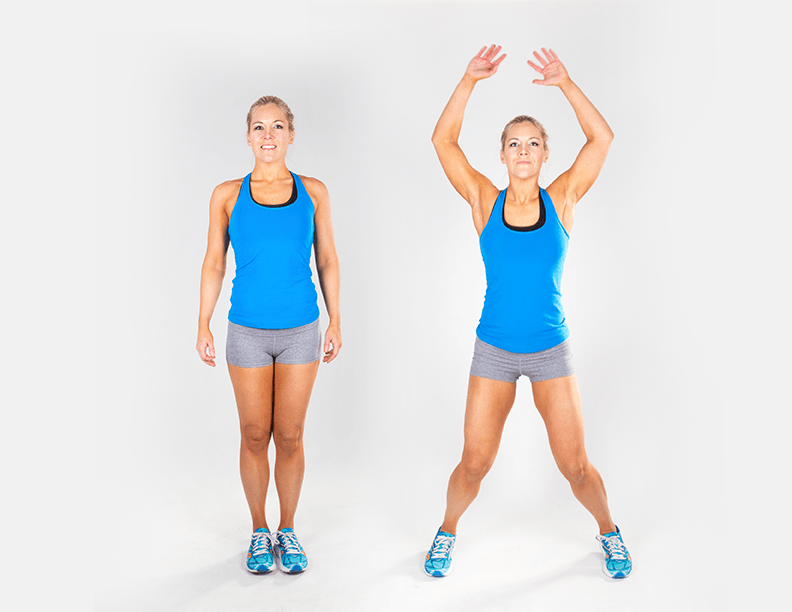 If The Bachelor kisses a girl – Do 4 Push Ups

If someone complains to The Bachelor – Do 10 Mountain Climbers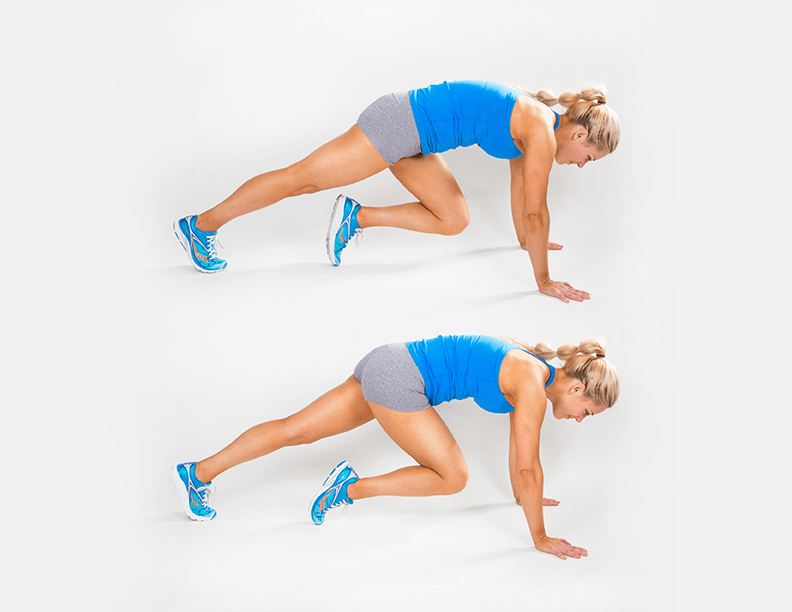 If anyone says "husband" – Do 8 Squats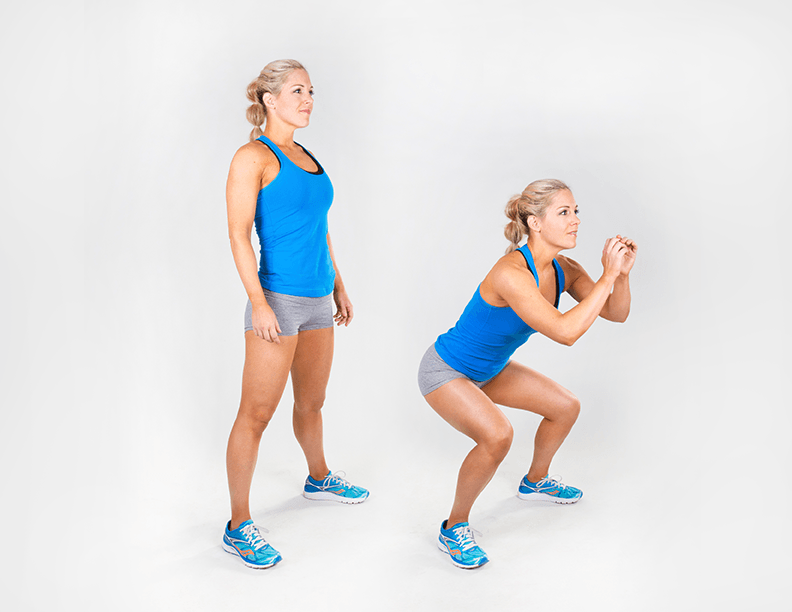 Version 2
If anyone says "marry" -Do 10 Star Jumpers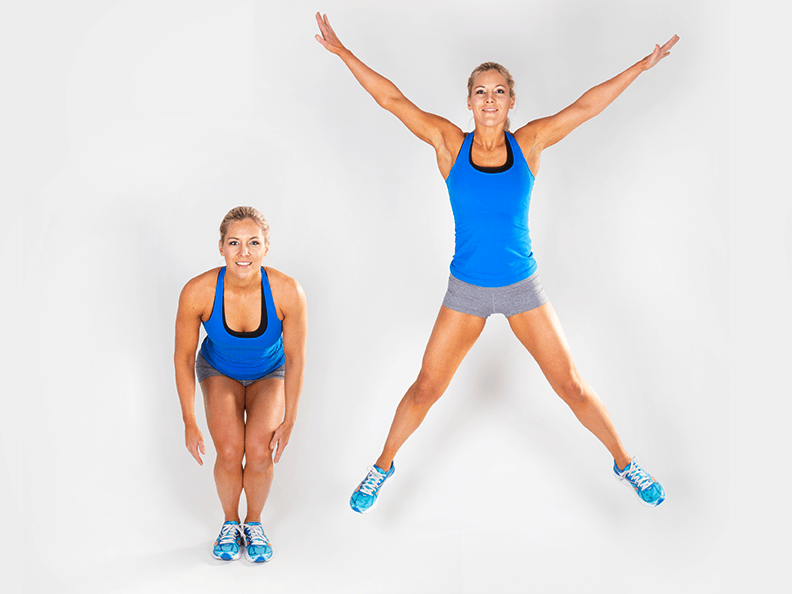 If The Bachelor cries – Do 4 Burpees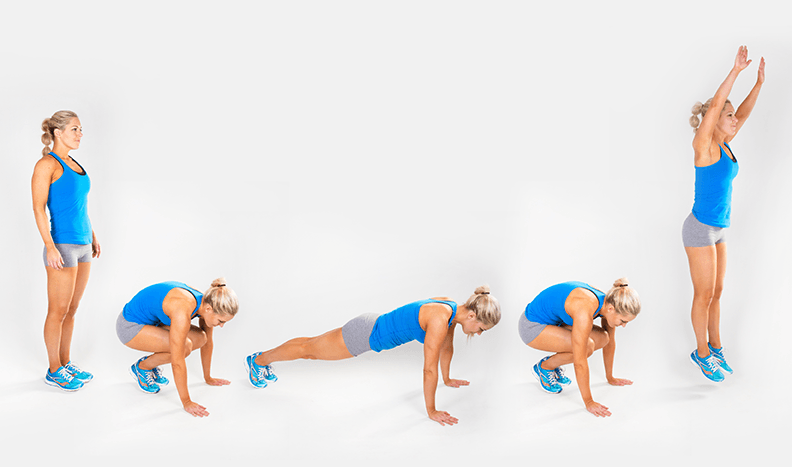 If anyone lies – Do 7 Mountain Climbers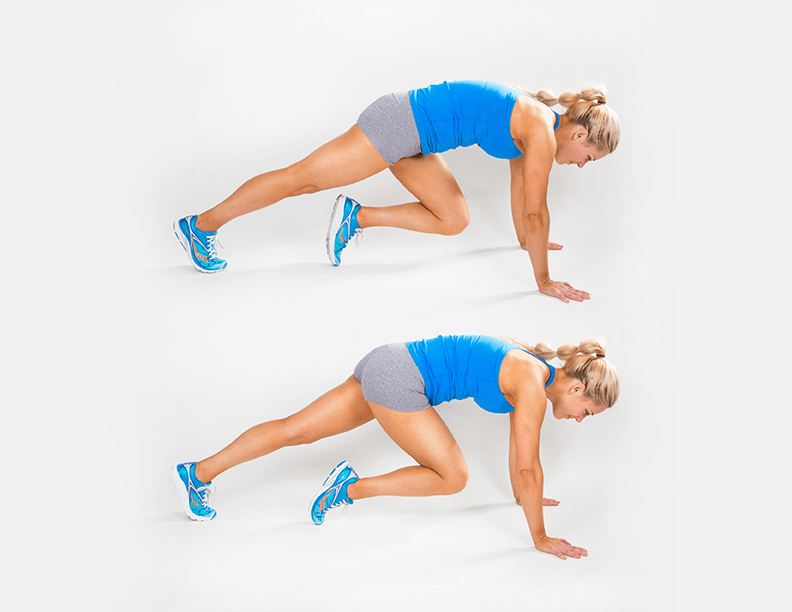 If The Bachelor takes a date on a boat – Do 12 Squats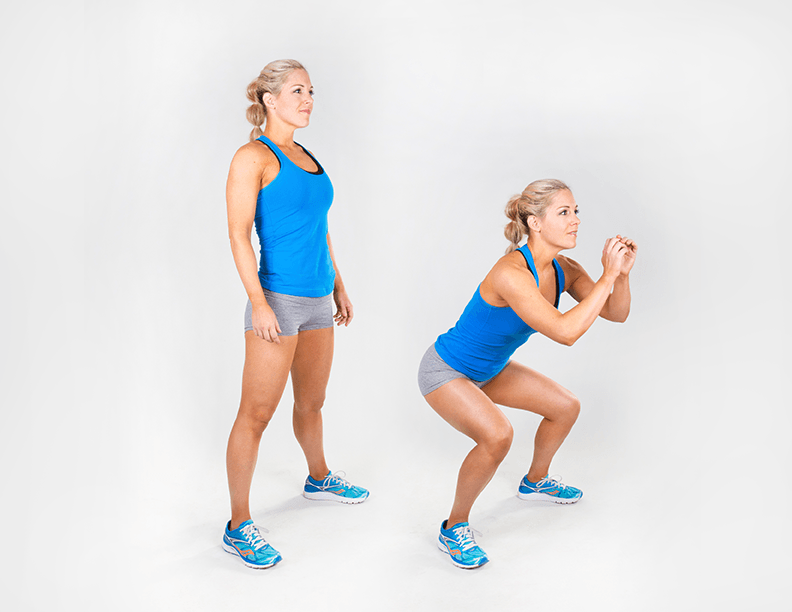 If someone says "wife" – Do 5 Push Ups

If the girls compete in a challenge against each other on a group date – Do 15 Jumping Jacks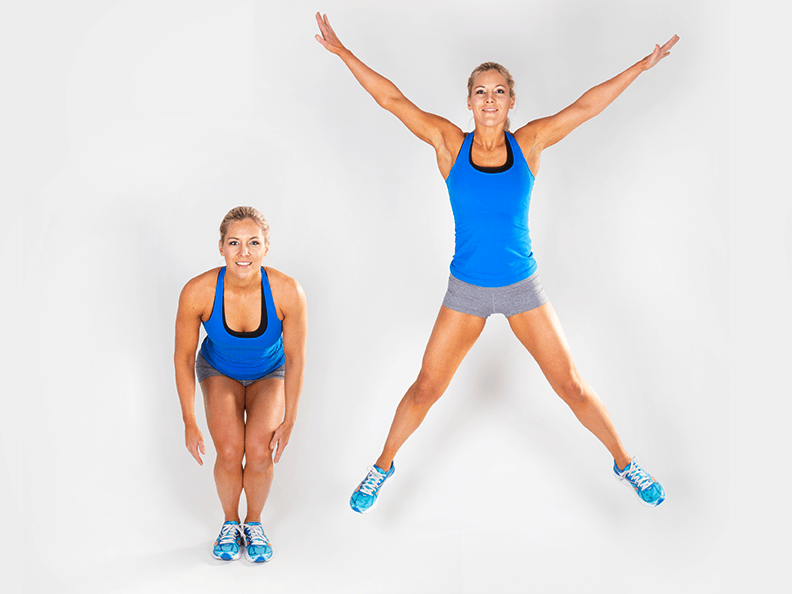 If anyone interrupts a conversation between Ben and one of the girls – Do 10 Star Jumpers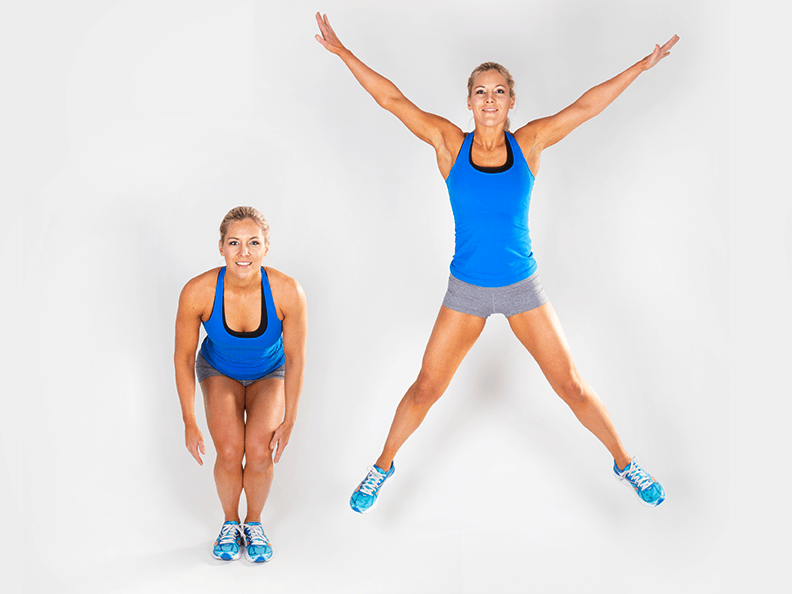 If anyone complains about anything – Do 5 Push Ups

Have Fun and Switch Things up a Bit
It's time to take your Bachelor viewing to the next level. Try out these versions and let me know which was the hardest!
Also, feel free to modify these exercises as needed. If you happen to have any dumbbells lying around the house, go ahead and incorporate them if you'd like.
If you really want to challenge yourself and jump-start your weight loss, head on over to our free IdealShape for Life Challenge. 
With this challenge, you'll get workouts that can be done in under 30 minutes a day, delicious meal plans, and support from our trainers!