All IdealCollagen
1 results
Weight loss can put a lot of stress on your body. With ingredients like hydrolyzed collagen, vitamin C, and hyaluronic acid, you'll be supporting healthy, strong, and radiant looking hair, skin, and nails. In each serving you'll also be getting additional ingredients and antioxidants to fight stress and support bone and joint health, as well as aid in flawless aging. It's time to look and feel your best with IdealCollagen!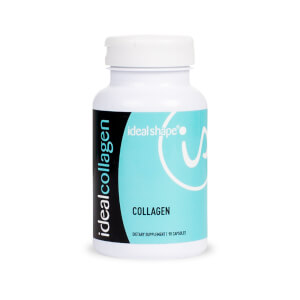 IdealCollagen
Free Shipping Over $49
Free shipping with all orders over $49, simply add to basket and delivery charge will be removed automatically.
Free Shipping