Flavor Festival
2 results
Add any of these delicious fruity flavors to your cart to receive an additional 10% off your order! No code necessary, offer automatically applies in cart.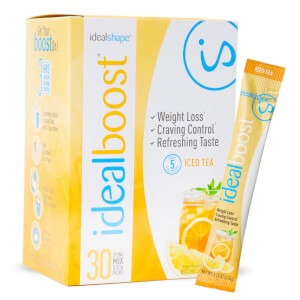 IdealBoost Iced Tea - 30 Servings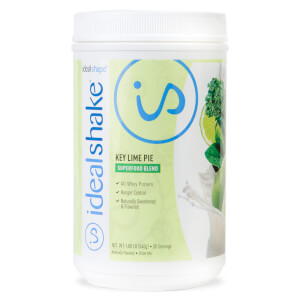 IdealShake Super Key Lime - Meal Replacement Shake - 30 Servings
40% Off
Choose your favorite flavors and add them to your cart. Discount already applied to RRP!
Shop Now