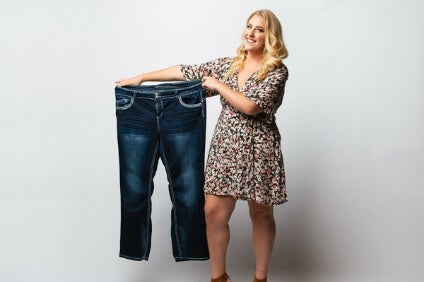 Our Mission

At IdealShape, we have a passion for inspiring and empowering people to make meaningful and lasting changes. That's why our mission is to transform and improve lives. 
The way we achieve this is by offering proven weight loss supplements, effective programs, expert advice and supportive online communities. The reason our customers love IdealShape is that the products and programs really work! Join the IdealShape family today and start writing your own success story!
Your Journey Starts Here!
Gain More with IdealShape...
Best Selling Meal Replacement Shakes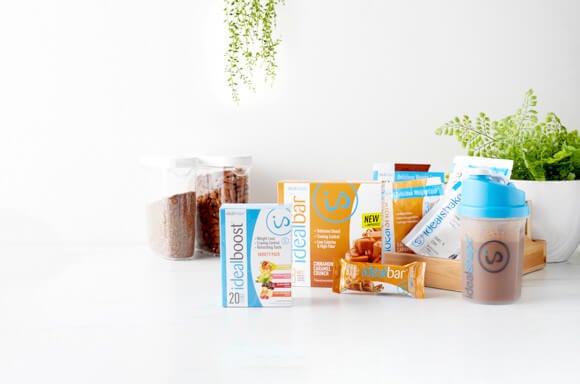 NEW & IMPROVED IDEALSHAPE STARTER KIT
Our NEW IdealShape Starter Kit, provides everything you need to kick-start your journey, including proven products, professional advice, and recipes that really work!
The IdealShape Starter Pack includes:
 - 14x IdealShake Sample Sachets
 - 1x Box of IdealBars

 - 1x IdealBoost Taster Pack

 - 1x IdealShape Shaker Bottle

 - 1x FREE Smoothie eBook

 - 1x FREE 7 Day Guide to Weight Loss

SHOP NOW