45% Off Everything | No Code Required
+ Free IdealCLA When You Spend Over $59

+ Free Shipping When You Spend over $69
The low-calorie snacks in our range are the perfect alternative to unhealthy snacking. Each of the Ideal snacks is full of fiber and nutrients, including craving control ingredients to help keep you fuller for longer.
In a range of sweet flavors, from Double Chocolate to S'mores, IdealBars are a delicious on-the-go snack. With the flavor of a typical unhealthy bar, Idealbar is low in calories and high in fiber.
Forget fatty crisps and sugary chocolate bars, try IdealShape's healthy snacks to keep you fuller for longer and help keep those cravings under control.
+ Check out our 30,60, and 90 day Plans for even bigger savings!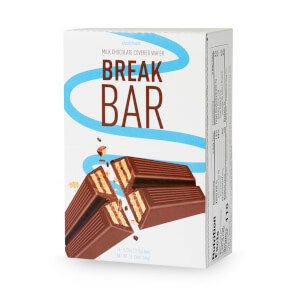 Ideal Break Bar - Milk Chocolate - Box of 16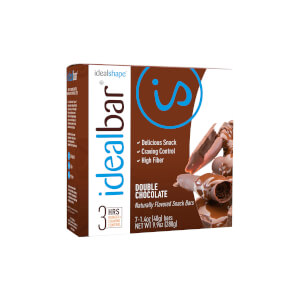 IdealBar Double Chocolate