IdealShape Weight Loss Success Stories
Be inspired by real weight loss stories and real IdealShape reviews. All written by real people! #beyourideal
Shop Our Customers' Favorites!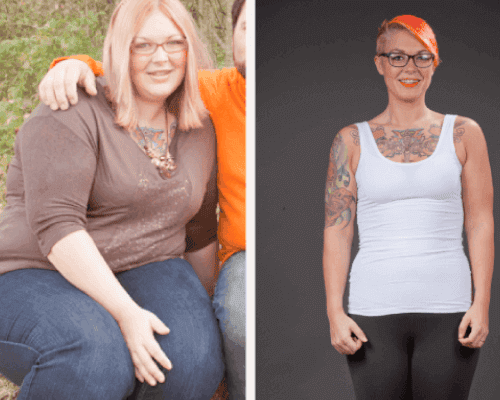 Sarah's Weight Loss Story

Sarah is a cake designer so she was literally surrounded by temptation every day. "It's a really tough industry to be in and not constantly be gaining weight. I mean, I'm good at what I do, I make really awesome cakes!"
But Sarah managed to go from a size 16 in July to a size 8 in January with IdealShape! Her successful weight loss was fueled by IdealShakes, which kept her feeling full to avoid cake cravings.
Shop Sarah's Favorites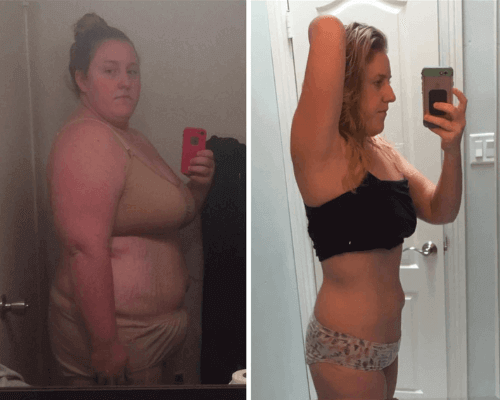 Janna's IdealShape Experience

Now 165 pounds lighter, Janna found that IdealShape helped her to lose weight successfully and feel better than ever! 
IdealBoost helped her to eat right by keeping her fuller for longer and the supplements helped to keep her energized and on track. "You gotta keep going!" Be your ideal!
Read Janna's Story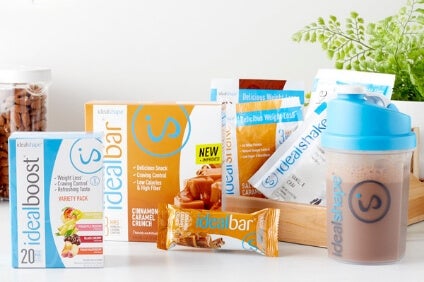 What Is IdealShape?

IdealShape provides a complete range of weight loss products and supplements that are designed to help you to be who you want to be!
From meal replacement shakes and hunger-blocking drinks, to essential supplements and nutritional snacks, our range has everything you need to keep you focused on your goals.
Find Out More