Weight Loss Bars & Oatmeal
1 results
Enjoy our unique IdealBars and idealOatmeal, the perfect snack on the go at any time of the day. Also try our Oatmeal as your breakfast alternative and start the day right.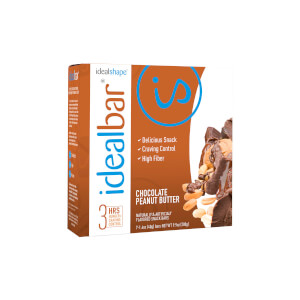 IdealBar Chocolate Peanut Butter
3 for 2
No code necessary, offer will automatically apply in your cart.

Just add your three favorite products and get the cheapest free.


Shop Now